Why Puerto Vallarta
IVI DMC Offers the best incentive travel packages in Puerto Vallarta.
Puerto Vallarta is a top tourist resort location that still retains the true flavor of Mexico. It features Colonial architecture and world-class hotels, and sophisticated amenities. Not to mention the dream-like natural setting between the Sierra Madre Mountains and the deep blue Pacific waters. It's considered the ideal vacation spot for the first-time Mexico visitor, while also boasting enough diversity of activities to keep people coming back again and again.
Once a sleepy fishing village, the town has grown along with the development of the hotel zone without losing its original charm. It still retains the typical flavor of its cobblestone streets and the contrast of its white houses and red-tile roofs. It also offers exciting activities: big-time sport fishing, golf, motorcycling, whale watching, art, diving, hot air balloons, surfing and more. It's a great place for epicureans, offering gourmet restaurants for the upscale diner as well as affordable cafes for the budget traveler.
International Convention Center
It is located only 5 minutes from the International Airport and 20 minutes from downtown. It is constructed over 13 acres, comprising 4,522 sq-mt for expos in 9 halls, for events from 10 to 1,600 people. It boasts a theater, and an interactive library. It is surrounded by a large area of mangroves.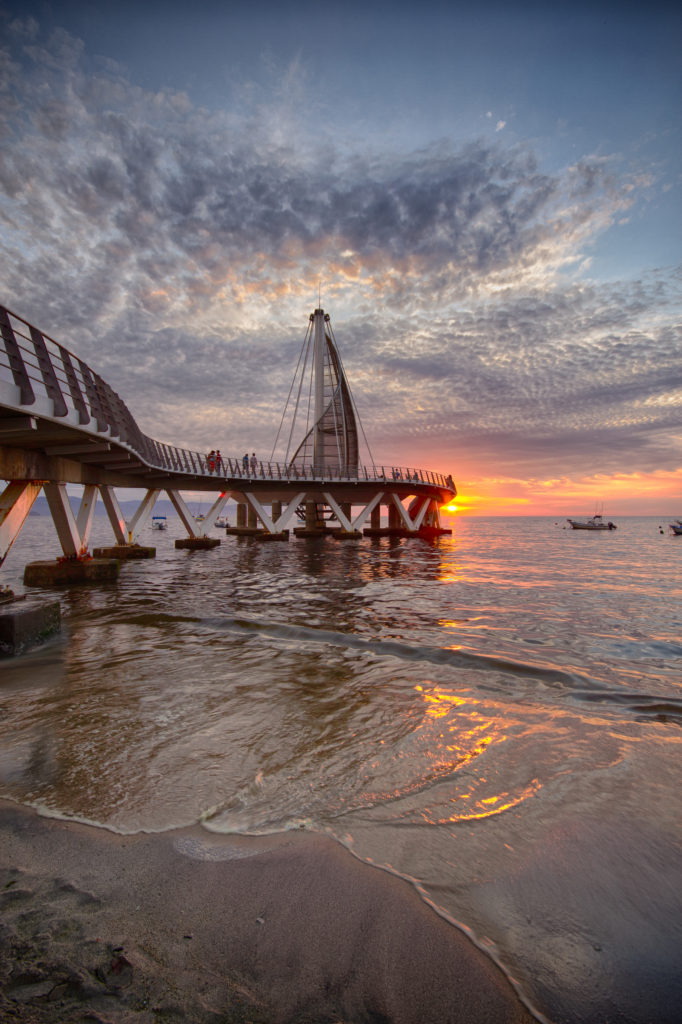 Puerto Vallarta is a top Resort Destination that truly bears the authentic Mexican identity. It features Colonial architecture and world-class hotels, sophisticated amenities and a dream-like natural setting between the Sierra Madre Mountains and the deep blue Pacific waters.
It's considered the ideal vacation spot for the first-time Mexico visitor, while also boasting enough diversity of activities to keep people coming back again and again.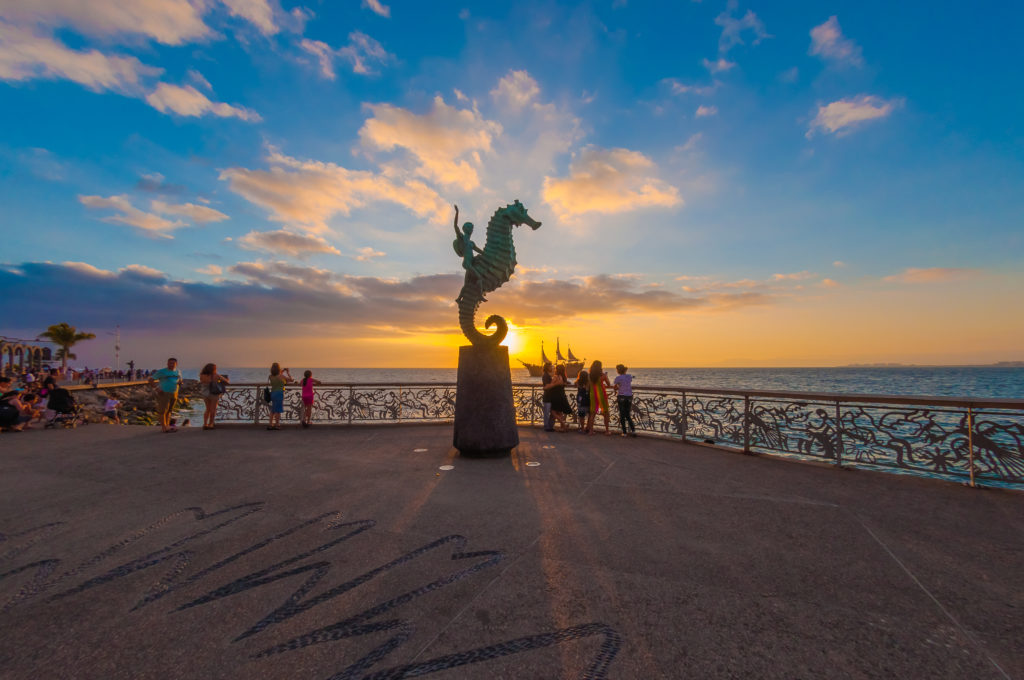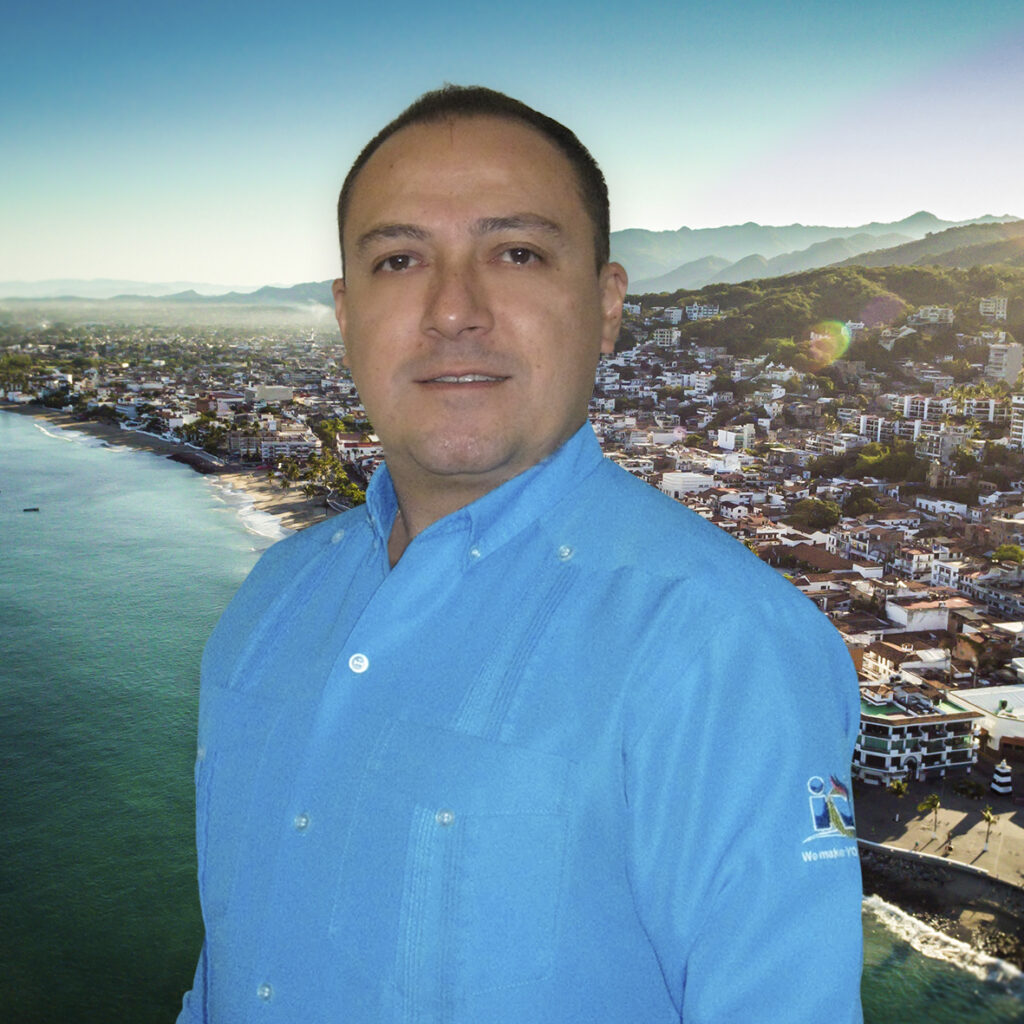 Hello, I'm Jaime Nelo
Destination Managing Director
Jaime was born in Puebla, Mexico. Ever since he was little, he has had an inborn desire to serve others. He left home with a backpack and a pair of boots when he was 17 and started a career in the Hospitality Industry. He earned a degree in Hotel Management, and has accumulated experience in first class hotels and resorts, as well as with meeting planner agencies and DMCs in Cancun, Mexico City, and Puerto Vallarta. Jaime has specialized in marketing, sales, planning, and gastronomy. Traveling is one of his passions. He speaks seven languages and is a big fan of international fine dining, either at a restaurant or in his own kitchen.
Personal Favorites
---
Local Attraction: He really loves to see the sunset from the boardwalk in Puerto Vallarta or while sailing across the Banderas Bay.
Recreational Activity: Reading is his passion, as well as being creative as he cooks.
Restaurant: Café Des Artistes and De Santos are his favorite restaurants in Puerto Vallarta.
Local Event: Puerto Vallarta´s Gourmet Festival is his favorite local event. It takes place yearly. Amazing new dishes are created exclusively by the host chefs and their guests from all around the globe. Anyone who claims to be a genuine bon vivant would not want to miss this event!.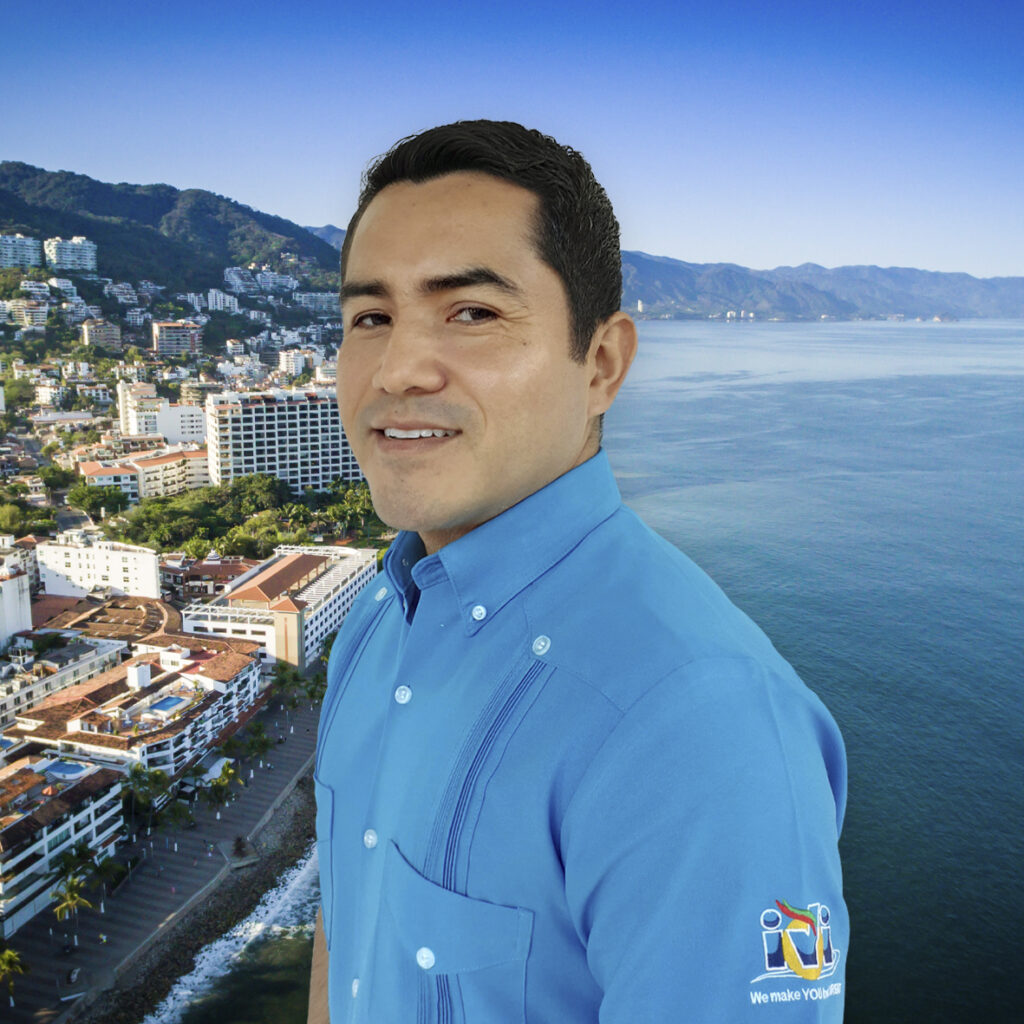 Hello, I'm Joaquin MOTA
Business & Planning Executive
Joaquín Mota was born in Monterrey, Nuevo León, he is a proud father of 2 beautiful young girls, he studied Computer Science which made it easier for him to be part of the hospitality industry where he had the opportunity to grow in operational and administrative areas sito the company of leaders who provided him with knowledge throughout along the way.
He has been part of IVI DMC in two stages, the first from January 2020 to February 2021 as part of the Puerto Vallarta & Riviera Nayarit team and in this second stage, from the end of October 2021 to the present taking the opportunity to be part of the great IVI DMC Los Cabos team where he currently resides and decision for which he continues to be grateful for reaching this great Destination that has received him with arms Sidecar open.
Personal Favorites
---
Recreational Activity: His favorite activities are going for a jog in the morning or night, on Sundays going for a walk in San José downtown while enjoying an ice cream from Los Alebrijes, going to the cinema and having a coffee or hot chocolate at Concha Bor and enjoying the local gastronomic variety.
Block "erick-anorve" not found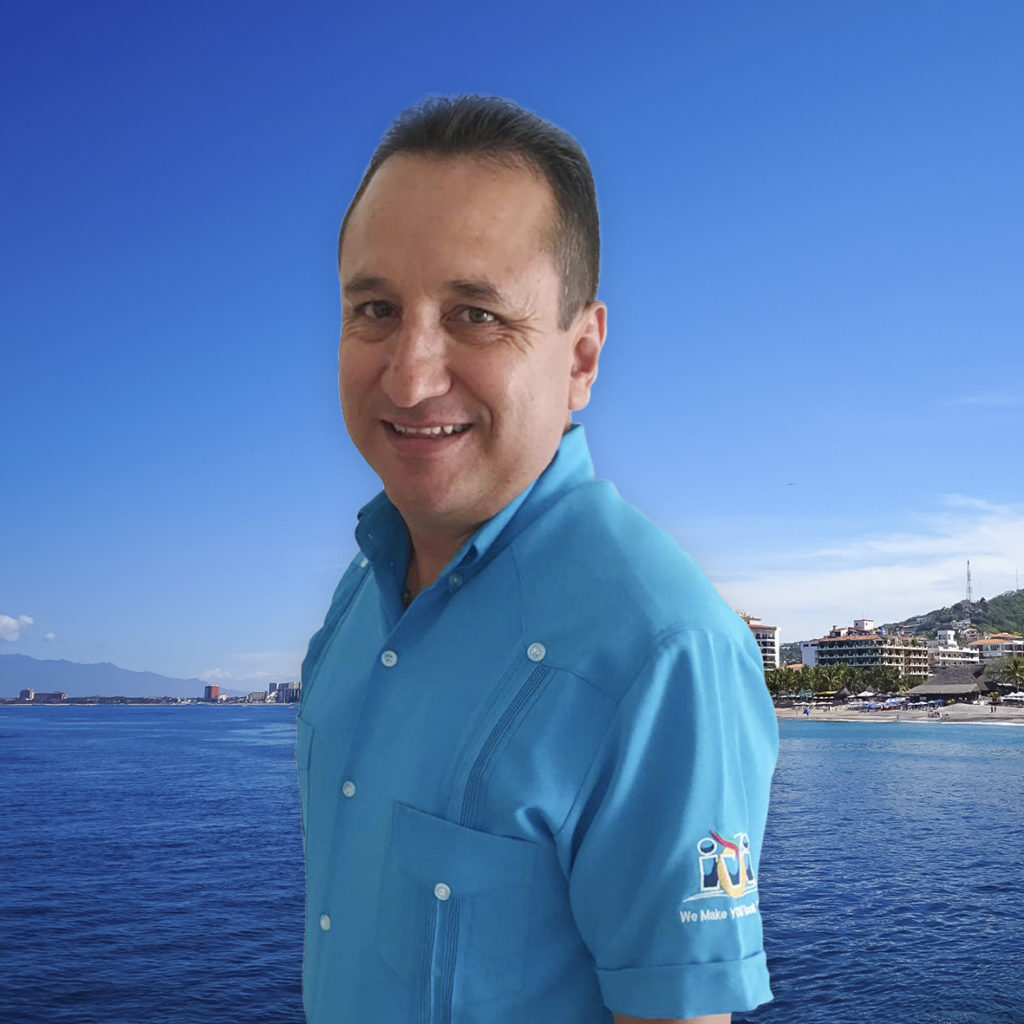 Hello, I'm Roberto Mondragon
Operations Coordinator
Roberto, born in Tlaquepaque, Jalisco, Mexico, moved with his parents to Puerto Vallarta at the age of 9. He studied Hospitality & Gastronomy and later started working in the Travel Industry as an Airport Supervisor in the transportation sector, and soon started working at Aerocaliforia Airlines for some time.
Afterward, he joined the Travel Agency and today he is sharing his talent working as Operations Coordinator in IVI, since October 2018. His mission in IVI is to ascend to a higher rank. He enjoys his job and is a very sociable person that likes to help everyone around him plus he loves to exercise.
Personal Favorites
---
Local Attraction: He loves getting lost in the mountains and partaking in boat voyages.
Recreational Activity: He enjoys living with his mother, wife, and brothers.
Restaurant: Roberto enjoys seafood at the La Palapa Restaurant by the shore.
Local Event: He loves to partake in the Celebration of the Virgin of Guadalupe in December.
Pacific Jewel
Considered the most Mexican of all tourist beach destinations that has stayed true to its heritage and local culture.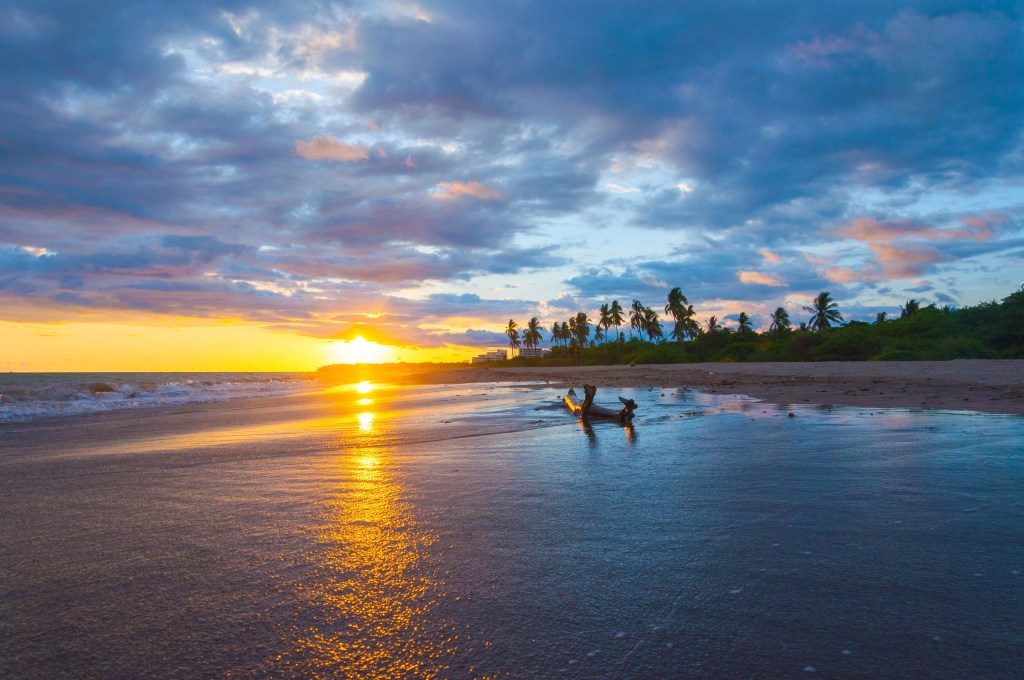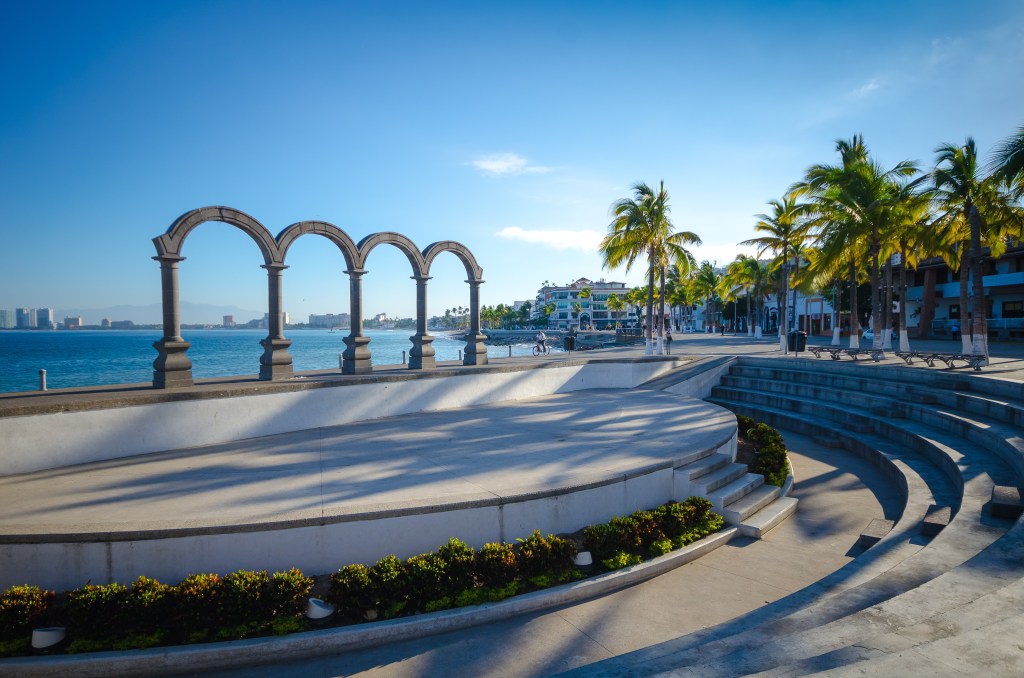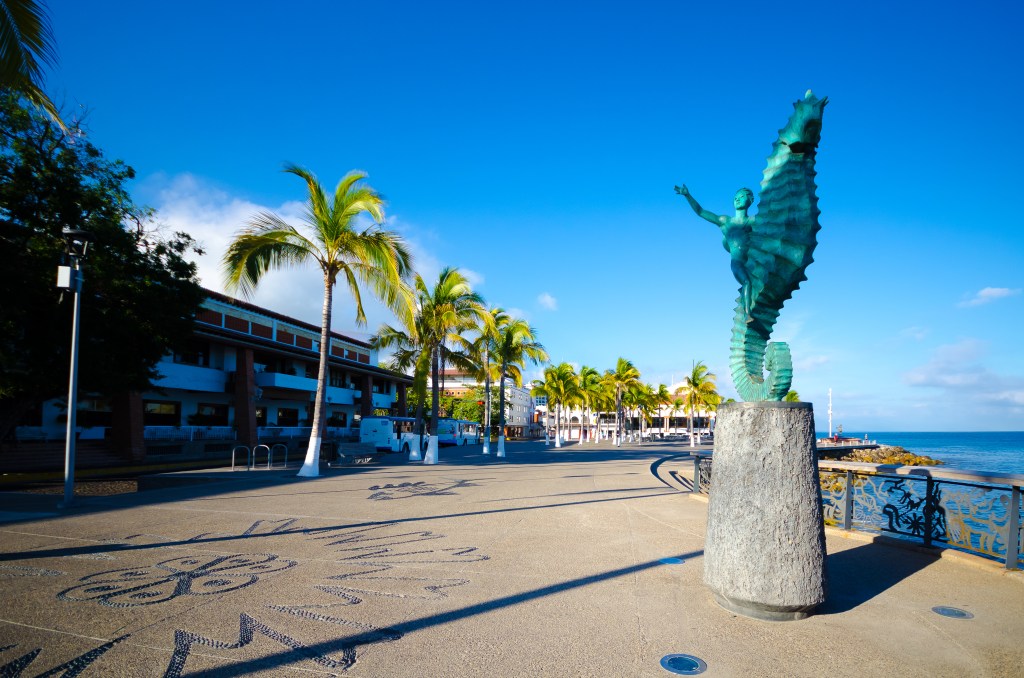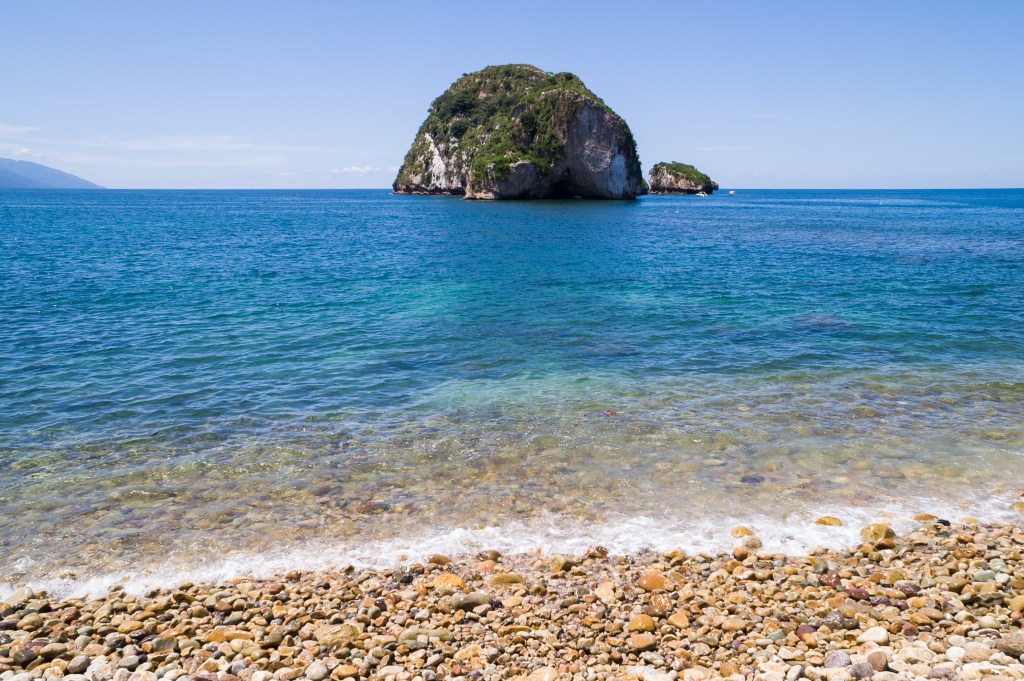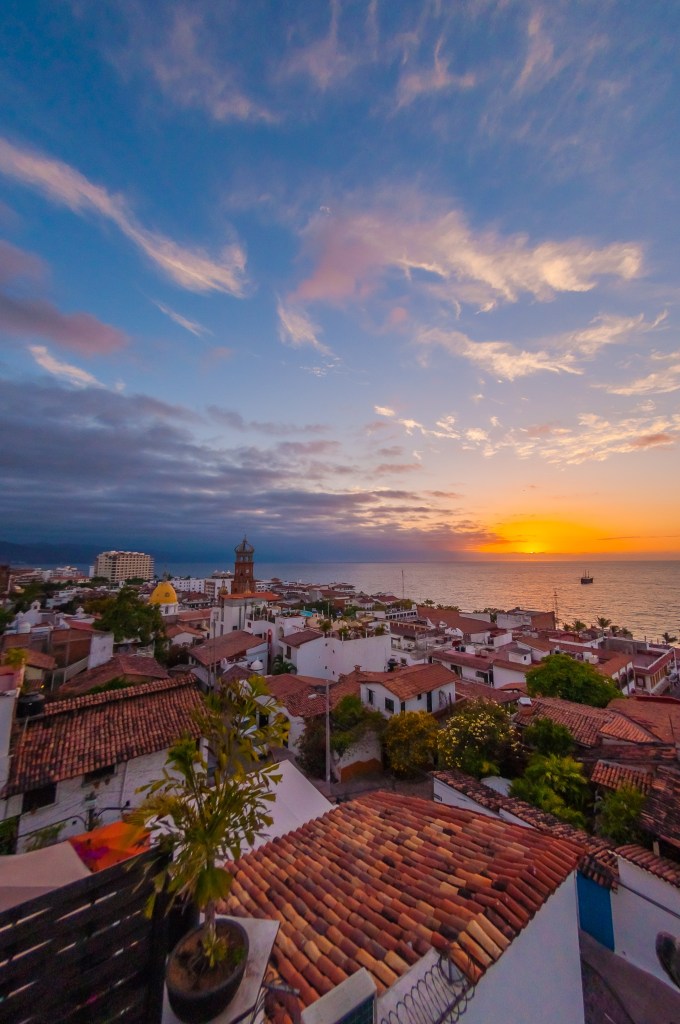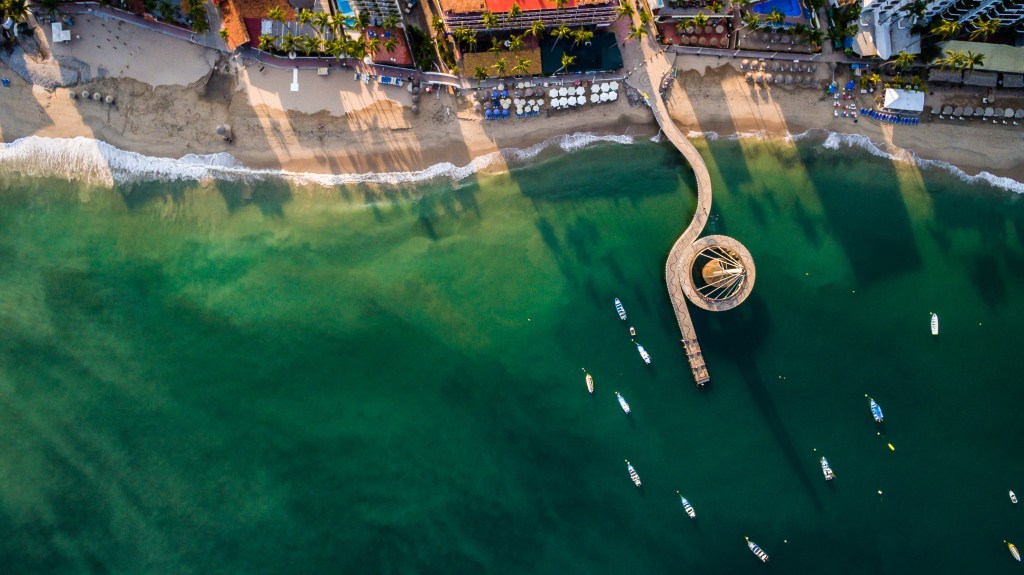 Born and Raised
Home of the mariachi, tequila, charro, and folklore traditional dance. Experience pure Mexican products with real Mexican roots.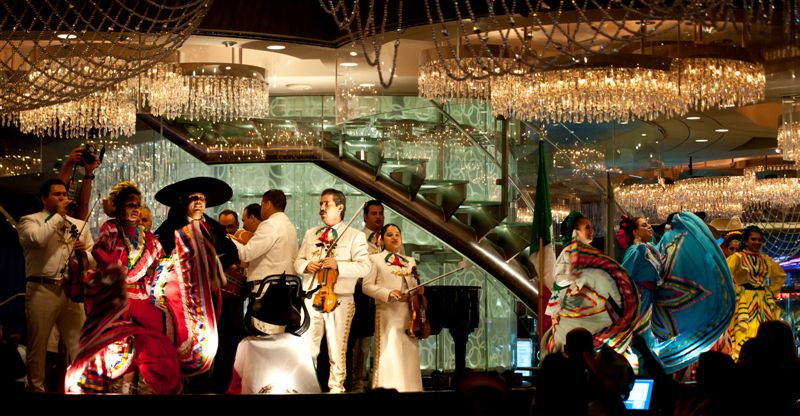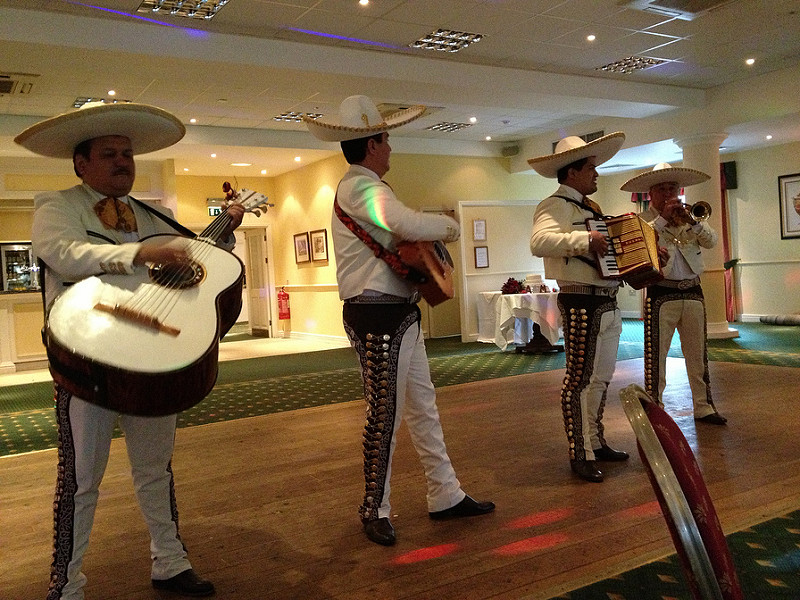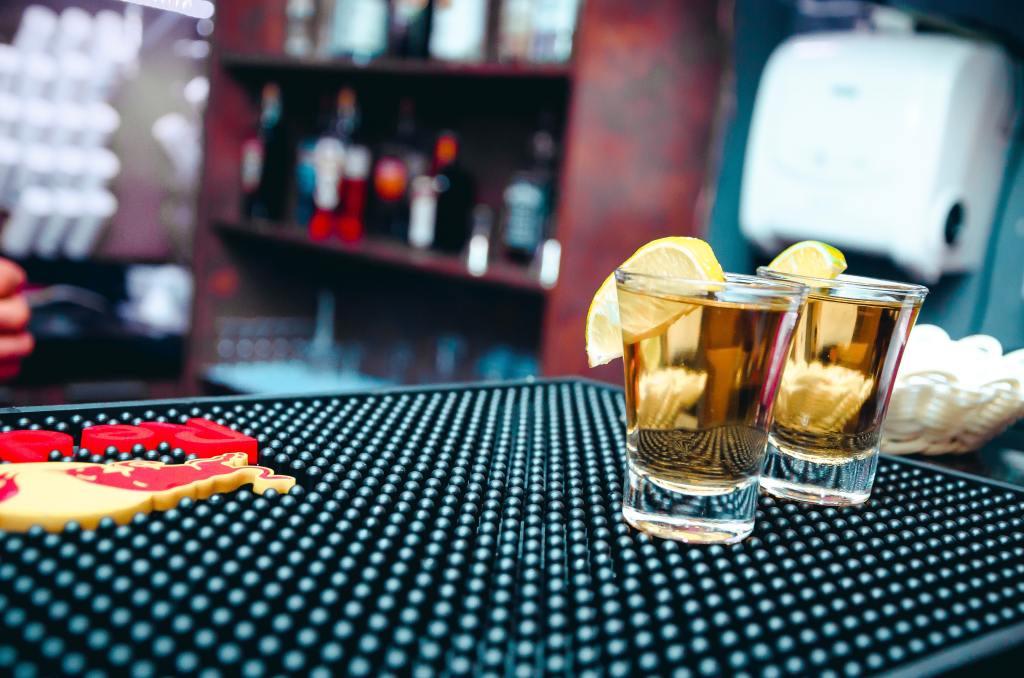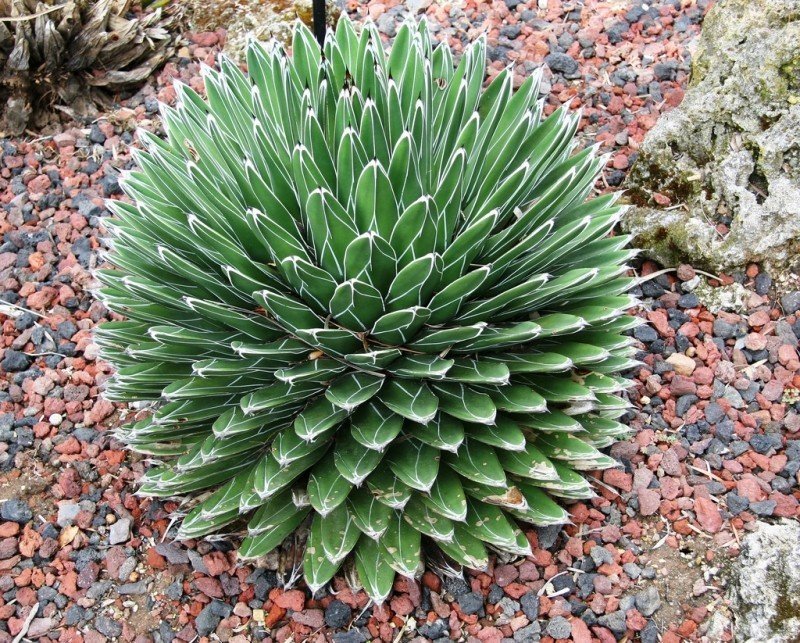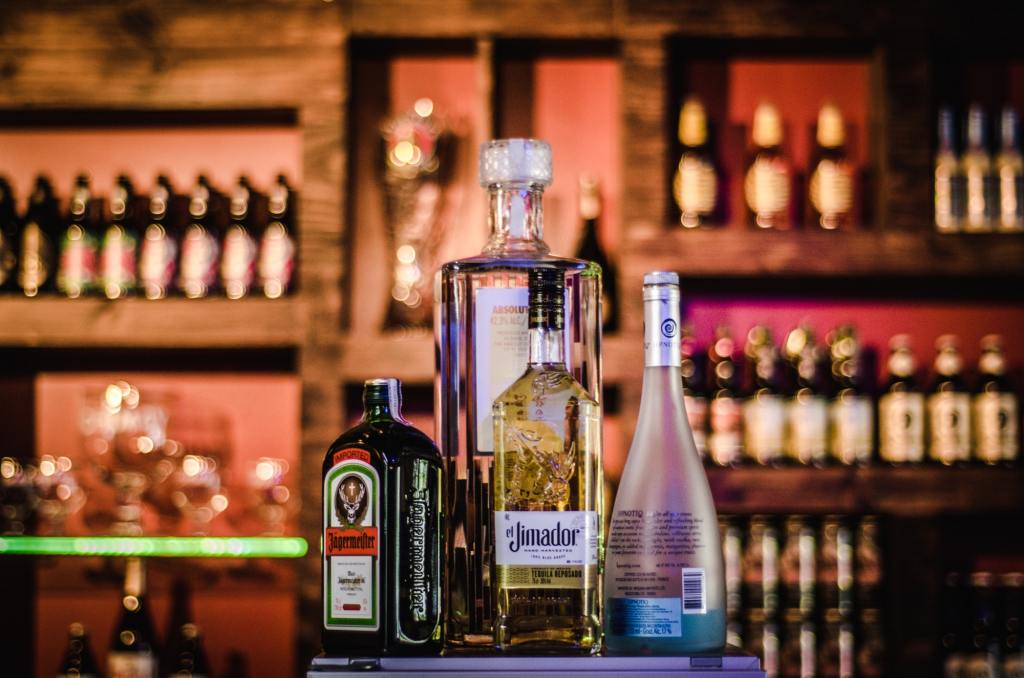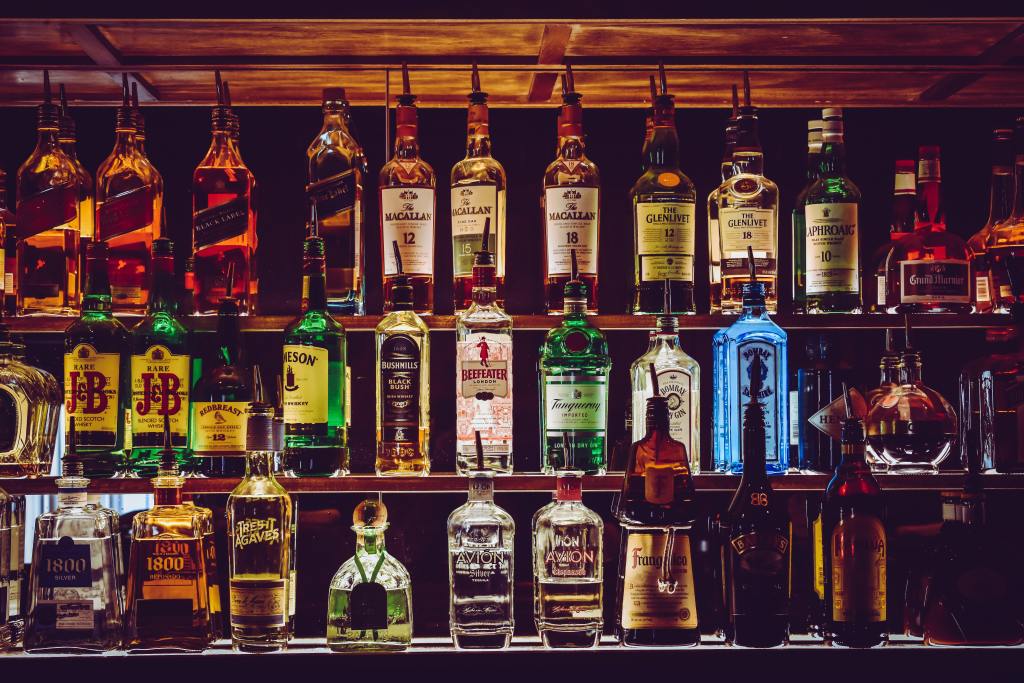 Touch of the World
Puerto Vallarta has been named the second greatest destination in Mexic o for fine cuisine from all spectrums of the world! We have options for all pallets and budgets.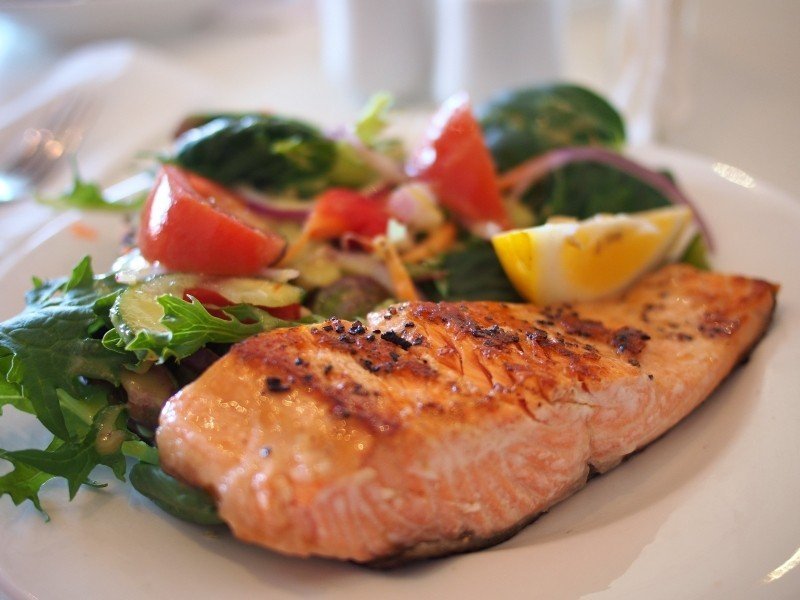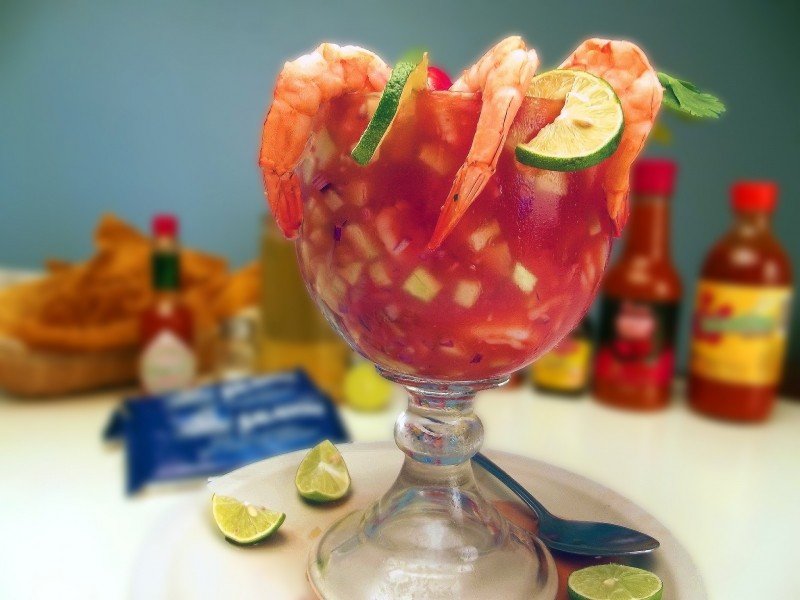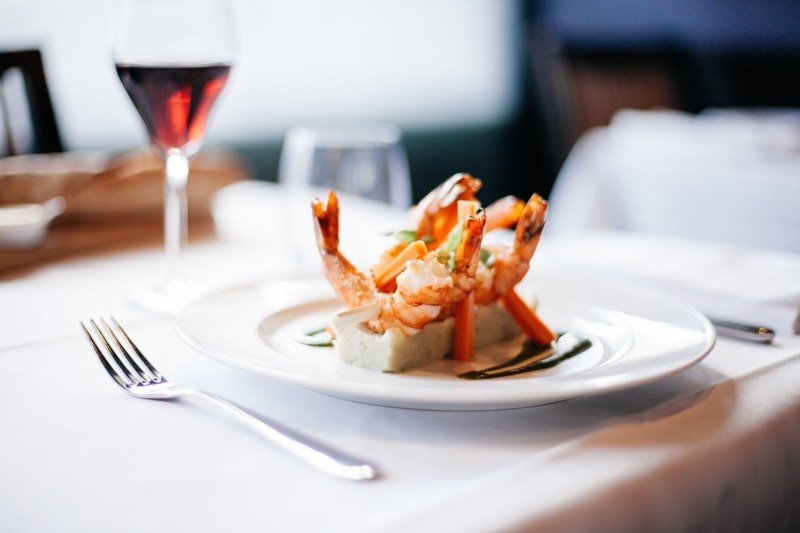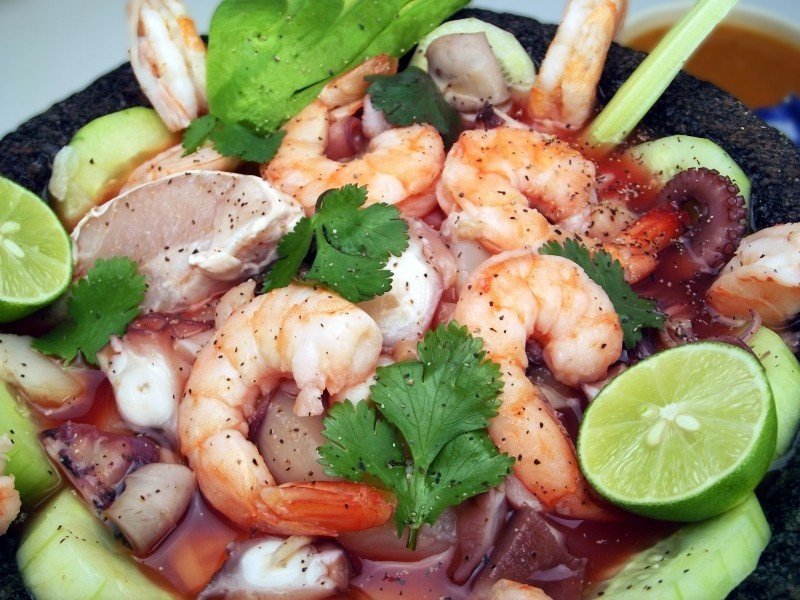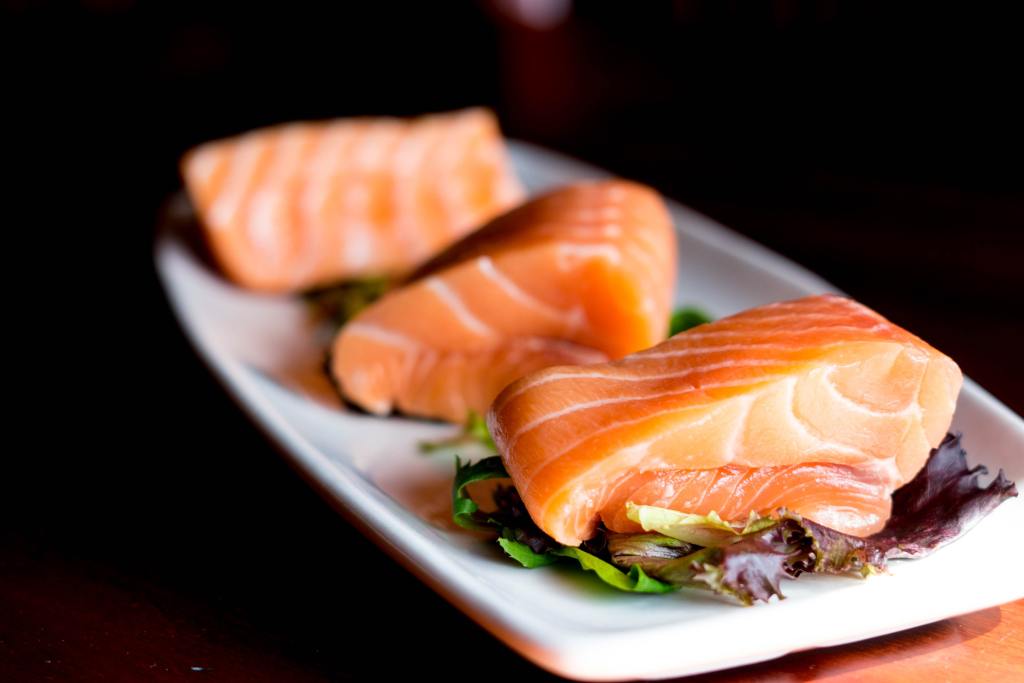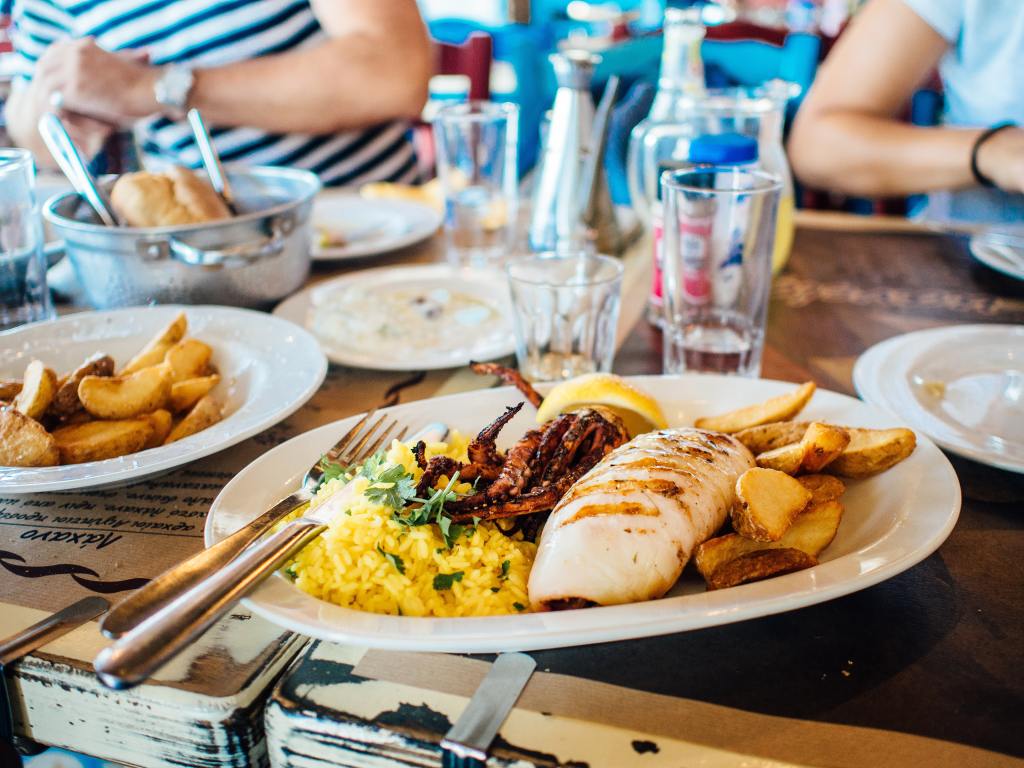 Service
This beautiful city doesn't only cater to young, single travelers, or families, rather it also offers the latest for groups with bilingual, professional staff providing everything from audiovisual to convenient ground transportation.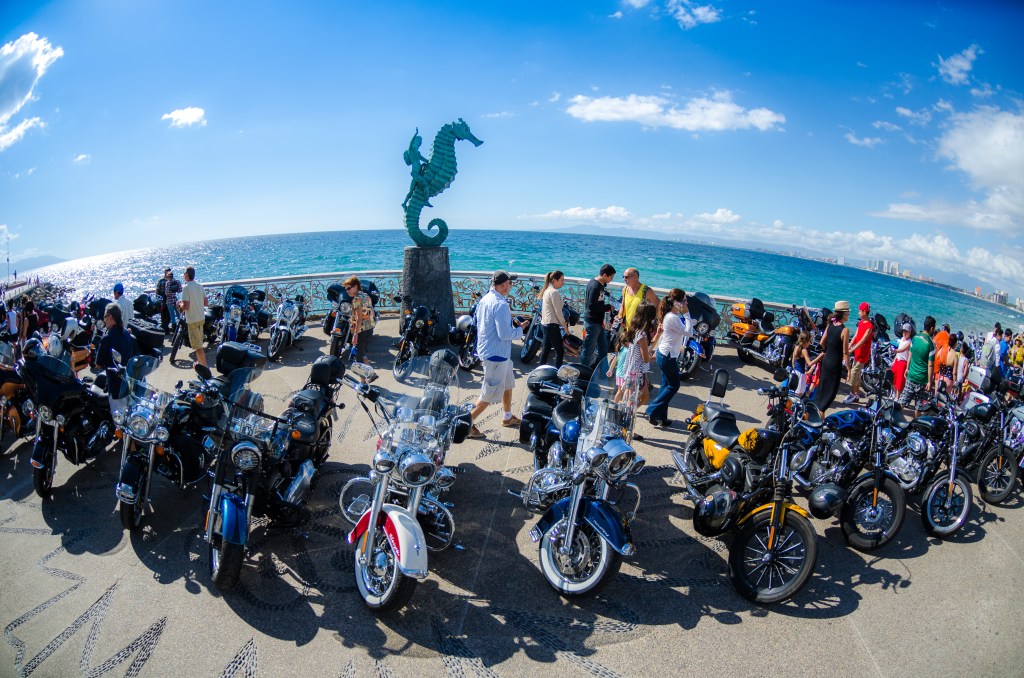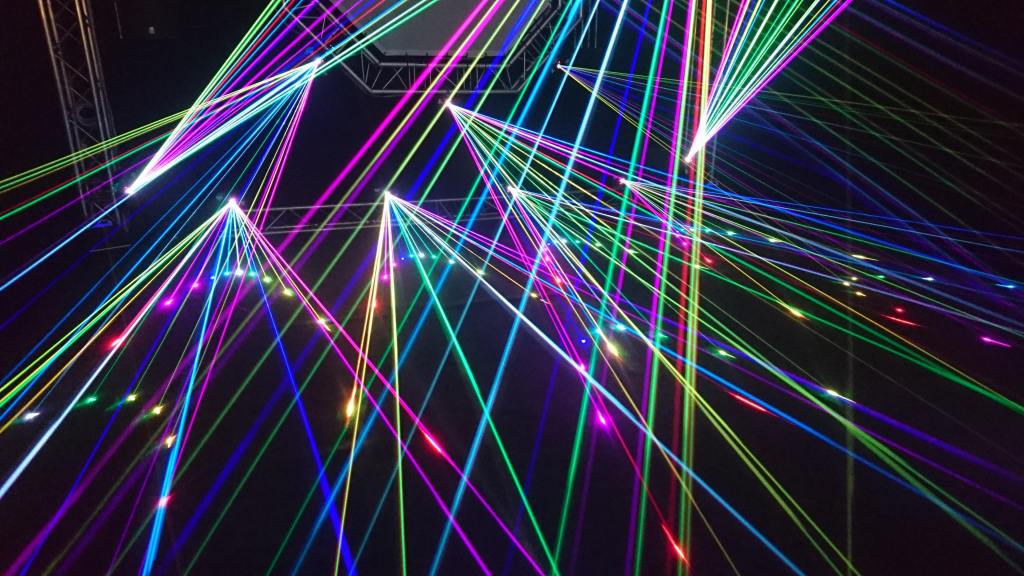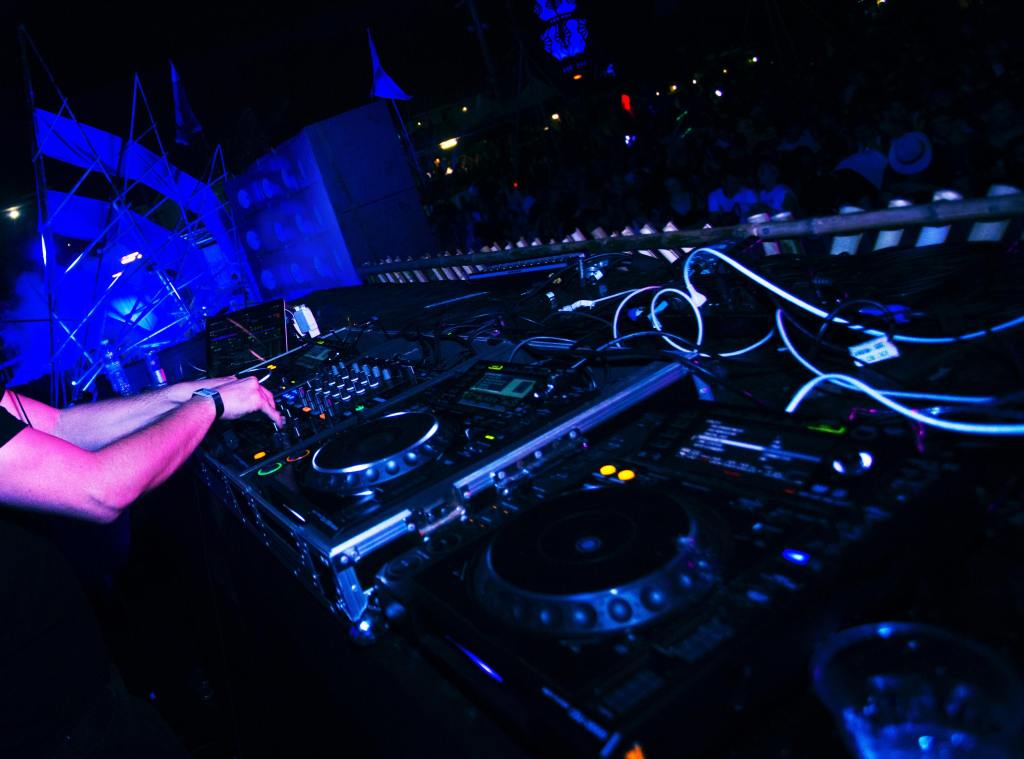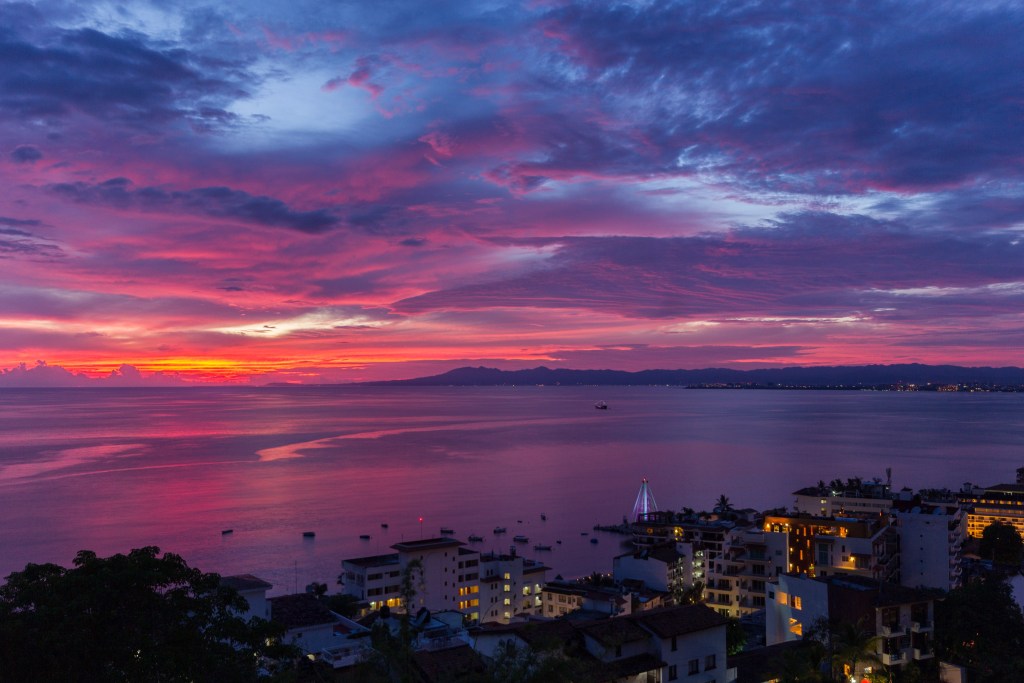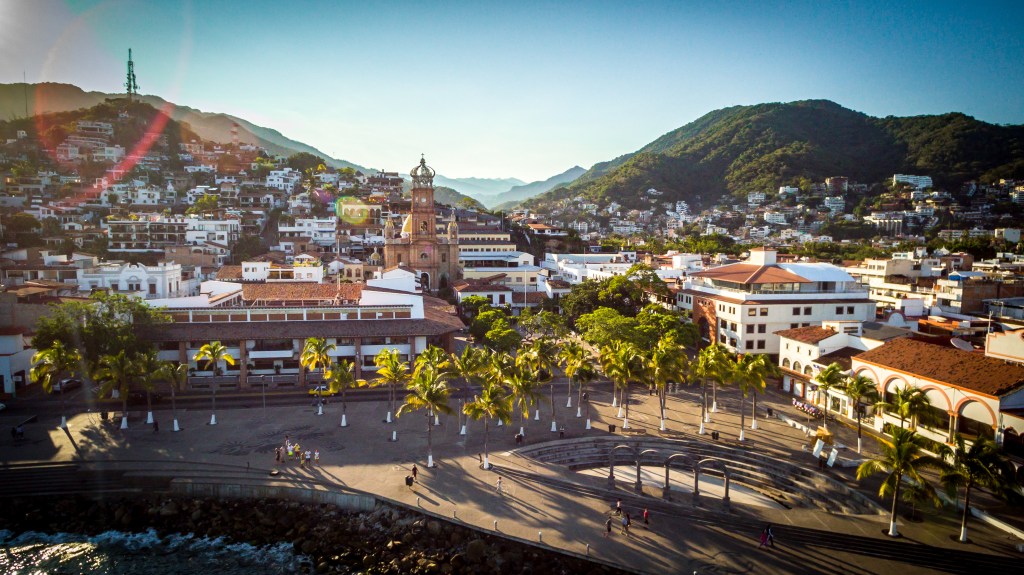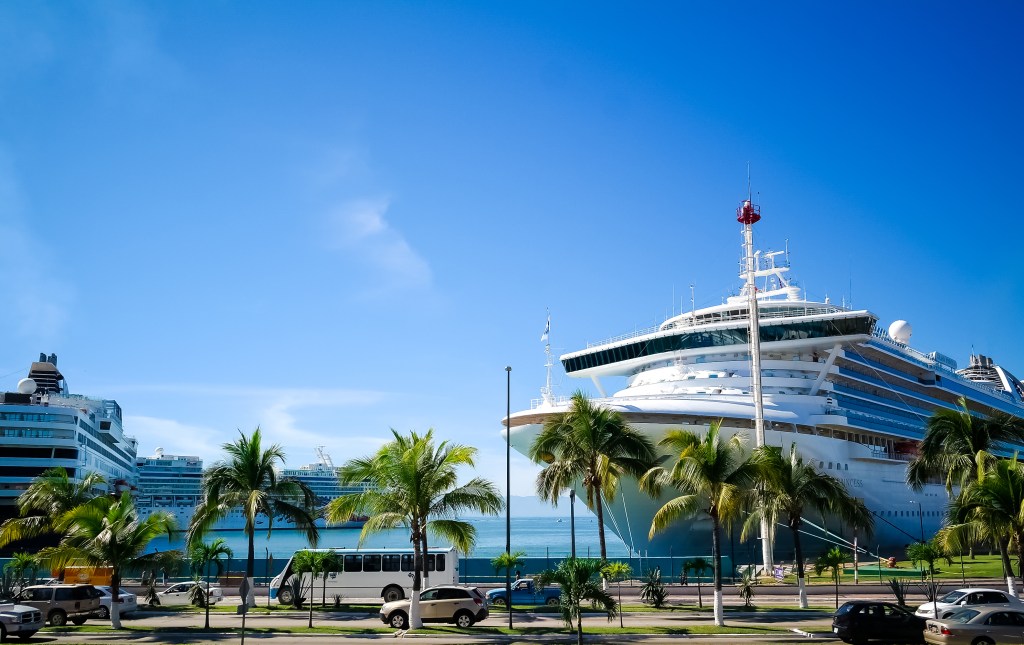 Vegetation Meets Ocean
With the abundance of the Sierra Madre Mountains as its back drop, Puerto Vallarta also known as Banderas Bay is the second largest natural bay in North America. A site to see!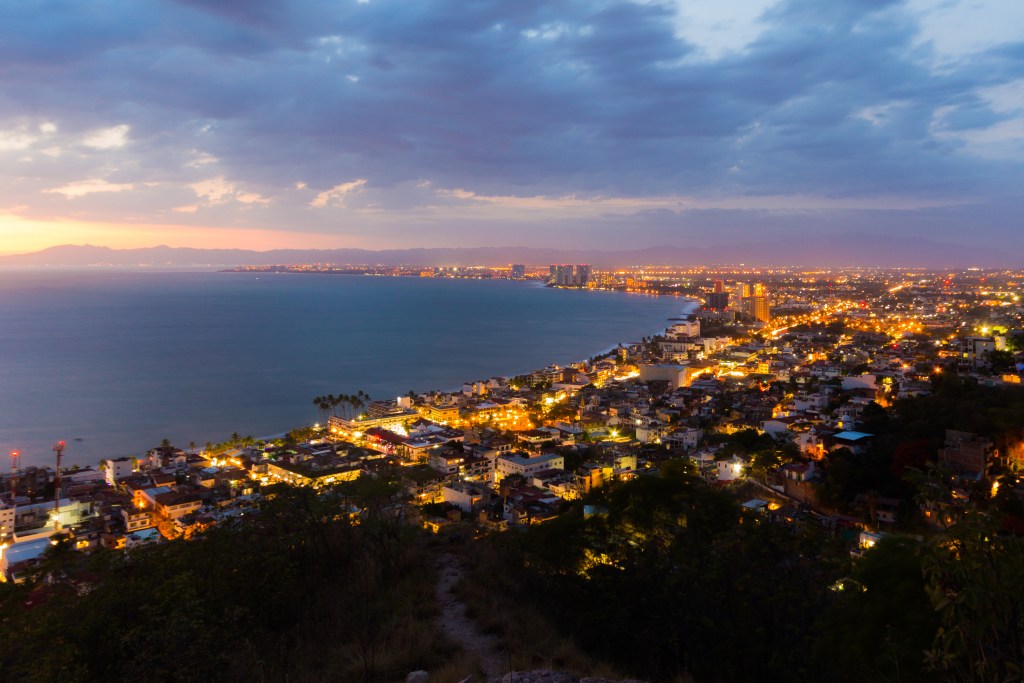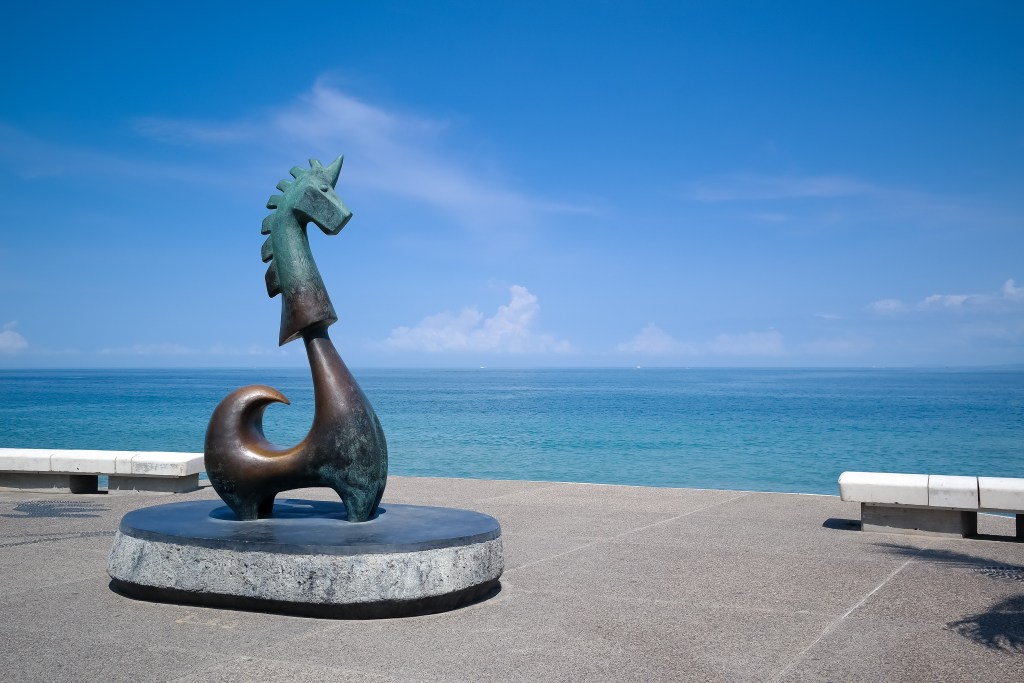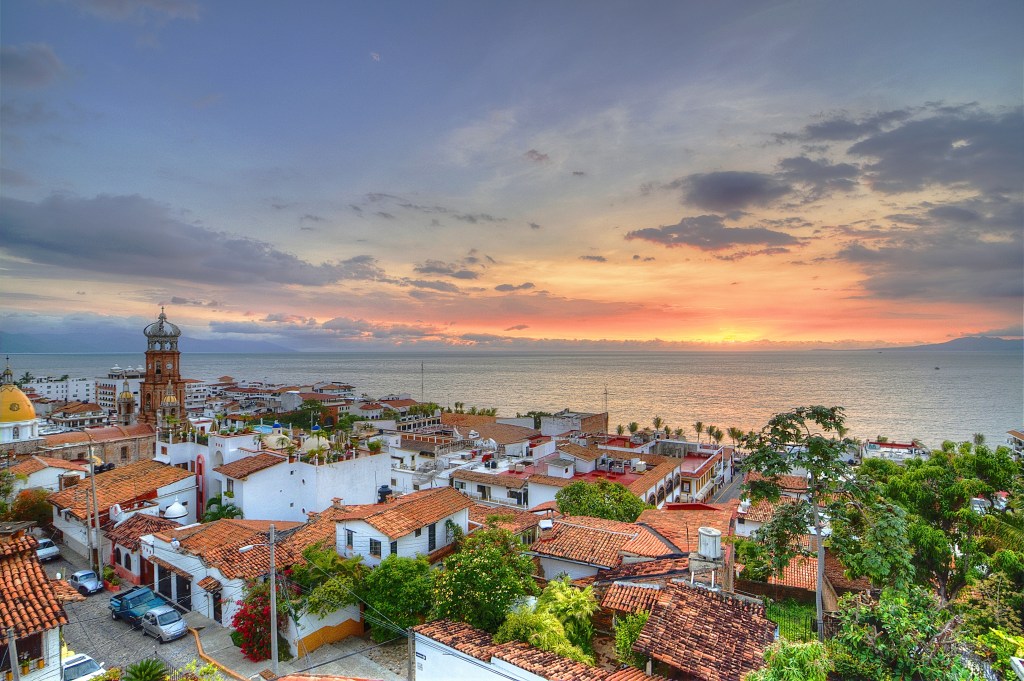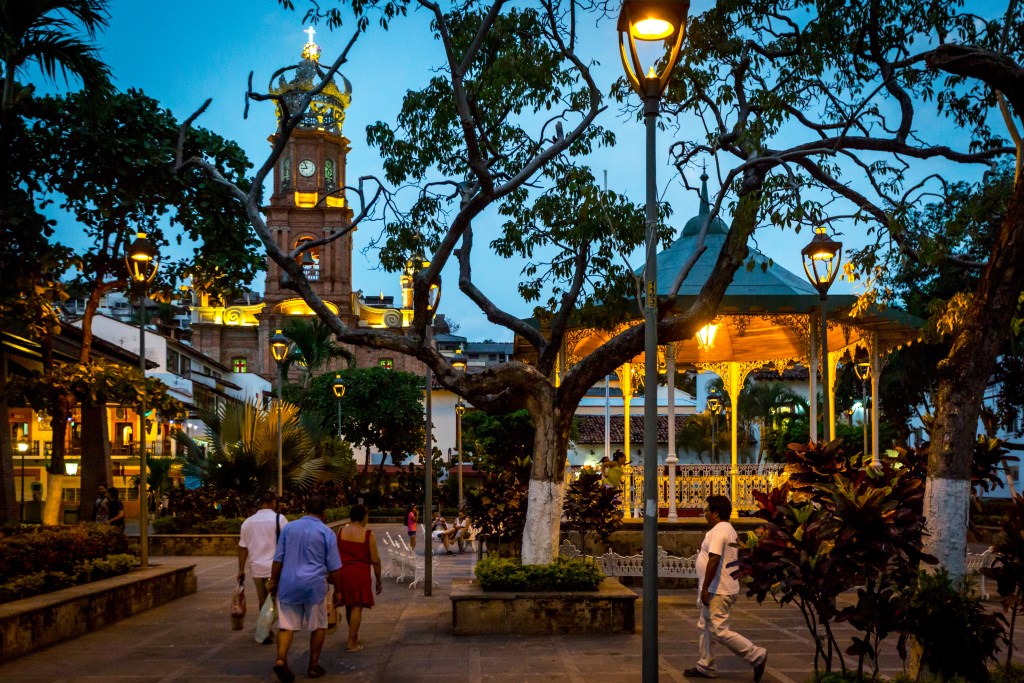 Natural Habitat
All year round Vallarta is home to dozens of sea turtle sanctuaries. From July through December the hatchlings are released back to the ocean.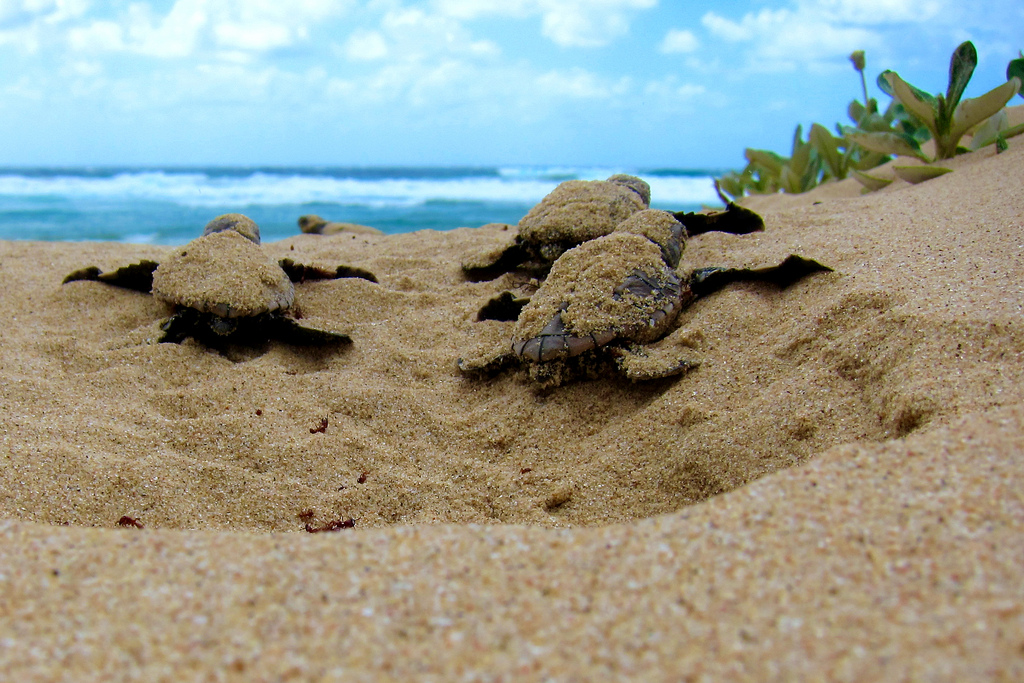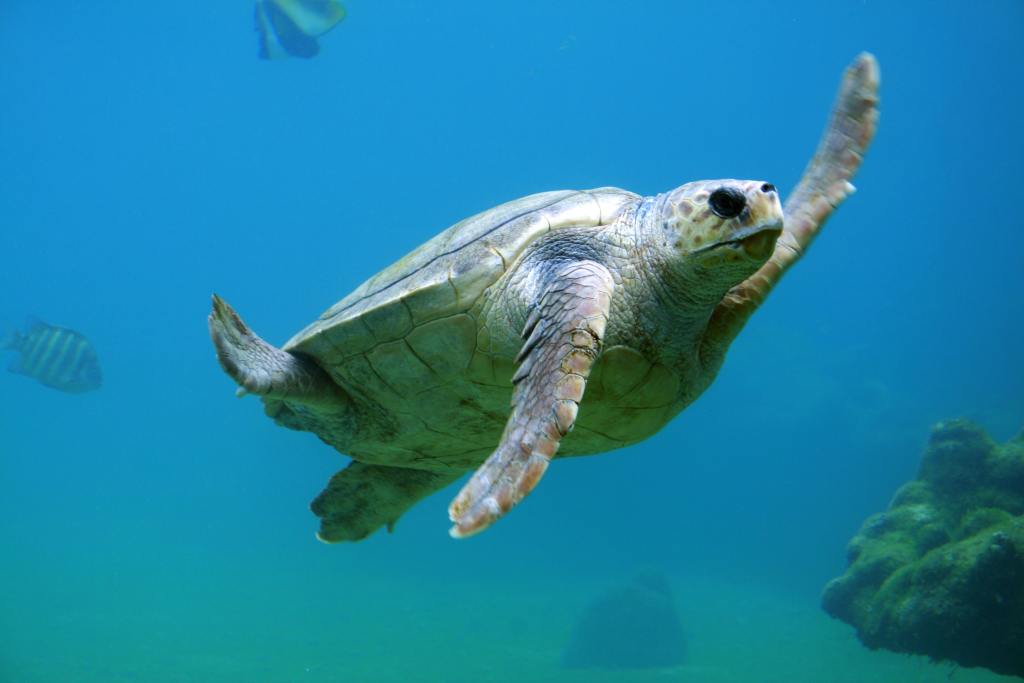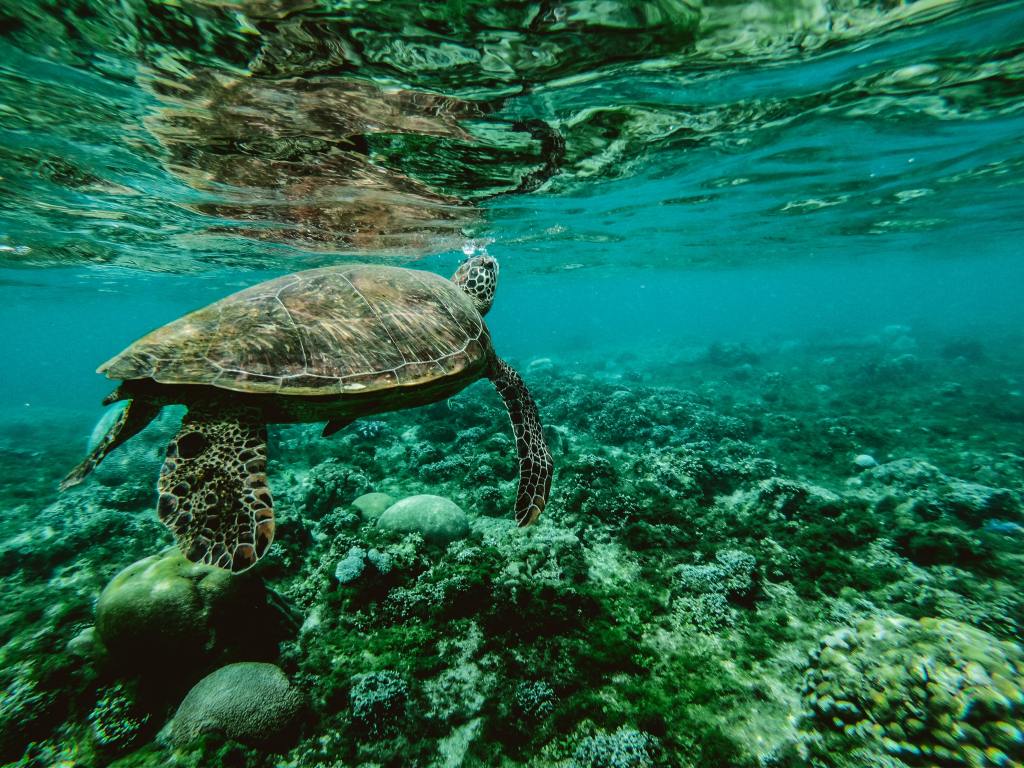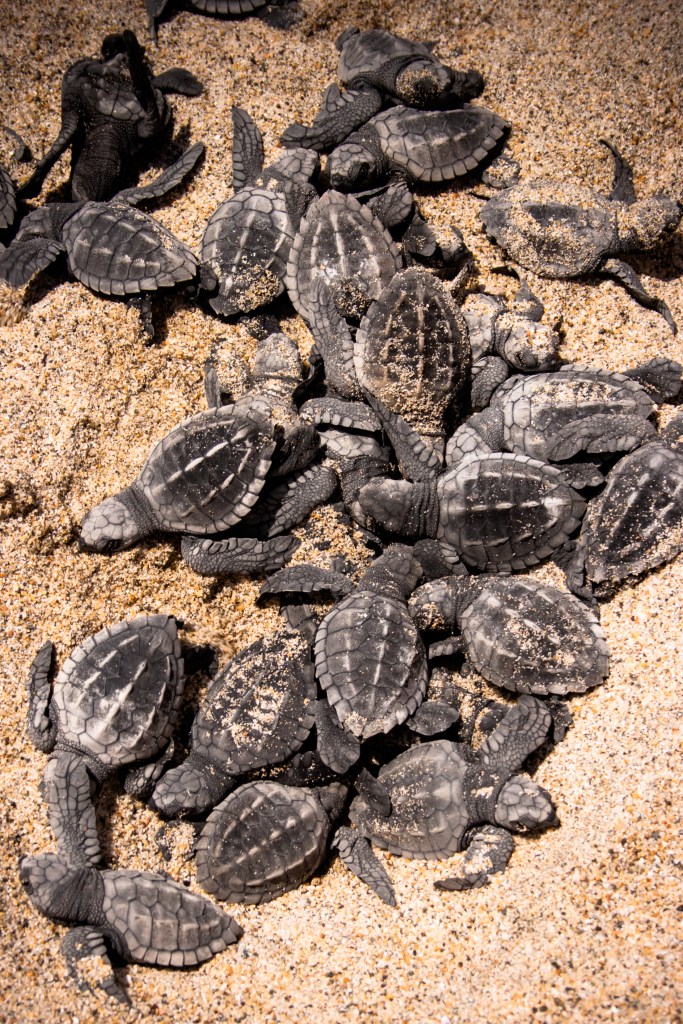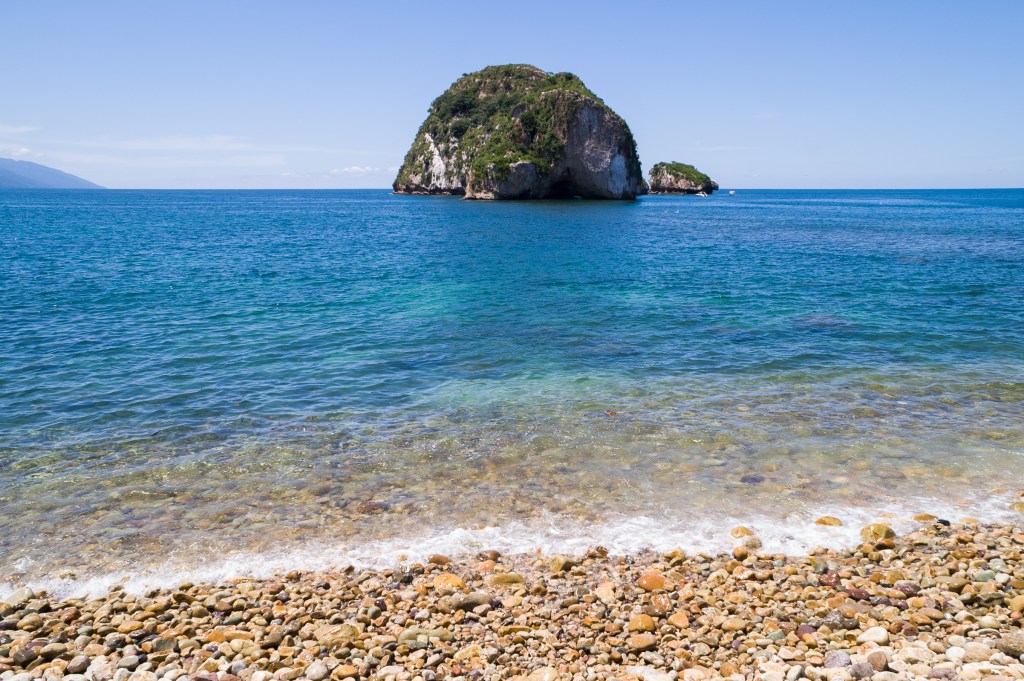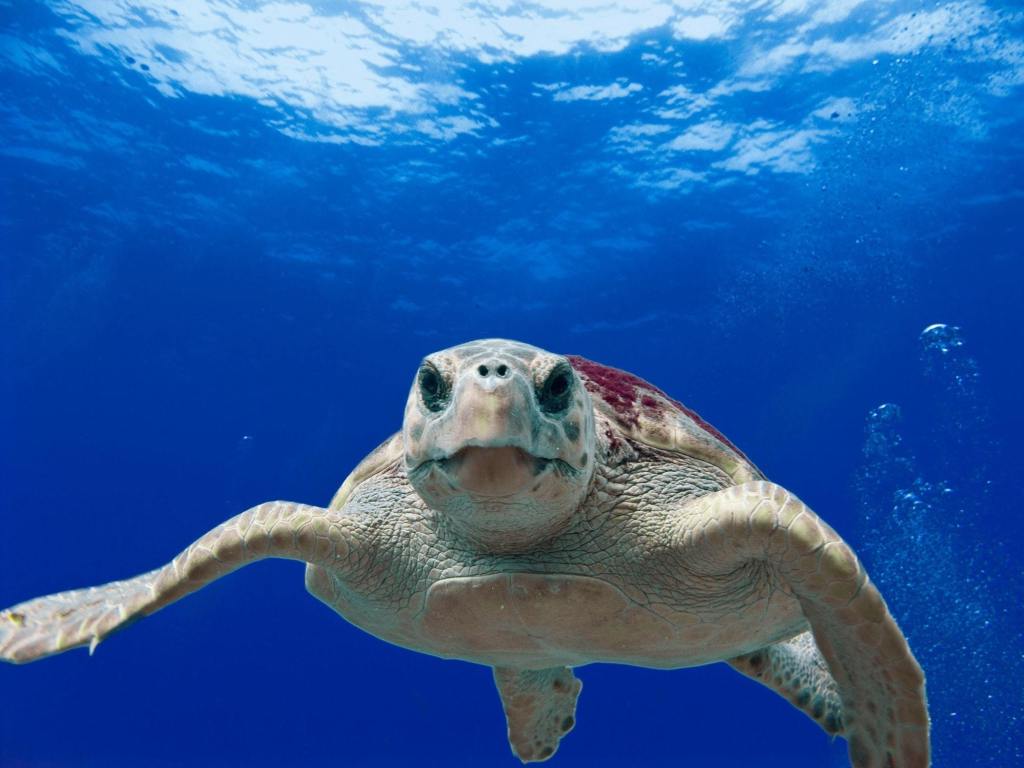 Safe Haven
During the months of December through March Vallarta also becomes the home to many humpback whales who seek refuge in the cool waters and safe Banderas bay . Also the home to many dolphins which keeps the sharks out!.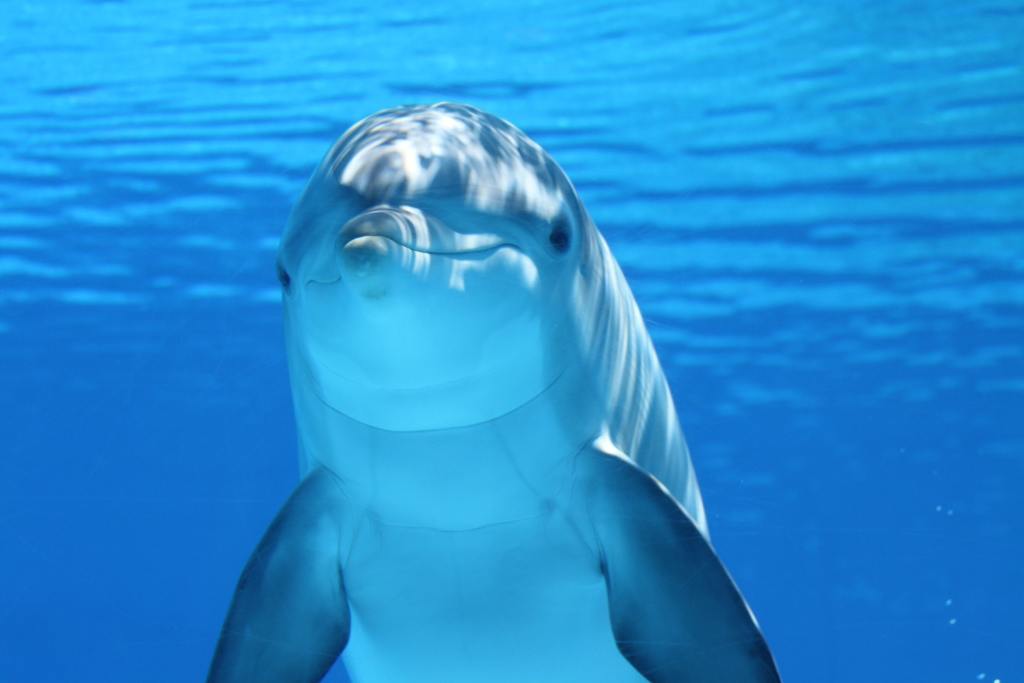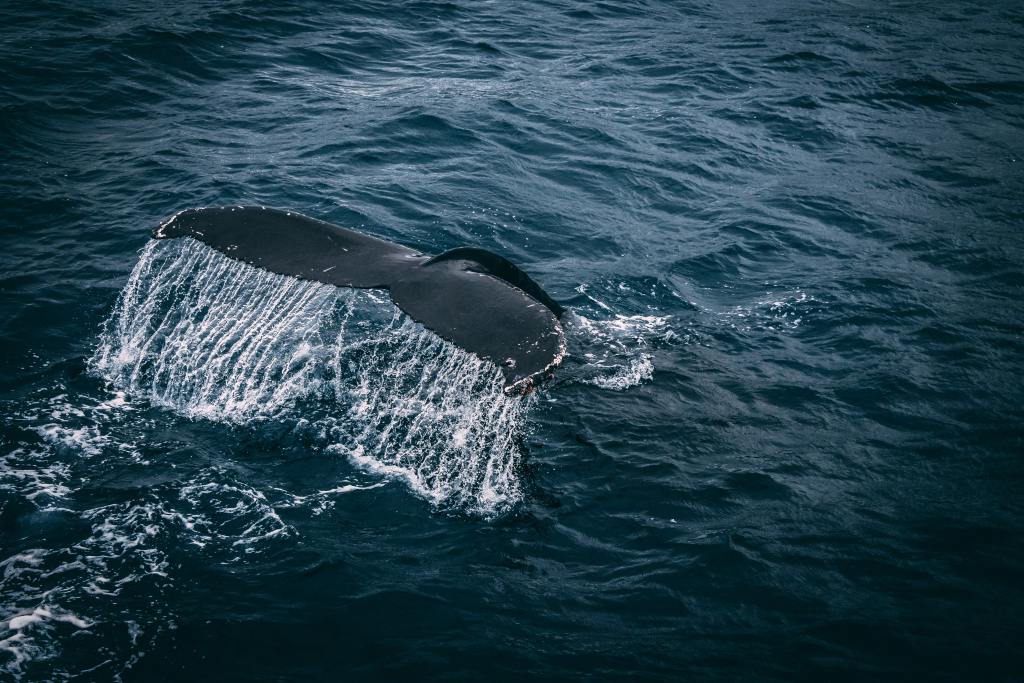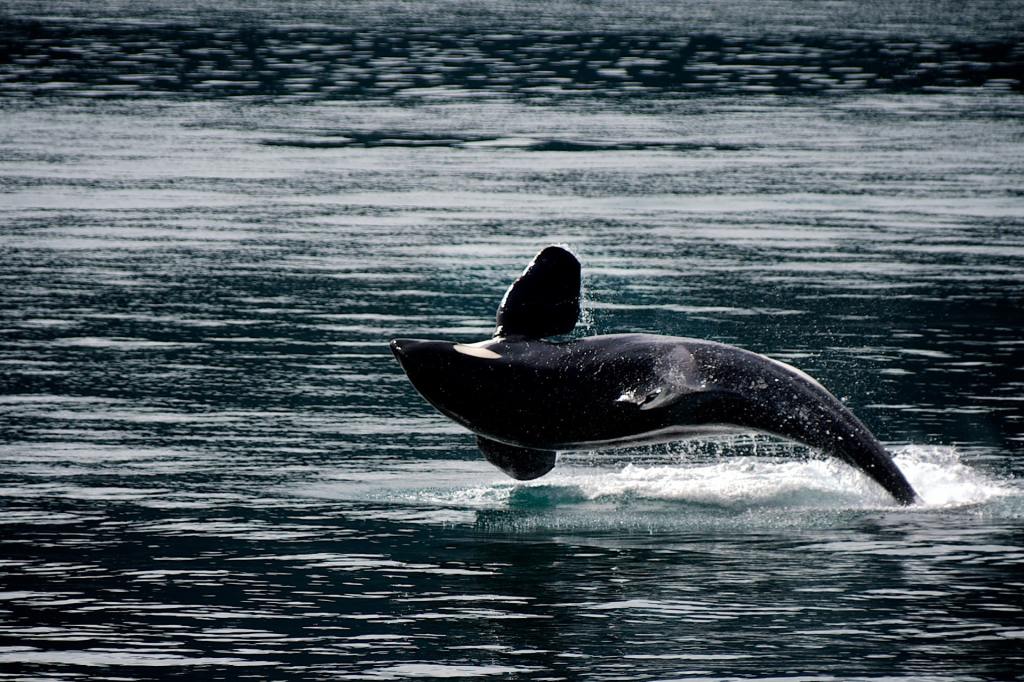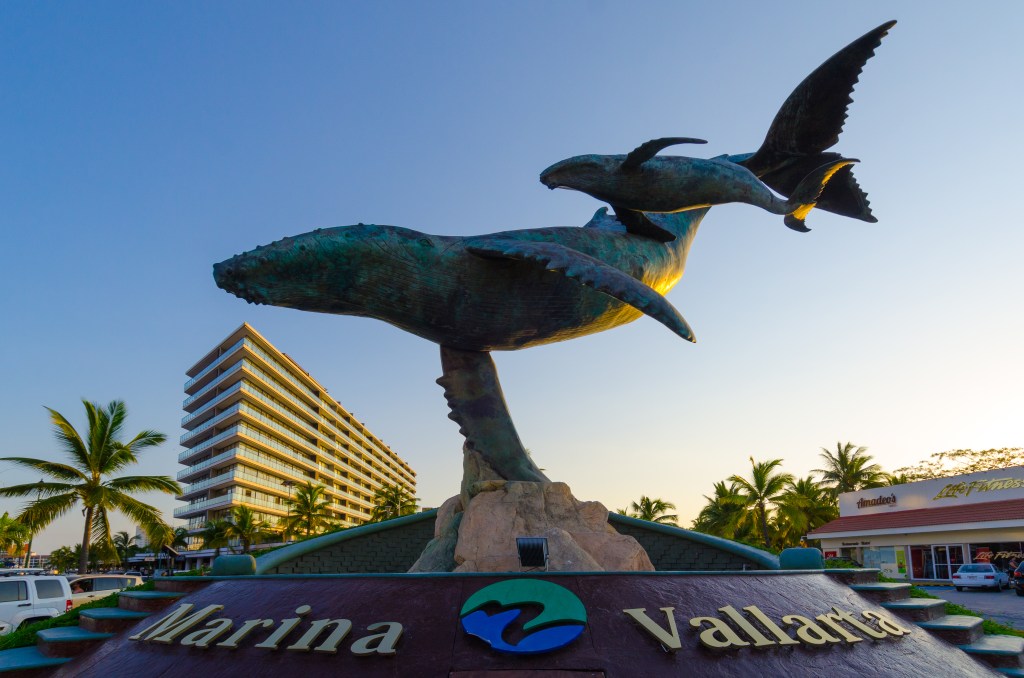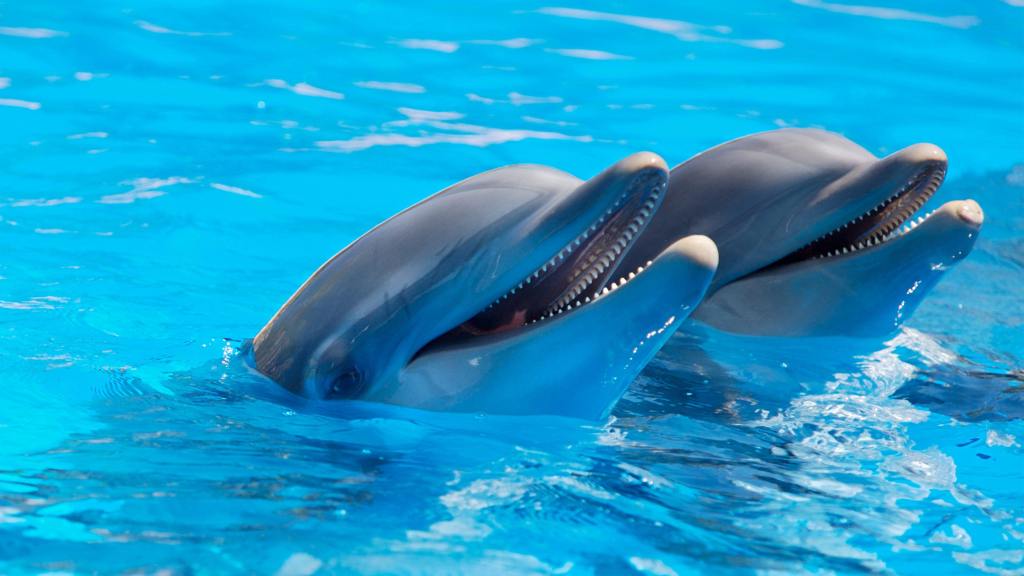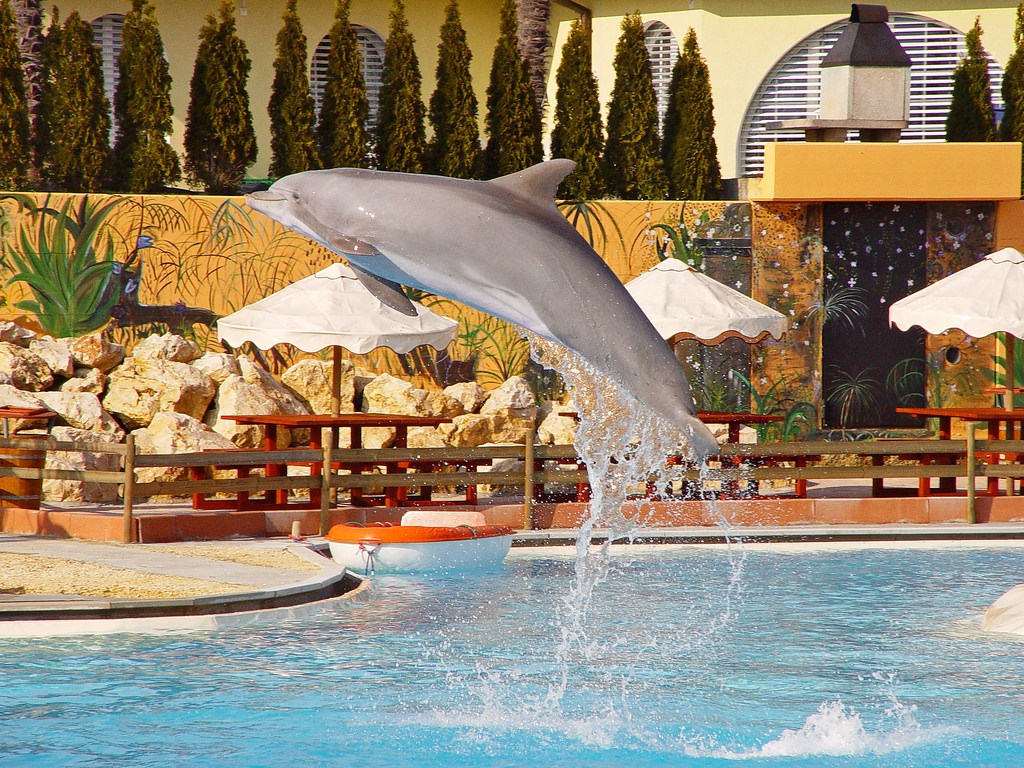 Convention Services
With Puerto Vallarta 's brand new state of the art Convention Center , located just minutes from the airport, our destination now has the capability to hold conventions in the thousands with the greatest of ease.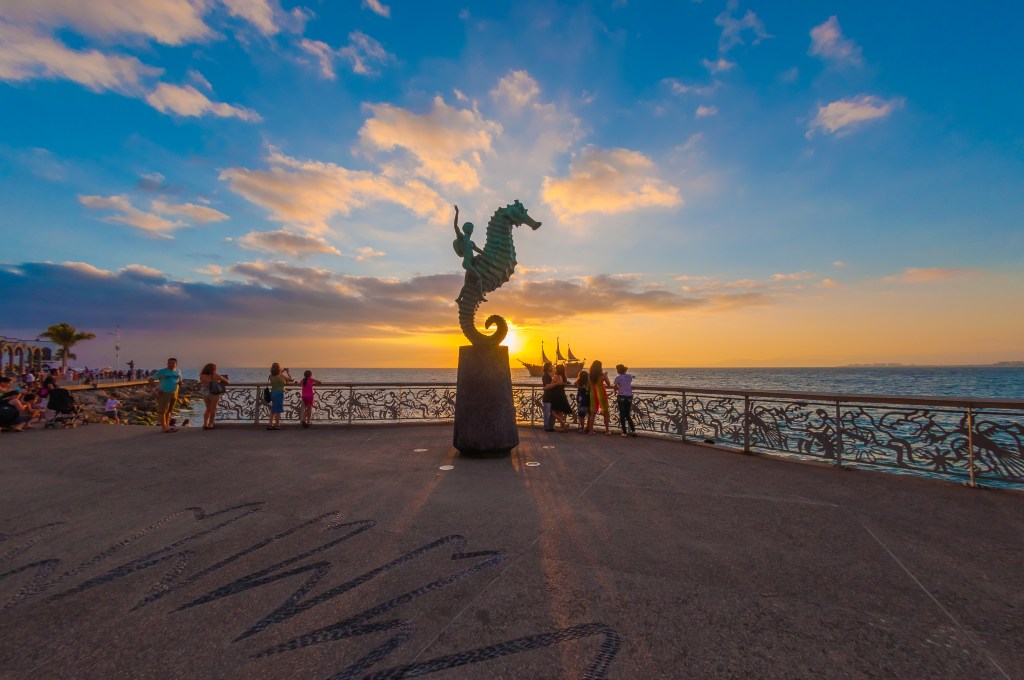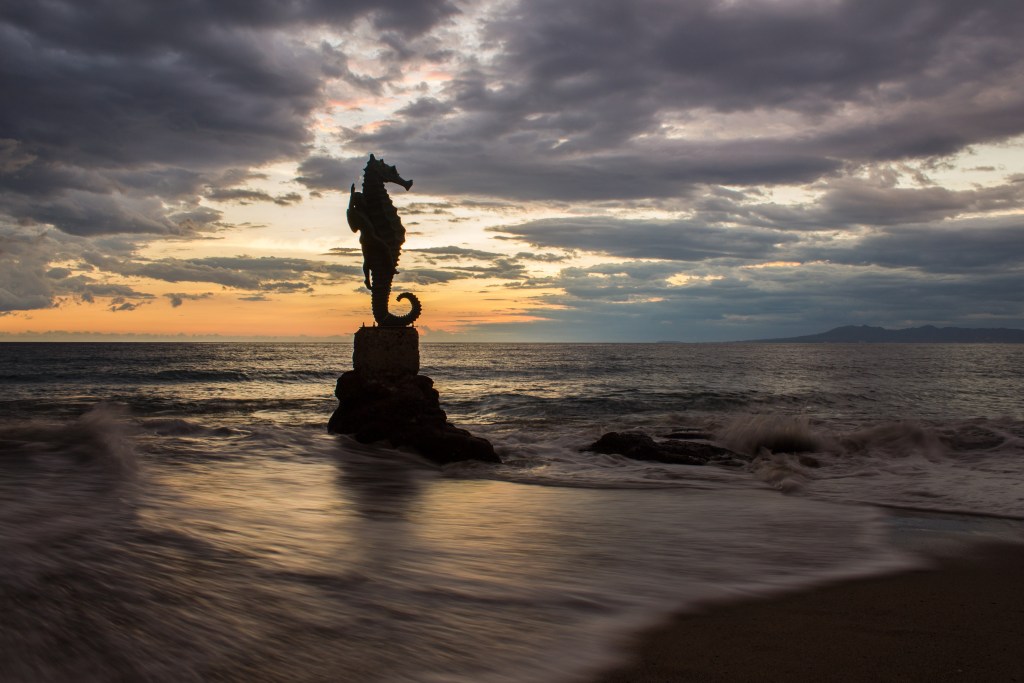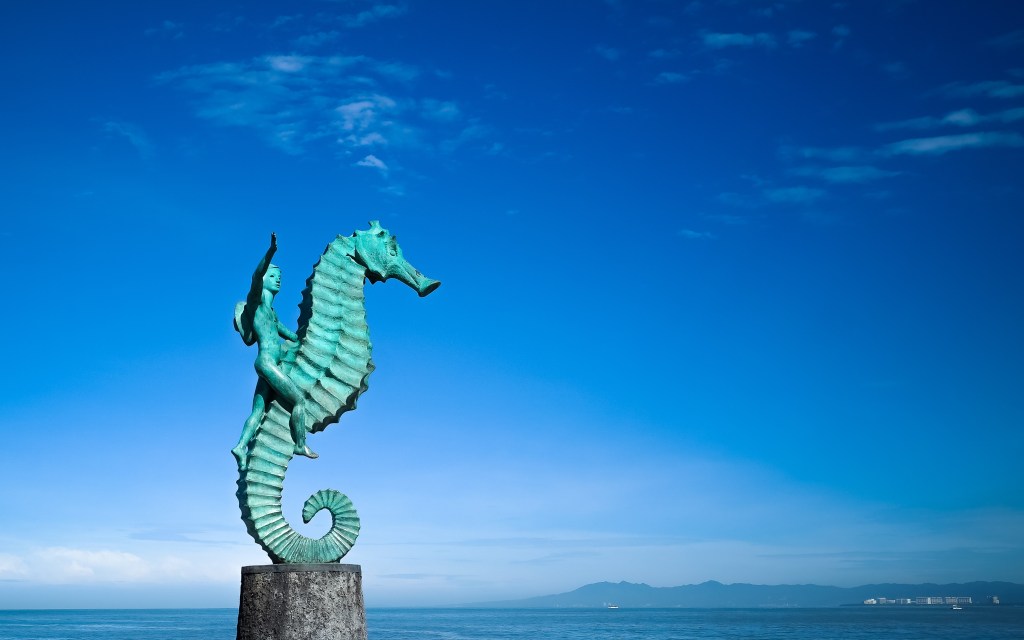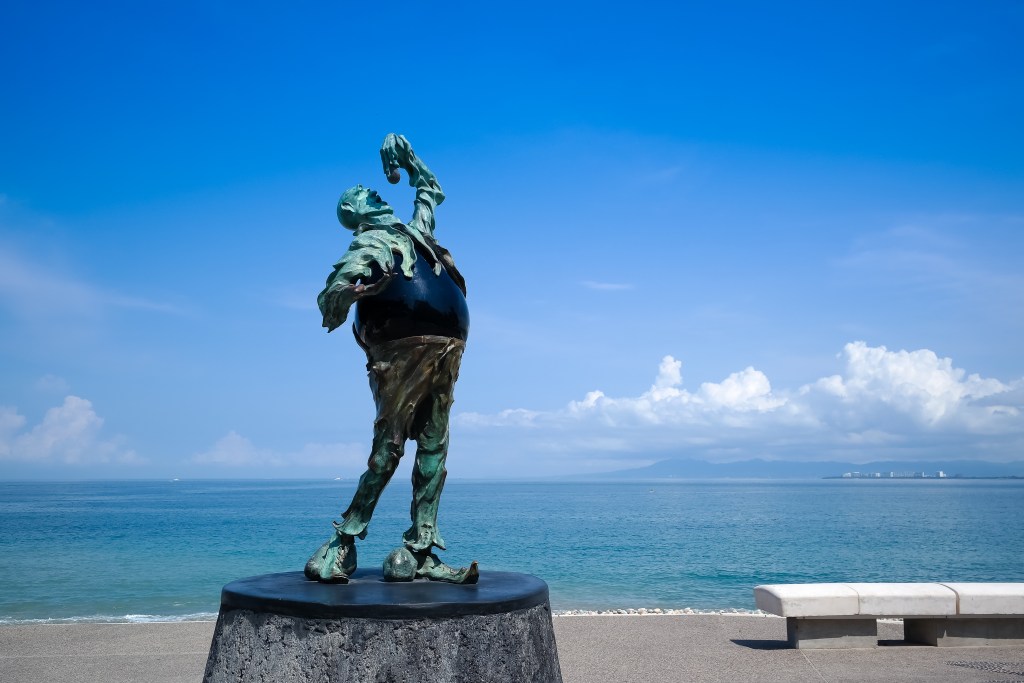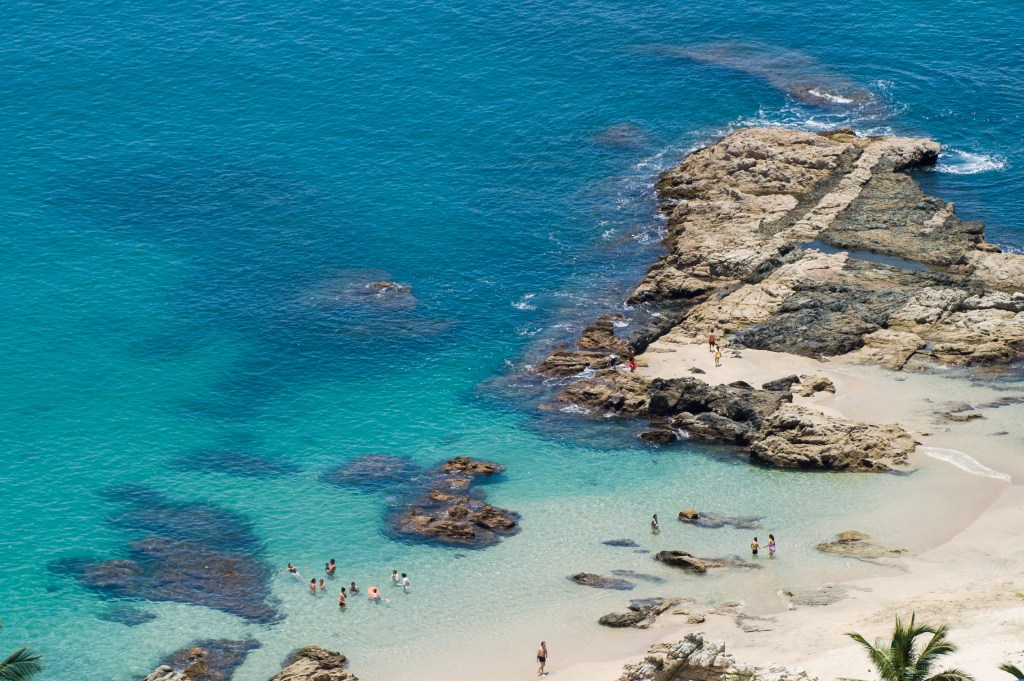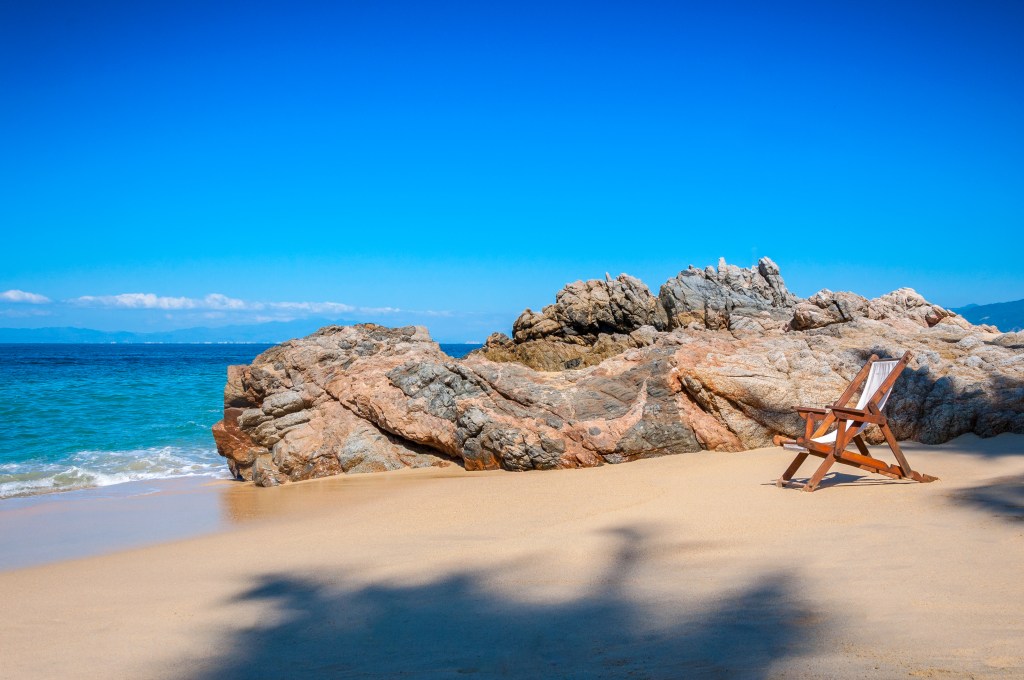 Locals Bond With Visitors
Puerto Vallarta 's locals pride themselves on sharing their city with thousands of tourists each year. As you explore the downtown boardwalk "Malecon" you will pass by peoples homes with open doors and aromas of home cooking!.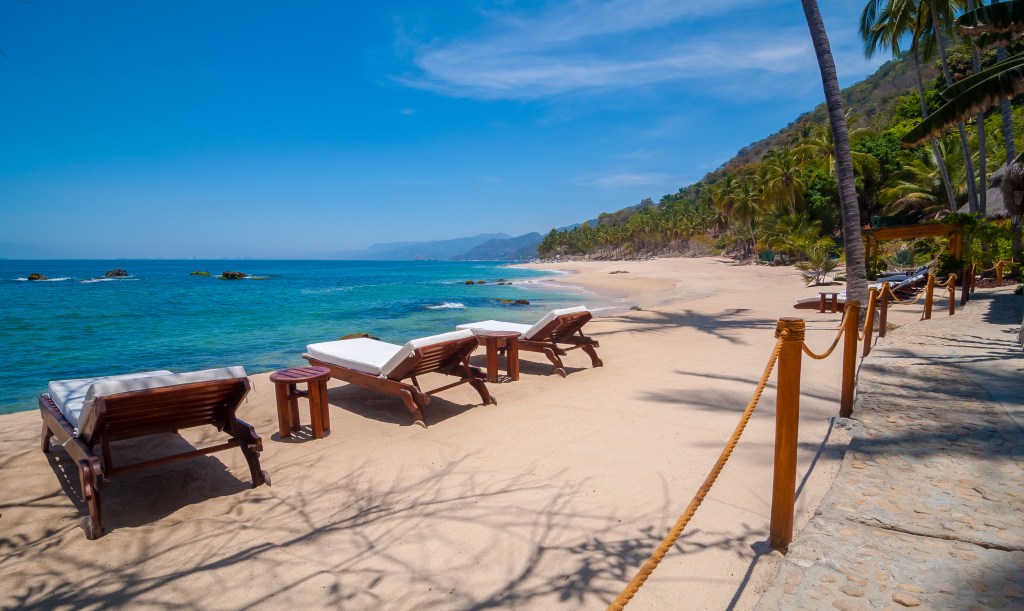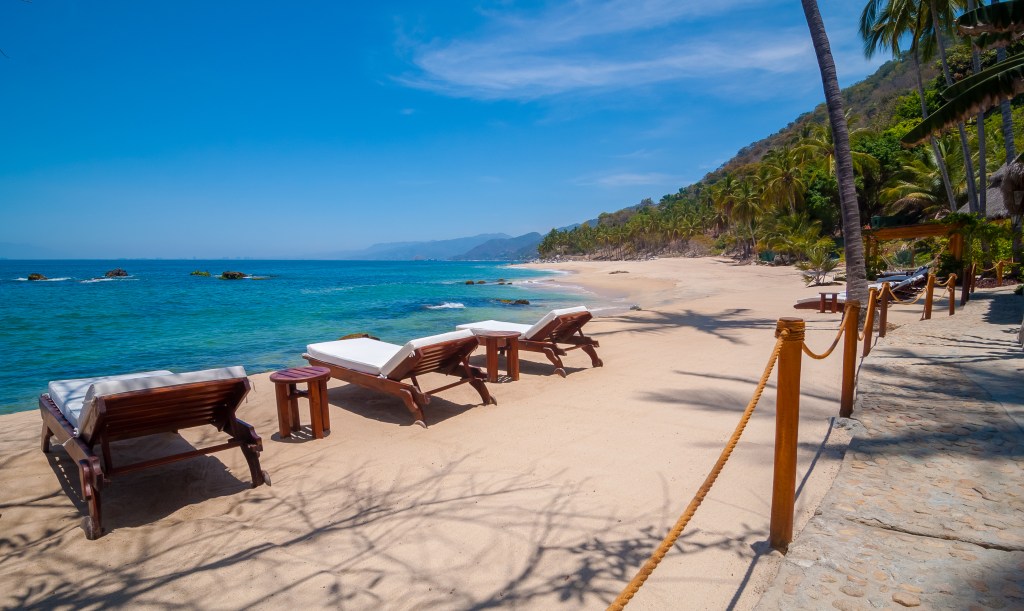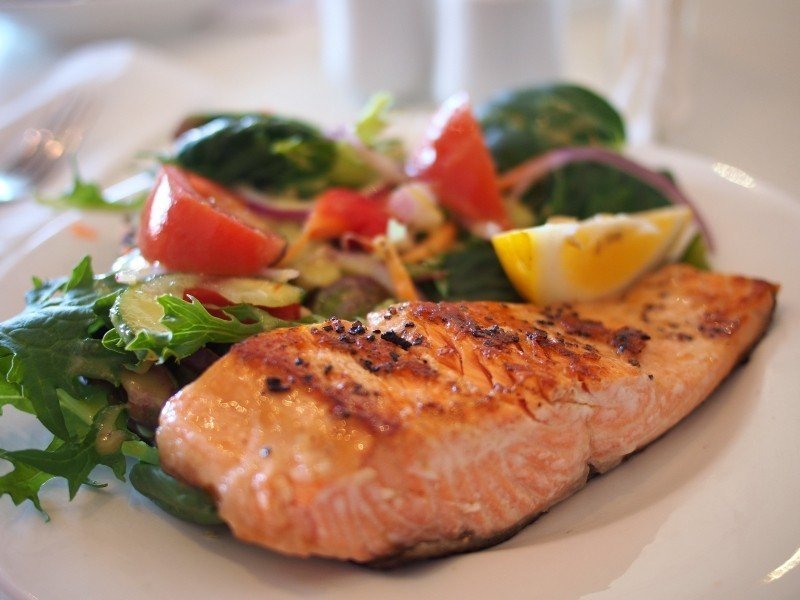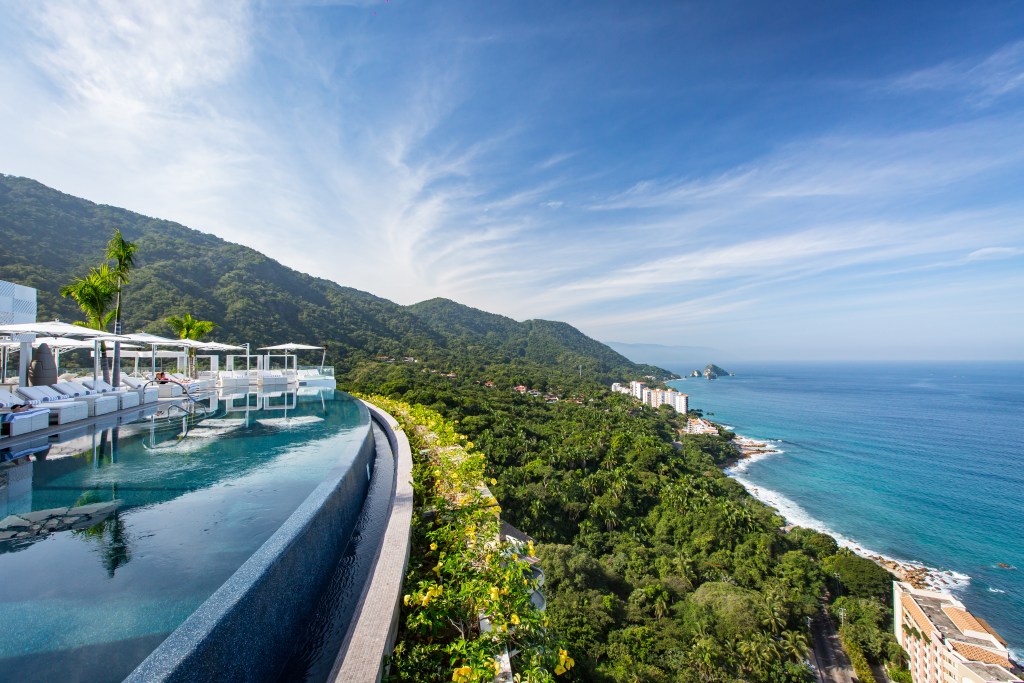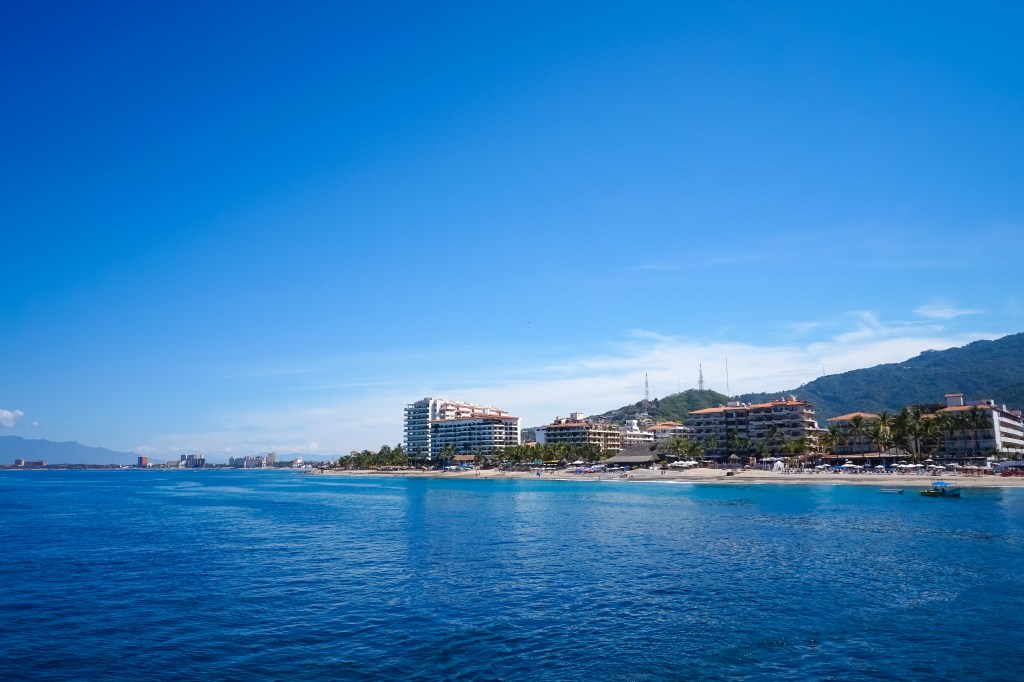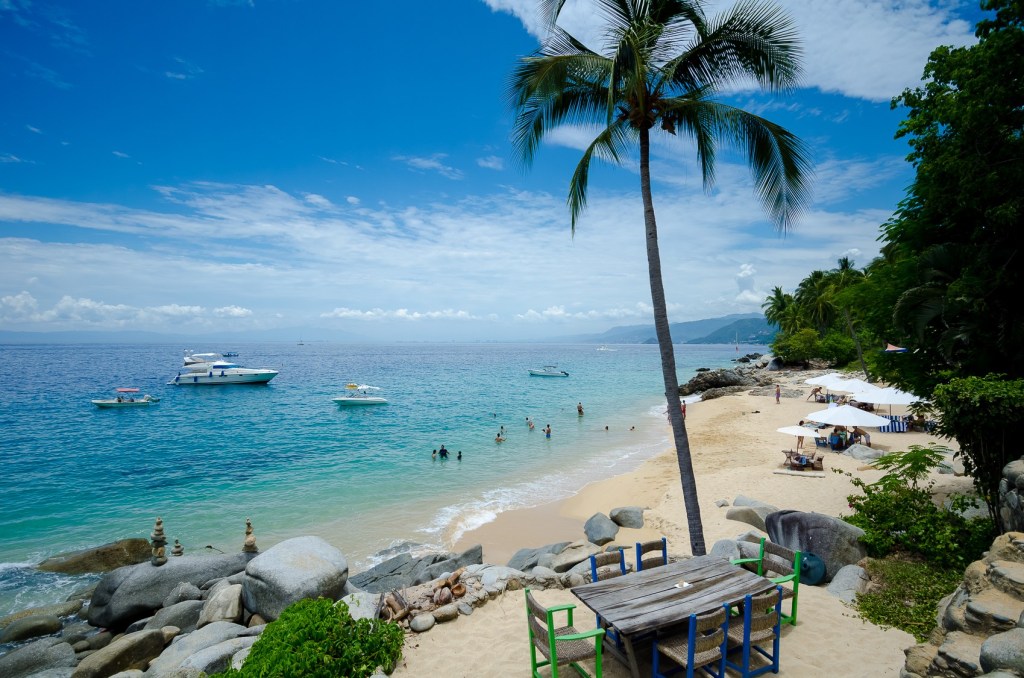 Culture with a Modern Touch
Puerto Vallarta hosts many events each year attracting people from all over the world. Enjoy Gourmet Festival towards the end of summer with chefs from all around the world, and deep sea marlin fishing tournaments in late November with prizes to fit a king! Don't forget the local cultural events ranging from art to entertainment.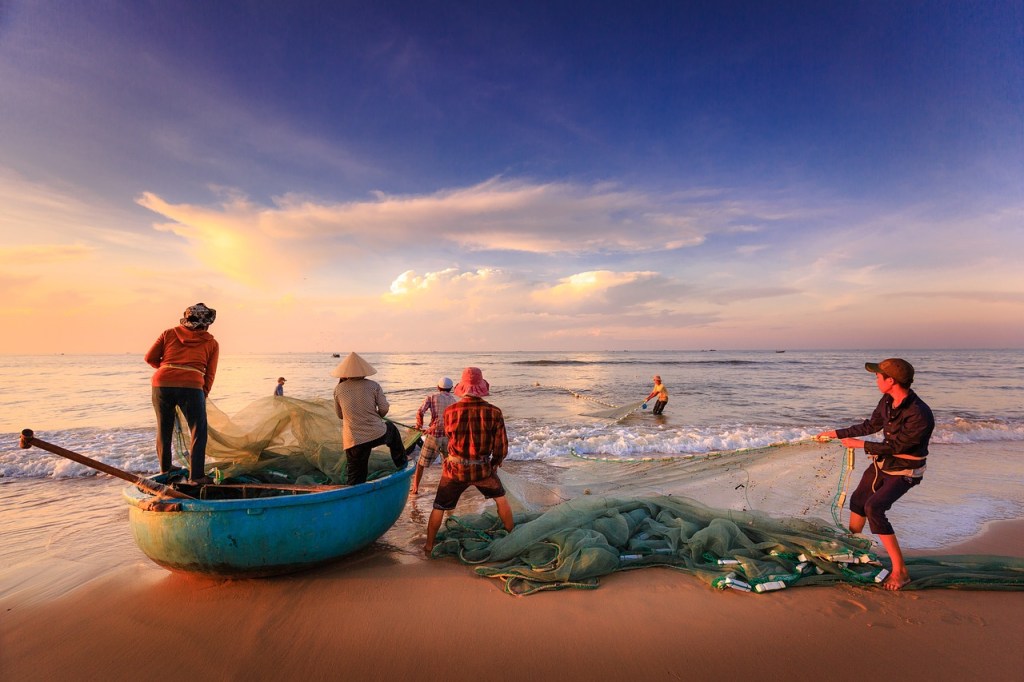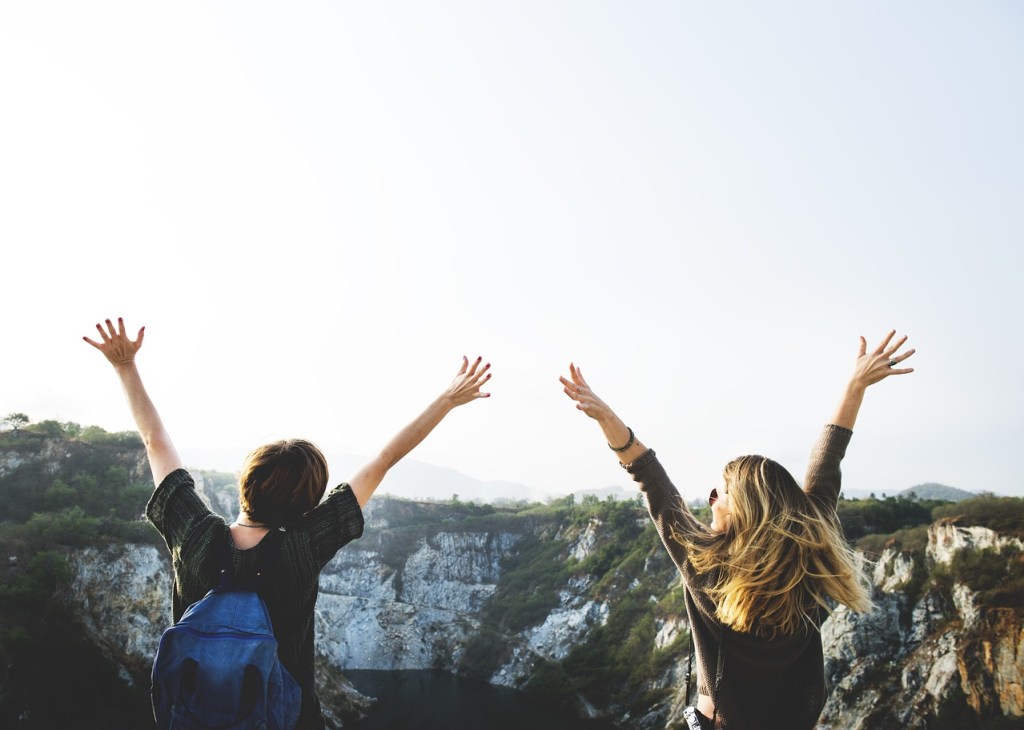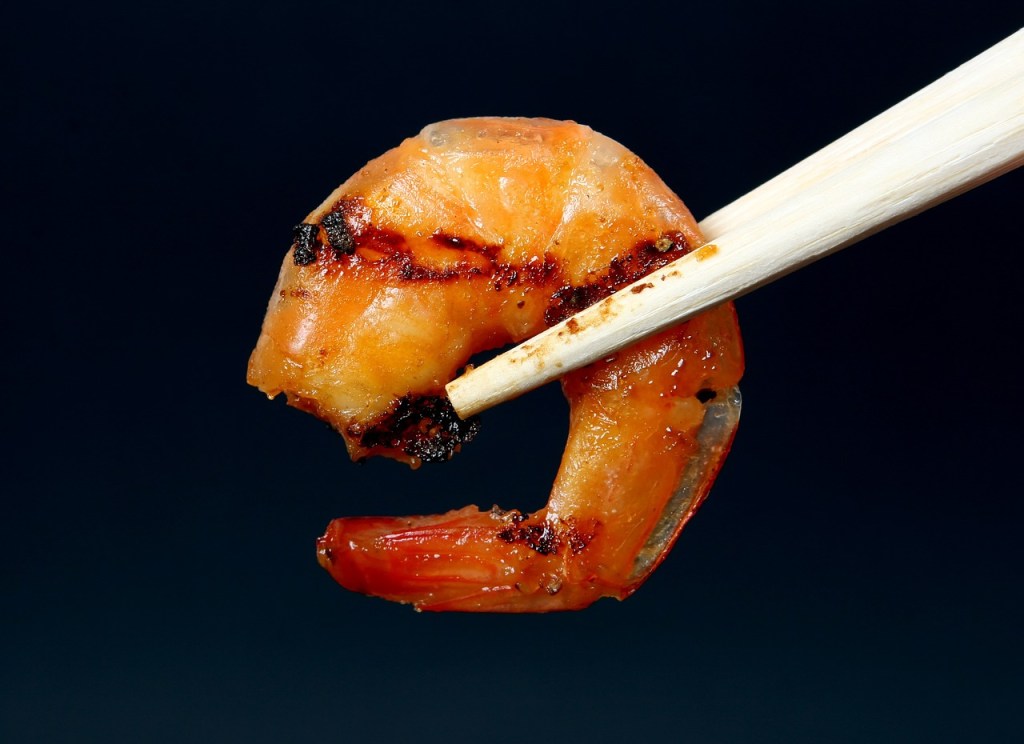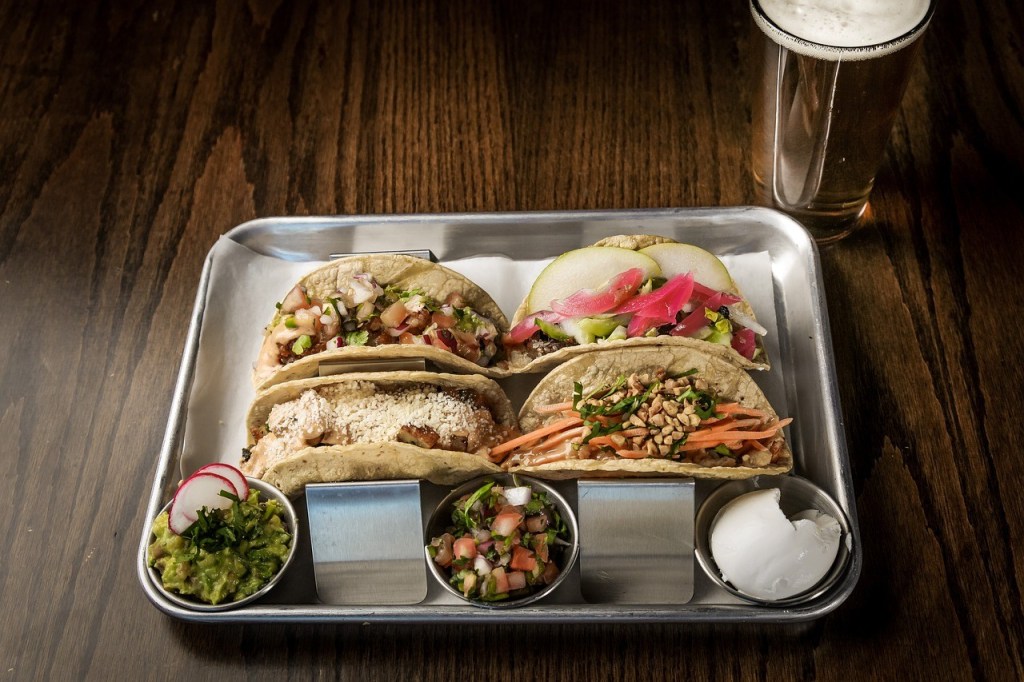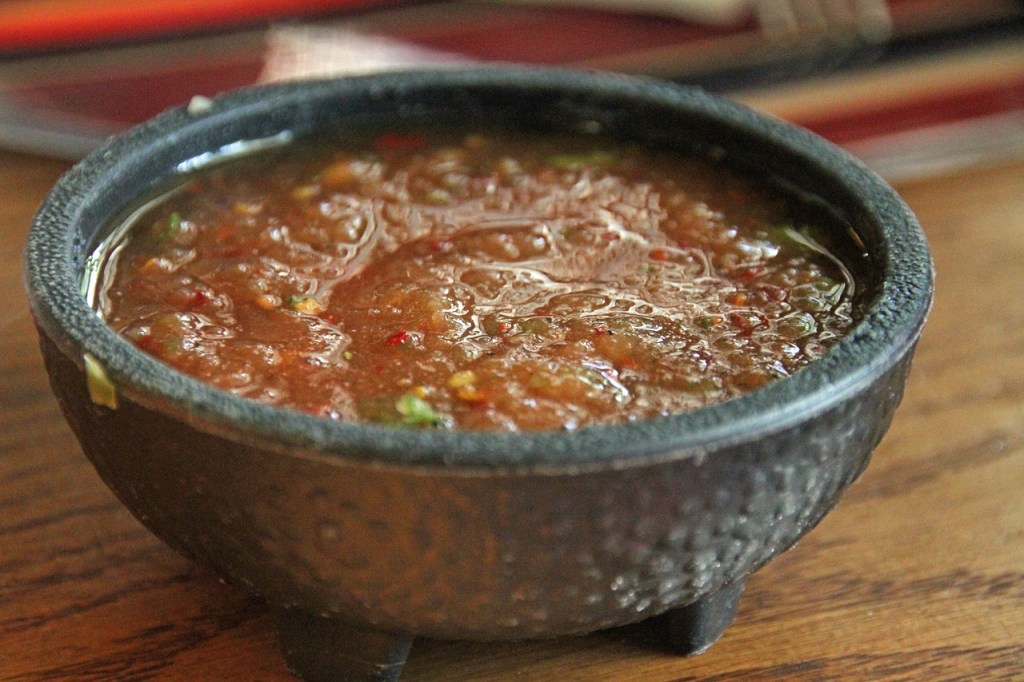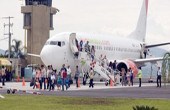 Very helpful! Full of a variety of suggestions and options. Everyone at IVI was great to work with during the pre planning. Flexible with the adjustments we made! Also very quick to respond.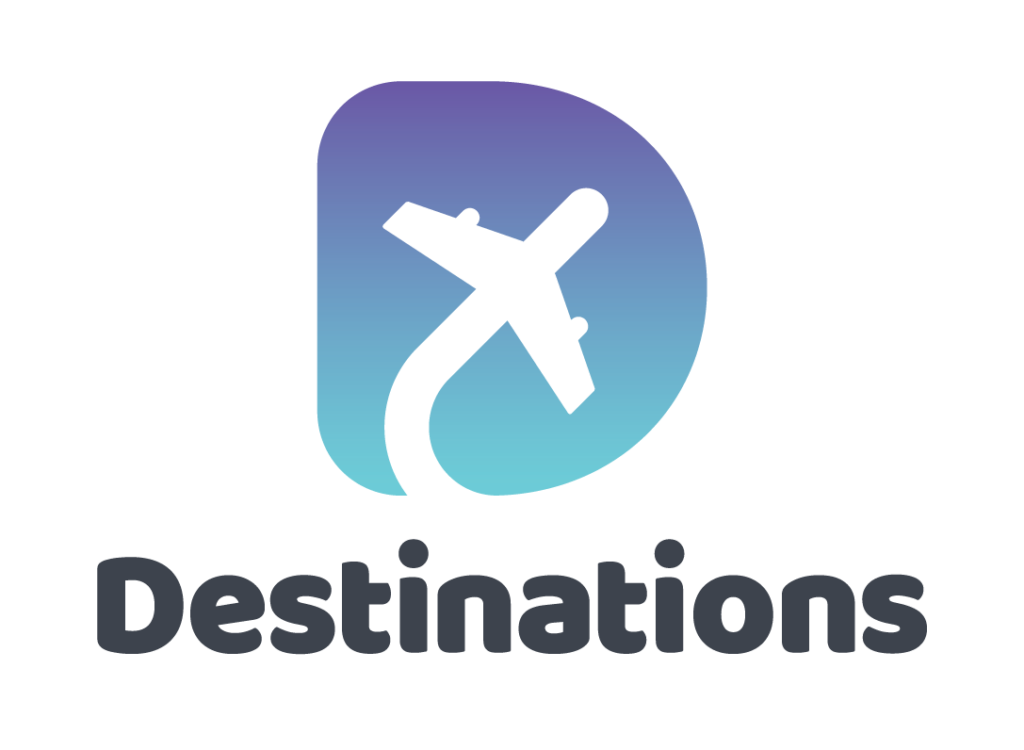 Helped me know what was possible and what would fit my client's needs best. Helped me get the quotes I needed to make my plans happen. Program went well and client was happy.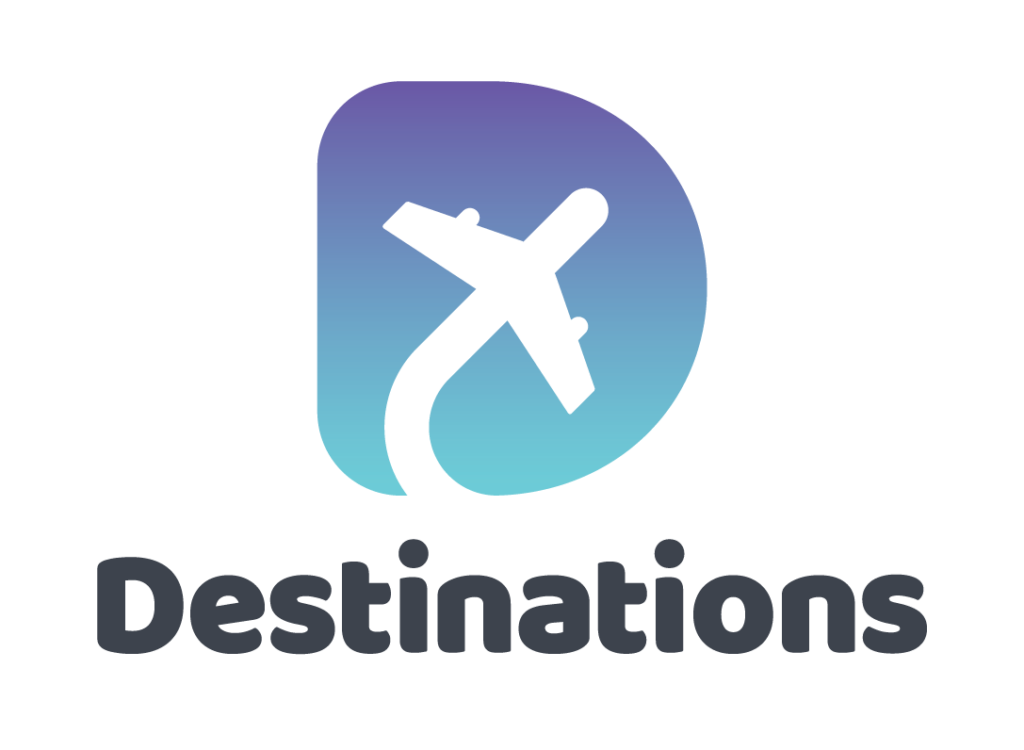 Program Great to work with to make plans. Very Knowledgeable of area. Your staff knew the plans and everything was executed well.

Ibhone was very responsive and worked to provide us multiple options with everything. Erick was great on site kept in communication always decor and entertainment were enjoyed by all. Thank you!.