Why CANCUN
Incentive travel company in Cancun and Riviera Maya.
Geographically speaking, Cancun 's hotel zone is an island, 14 miles long and 3/4 of a mile wide. The hotel zone is connected to the mainland by two bridges, bordered on one side by the Caribbean and the other side by the Nichupte Lagoon.

Cancun and the Riviera Maya are jewels in the Mexican Caribbean . Within Cancun there are mostly European plan hotels, whereas the Riviera Maya offers more all-inclusive hotels. These are two great and at the same distinctly, unique destinations, having in common the friendliness and hospitality that characterize Mexico .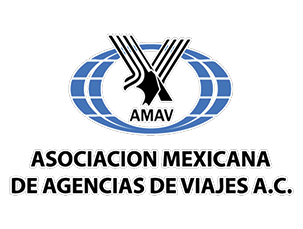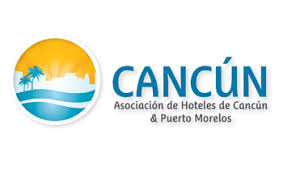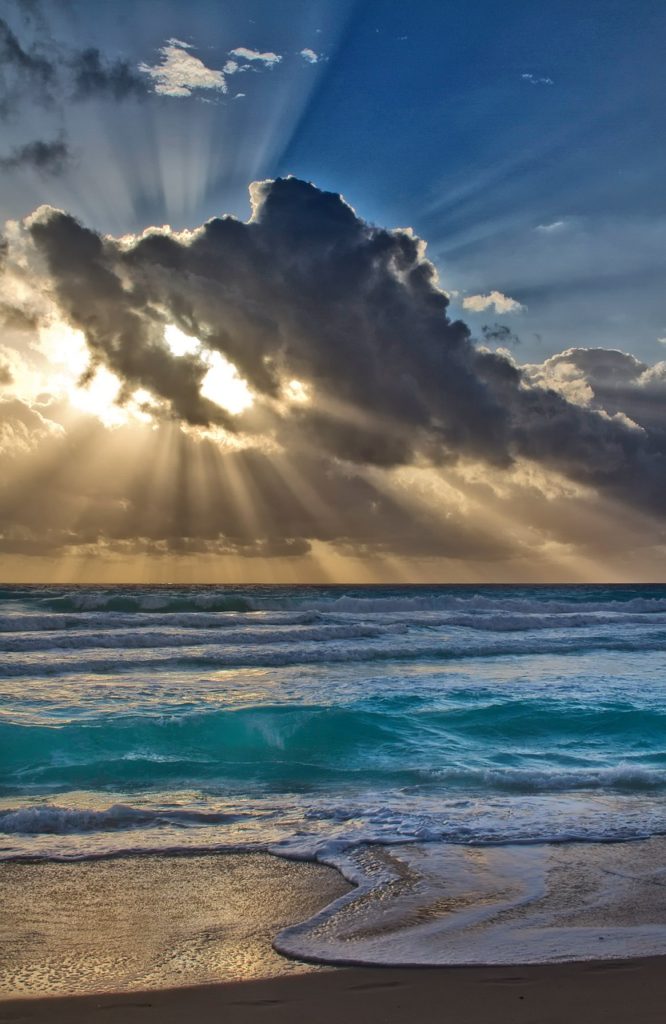 Hello, I'm Jose Manuel (Manolo) GARCIA
President
As President of IVI DMC, Manolo deems it an honor to run this prestigious company and continue its positioning as one of the best in the market. He began his professional career in 1999 with a job as an Event Coordinator. He has continuously added to his skill set by taking on increasingly more important responsibilities ever since. He started in the M&E industry by working at IVI DMC.
He was born in Acapulco City and later raised in Cancun. Manolo has a graduate degree in Communication from the Anahuac Cancun University. He has also earned diplomas and certifications from La Salle University, Wichita University, SITE, MPI, and HSMAI. He is also a Pan American Taekwondo Champion. In his personal time he enjoys meeting people, reading, running, swimming, bowling, and playing golf. In both his personal and professional life Manolo credits his success to following his philosophy that "Imagination is more important than knowledge."
He is a dynamic person possessing a warm smile and a friendly manner. As leader of the company, he is proud to represent IVI DMC in the M&E big leagues. IVI DMC continues setting the trend in the pursuit of outstanding quality and service. Seeing that growth is on the horizon Manolo comments on how crucial it is that we continue putting our best foot forward with the resilient enthusiasm that has distinguished IVI DMC since its beginning in 1986 and to continue making our clients look great.
Personal Favorites
---
Local Attraction: Xel-Ha. This magnificent bio-park has been described as one of the seven new natural wonders of the world, and I totally agree. It's a water wonderland that by itself is worth a trip to Mexico.
Recreational Activity: Playing golf at Iberostar. This isn't your usual flat as a pool table, dull, and boring golf course. Its hills and valleys make it a challenging course that's really fun to play!.
Restaurant: Puerto Madero, located in Cancun's hotel zone, it has a magnificent view of the lagoon and sunsets are simply breathtaking. Dining here is exquisite since food is really good and it has a classy ambience with dark wood, brick, and glass.
Local Event: The Playa del Carmen Jazz Festival held every fall. Great jazz performers come from all over the world, and the event becomes a giant beach party.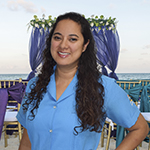 Hello, I'm Ximena LOPEZ
Marketing & Planning Director
Ximena LOPEZ was born in Mexico City. Here, she studied Business Administration. She began acquiring secular experience while traveling abroad to places such as Andorra and Mallorca, to name just a couple. She moved to Cancun in 2007 and it was here where she started her career in the M&E industry as a Program Executive.
She joined IVI DMC 6 years ago as Senior Program Executive. She was later promoted as Planning Manager for Cancun & Riviera Maya. Due to her exemplary leadership and excellent performance as a trainer, she was promoted as Business & Planning Manager for Cancun & Riviera Maya. She usually gets good reviews from both new and return clients. Ximena is the proud mother of 3 beautiful kids whom she loves dearly; she enjoys spending time with her husband and children. Her morning coffee is unmissable!
Personal Favorites
---
Local Attraction: Selvatica with its off-road ATV experience, the incredible Zip Line Adventure, the Human Roller Coaster, and the amazing jungle surroundings. Selvatica offers the fun opportunity to finish the activities in the cool waters of a Mayan cenote.
Recreational Activity: A weekend getaway to relax in one of the 5-star resorts which offer ocean view and white sandy beaches. And to unwind, nothing better than attending a rock concert.
Restaurant: Ximena is a foodie at heart and she enjoys looking for the best dining where ever she goes. One of her favorites is Cenacolo (Italian cuisine) but her ultimate favorite is her husband's Tomahawk stake grilled in her backyard.
Local Event: The International Beer Fest in Puerto Morelos and the Jazz Festival in Playa del Carmen.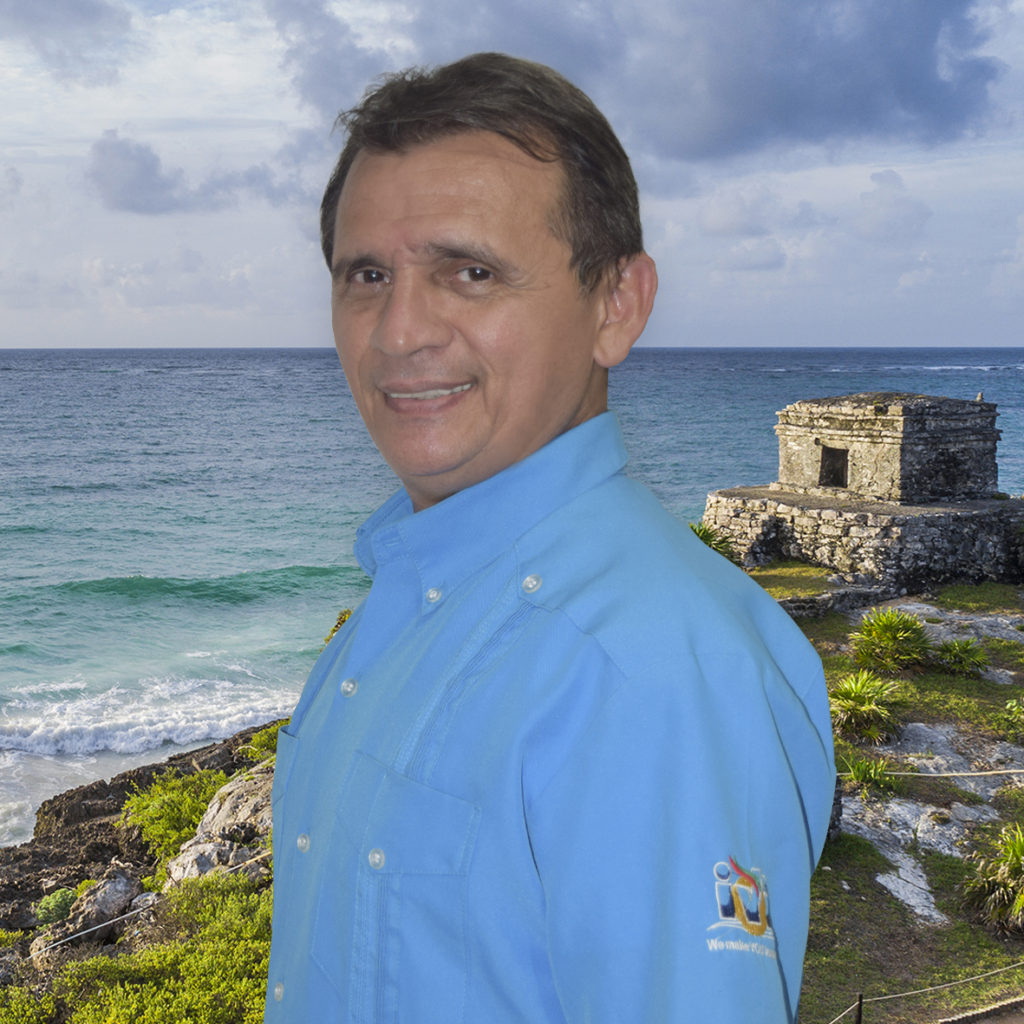 Hello, I'm Rafael CASTILLO
Purchasing Chief
Rafael CASTILLO is a true, proud native of Merida, capital city of the state of Yucatan. Since the early years of his childhood, he was the travel companion of his father and his grandfather when visiting this wonderful region; thus, he was exposed to a vast knowledge of the Mayan world. For the enthusiastic Rafael, becoming a tour guide was a natural step after all what he had seen; he wanted to share with the visitors all the peninsula has to offer to visitors: diverse ecology, rich history and culture, natural wonders, and the great number of archaeological sites.
His many years of secular experience are an asset to all in IVI DMC. He plays a very important role as Purchasing Manager since he is always looking for products and services of great quality to satisfy our valuable clients.
Personal Favorites
---
Local Attraction: The archaeological site of "El Rey" in Cancun hotel zone.
Recreational Activity: Not just one, but three: reading, biking, and hiking.
Restaurant: "La Destileria", the perfect showcase of great dining combined with excellent service, hearty Mexican food, and the tequila tradition.
Local Event: All the archeoastronomy happenings such as equinoxes and solstices that take place in the archaeological sites, and the International Music Festival of Cancun.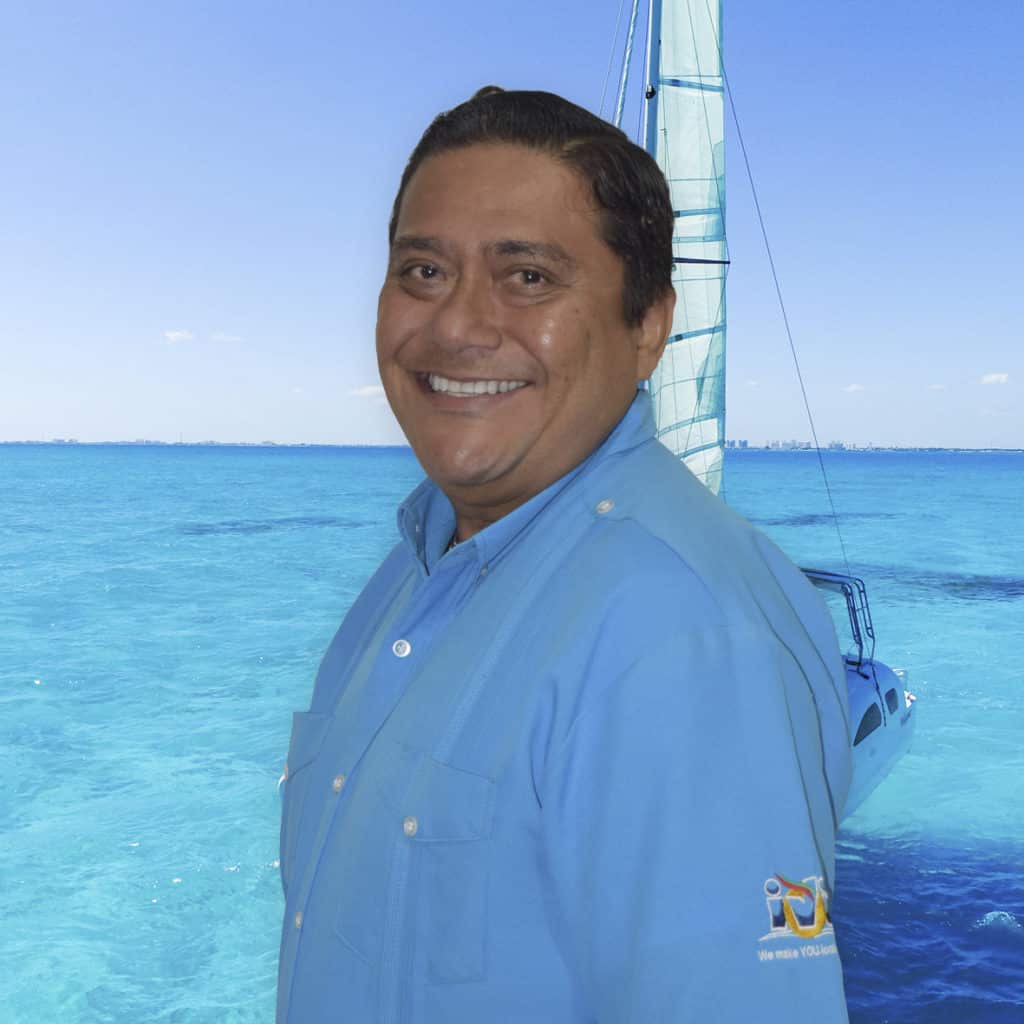 Hello, I'm Hilder PALMA
Operations Director
Hilder PALMA was born in Tabasco, Mexico. He moved to Cancun in 1986 and he took his first steps in the tourism industry working for Intermar Caribe as a Sales Representative, Tour Conductor. He also worked for Lomas Travel in charge of FITs (Frequent Individual Traveler).
He joined IVI DMC 15 years ago as Junior Operations Coordinator. He was later promoted as Senior Coordinator, Senior Supervisor, and Senior Manager in the same area. Hilder was trained by one of the company's old-timers, Mr. Joaquin ROSADO, who helped him qualify to become our Operations Director, the position that Hilder presently holds and that he performs with great skill and impeccable leadership.
Hilder has been married for 23 years. He likes being on top of the latest international news and economy trends; he loves cars, Formula 1 events, and traveling to see new places.
Personal Favorites
---
Local Attraction: I definitely enjoy the Emotions tour by Alltournative! It's fun to ride ATVs, swim in a cenote, and practice thrilling zip lining. At the end of the day's tour, they serve delicious Yucatecan food, a delight to my palate!
Recreational Activity: A weekend trip to the island of Isla Mujeres is so relaxing. I recommend Playa Norte (The Northern tip) for its calm waters that resemble an infinity pool and its white sandy beaches.
Restaurant: I love Puerto Madero steakhouse. Argentinean cuisine is the specialty. They serve lots of fresh seafood and prime steaks grilled to your specifications. I enjoy accompanying my fine cut with a nice glass of red wine while admiring a bedazzling sunset on the Nichupte lagoon.
Local Event: The International Beer Fest in Puerto Morelos. Beer tasting is fun since you can sample beers from the world over. This event is becoming more and more popular each year thus attracting lots of visitors.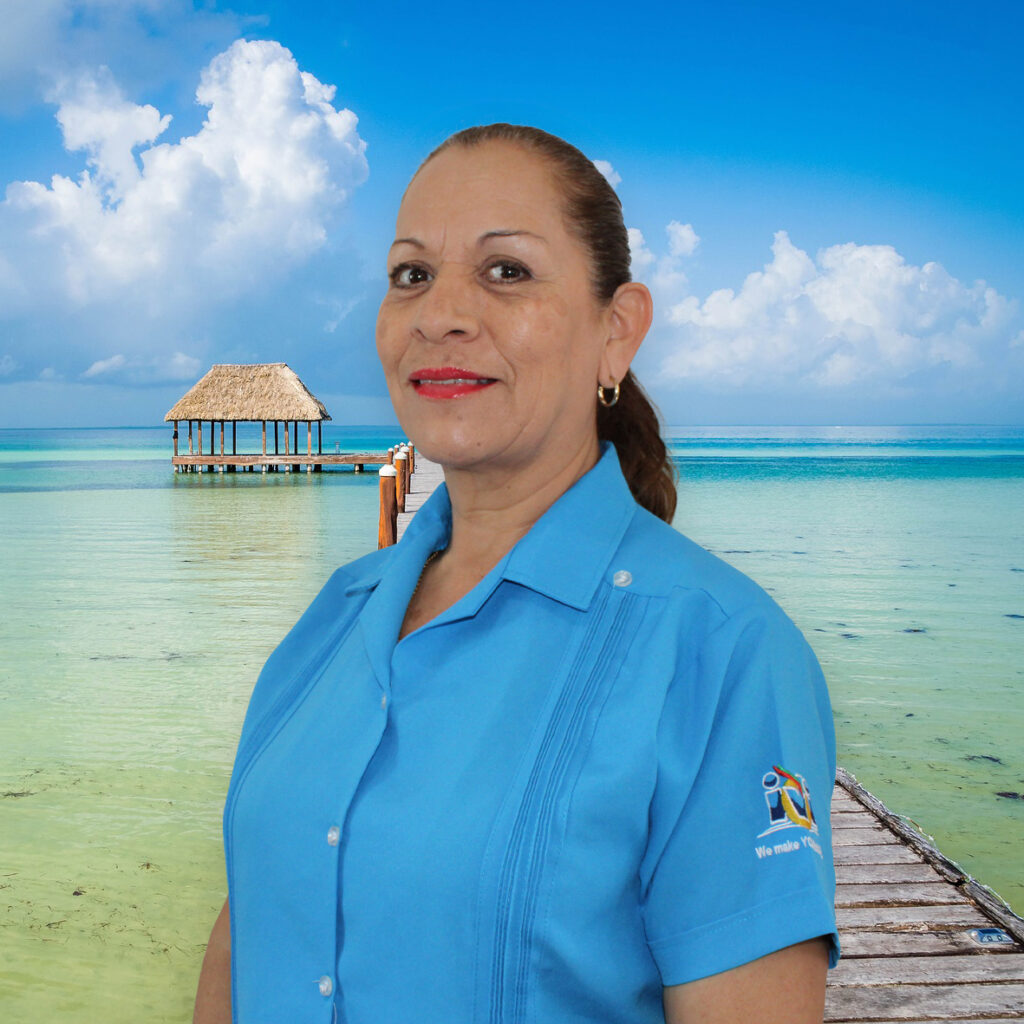 Hello, I'm Sonia LOPEZ
Business Manager
Sonia López is originally from San Luis Potosí, however, she was raised in Saltillo Coahuila and Dallas, Texas. She is considered a Cancun pioneer who arrived in 1981, with several years in the hospitality industry. Sonia has been a part of renowned domestic as well as international hotel chains such as Camino Real, Grupo, Hyatt International, Conrad Hotels, Westin and Barceló, centered around customer service, sales, groups, and wedding-related fields.
In 1986 she was invited to join IVI DMC as an Account Manager when during a time when Cancun attained a distinguished recognition around the world as a highly upscale destination in the Mexican Caribbean. She managed incentive programs of all sizes for 12 years; some of which she deems as wonderful times!
Sonia then worked for a European Tour Operator for four years, MyTravel/Airtours, from the UK in the logistics and administration department. She was in charge of handling up to 8 flights a week arriving into Cancun and the Mayan Riviera — a memorable experience particularly during the evacuation of passengers when the Wilma Hurricane struck the Mexican Caribbean — a learning experience that she will never forget.
She experienced the timeshare business serving various positions such as liner, closer, and members customer service alongside the most successful company in its field for approximately four years; Royal Resorts. A different experience!
Sonia's personal satisfaction in the M&E industry is when she attains and surpasses a customer's expectation. She views life as a theater play, where everyone is part of a role and does what's best to get the job done!
Personal Favorites
---
Local Attraction: Xcaret Archaeological Park is her go-to adventure park, she enjoys swimming in the underground rivers, although the amazing night show engulfs the entire experience, the colorful, the culture, the music — makes her goose pops — but more than that, makes her feel so proud to be Mexican.
Recreational Activity: She also enjoys nature, the ocean, her family, her home, music, and her lovely pet.
Restaurant: Puerto Madero Steak House is one of her favorite places to dine in, the exquisite food, the ambiance, and the lovely sunrise in the lagoon — makes for the perfect night out.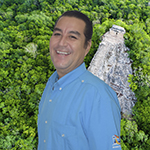 Hello, I'm Salomon RUIZ
Operations Manager
Salomon Ruiz was born in Chiapas, Mexico. He has a major in tourism and gastronomy. He moved to Cancun in 1995 and began his secular career working as a bellboy in Calinda hotel. He joined IVI DMC about 20 years ago as Airport Supervisor; due to his outstanding sense of responsibility, he was soon promoted to Operations Director. Recently, he was appointed as Corporate Operations Manager due to his exemplary leadership and excellent performance as a trainer. From this position, he will continue training future hires in all the different destinations in accord with our high standards of quality and service.
Salo, as his close associates affectionally call him, is the proud father of 2 beautiful girls whom he loves dearly. He enjoys spending time with them practicing sports or going to the beach. He is a fan of NBA games and documentaries.
Personal Favorites:
Local Attraction – He loves the splendor of Xcaret at Night, a show with over 300 artists on stage, performing a musical journey through the history of Mexico.
Recreational Activity – Spending as much time as possible with his family; for Salomon, family comes first!
Restaurant – Puerto Madero is his favorite; he enjoys the food, the superb service, and the location which has a breathtaking view of the lagoon especially at sunset.
Local Event – The International Beer Fest in Puerto Morelos and every main Mexican festivity.
Turquoise Sea
Longing for sun, white sandy beaches, and eye-popping natural beauty? Then, the Mexican Caribbean is your best choice. You will undoubtedly be struck by the beauty of Cancun 's turquoise sea, nothing compares to the cobalt waters of the Caribbean. By the way, don't miss the opportunity to enjoy the most awe-inspiring sunrises and sunsets in the world!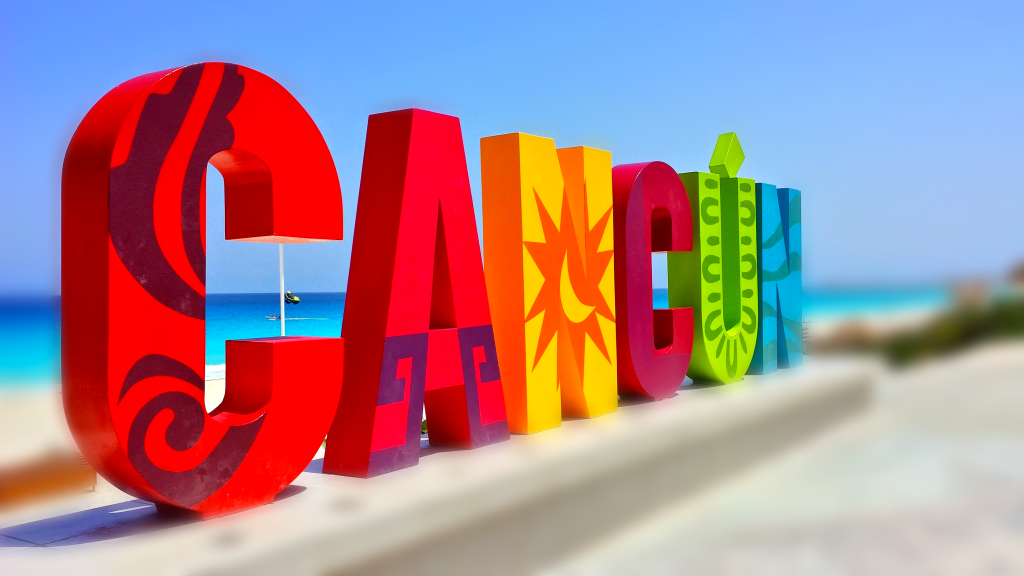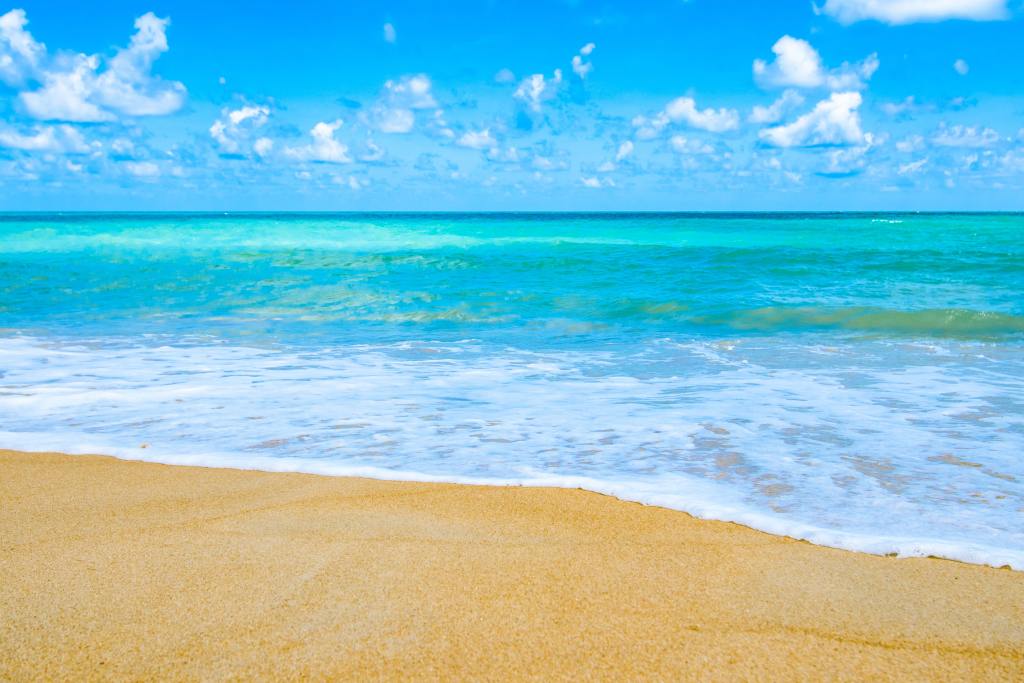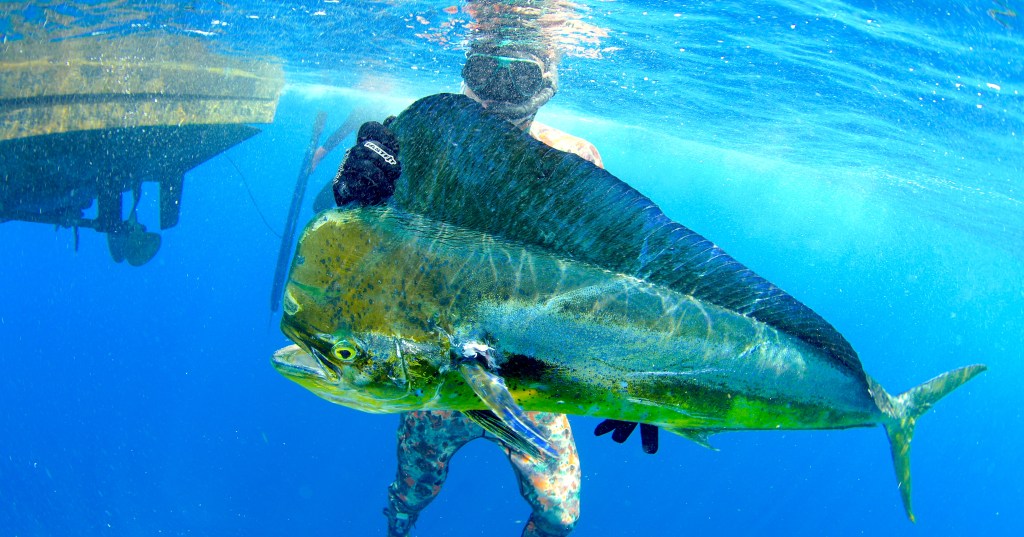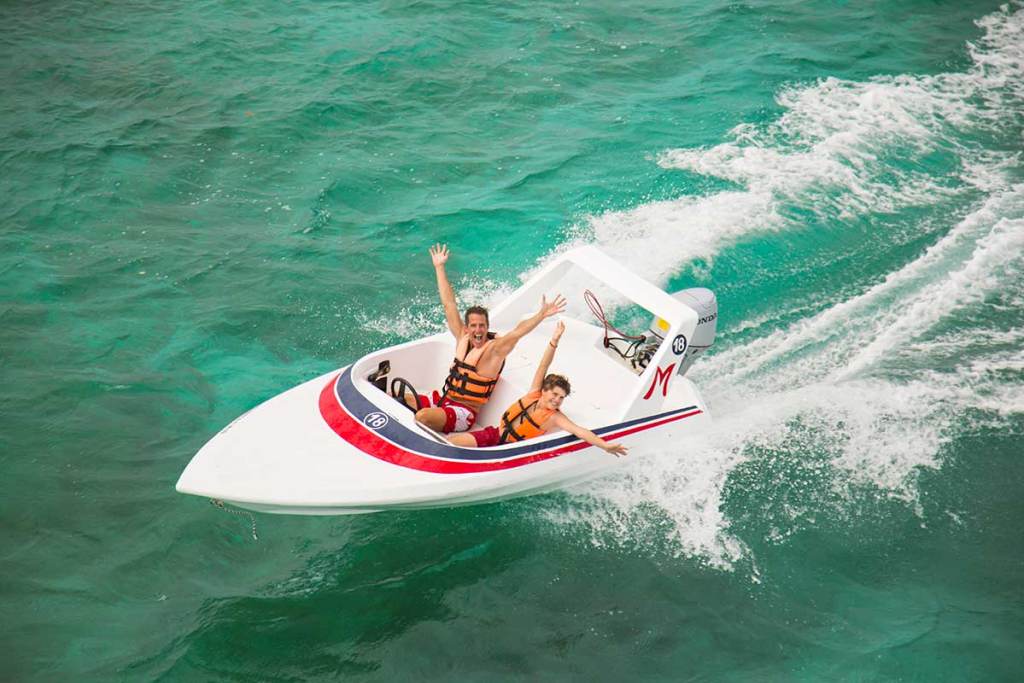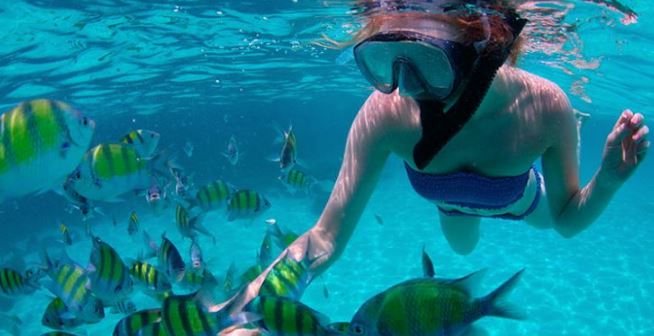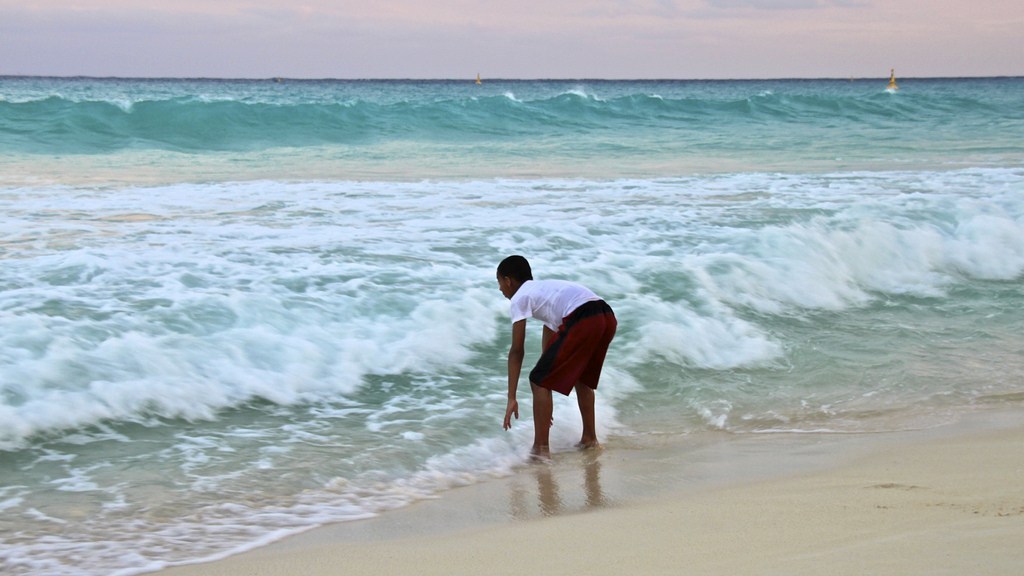 Colors of Mexico
We can bring the traditions, folklore, and cuisine of Mexico 's 32 states into your program. Enjoy the customs, legends, and flavors of Mexico in a well-thought-out themed event. We are ready to take you on a journey in which you can experience all of the above with a Caribbean twist.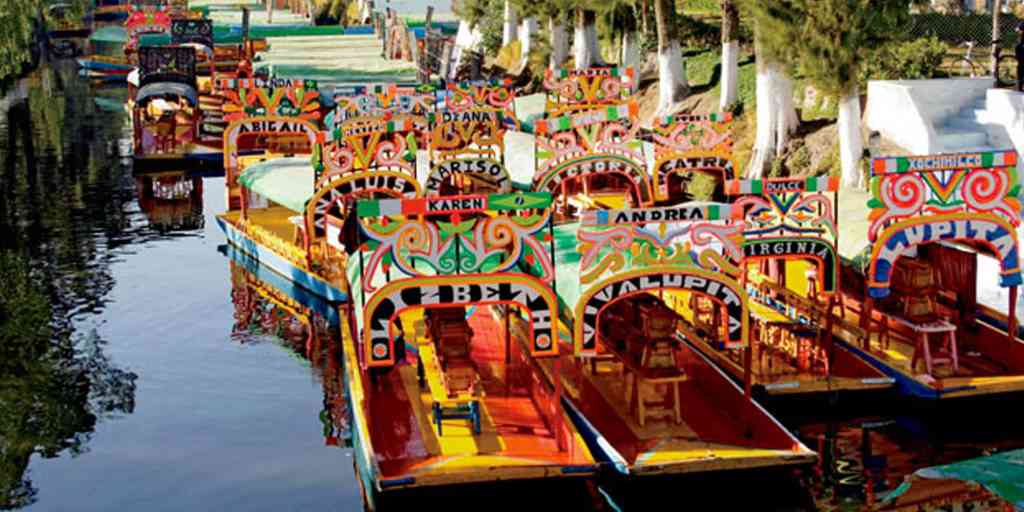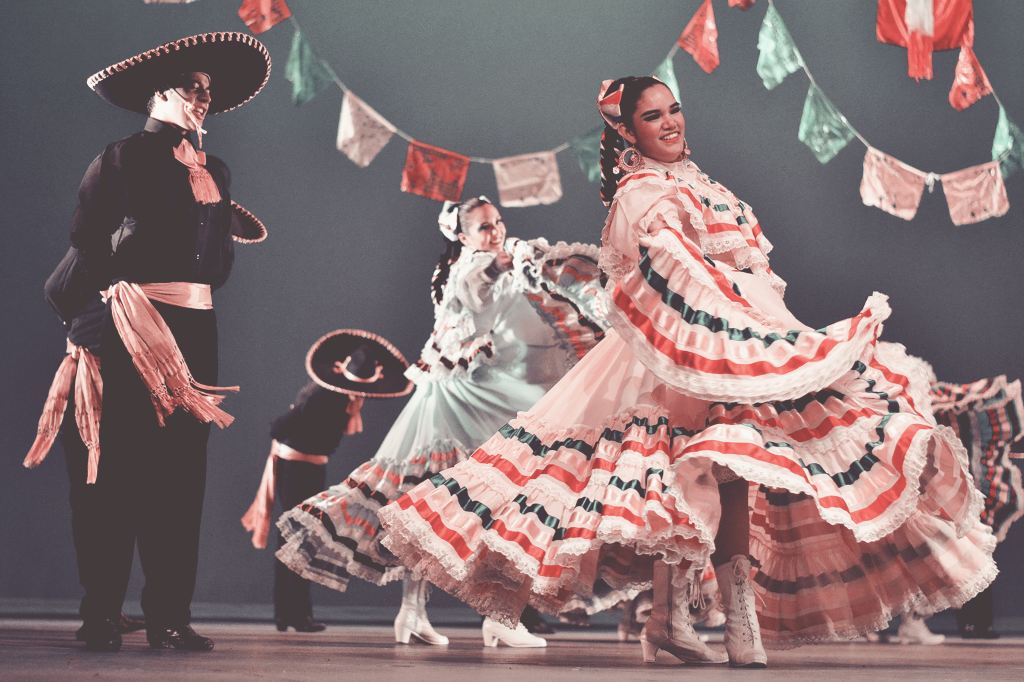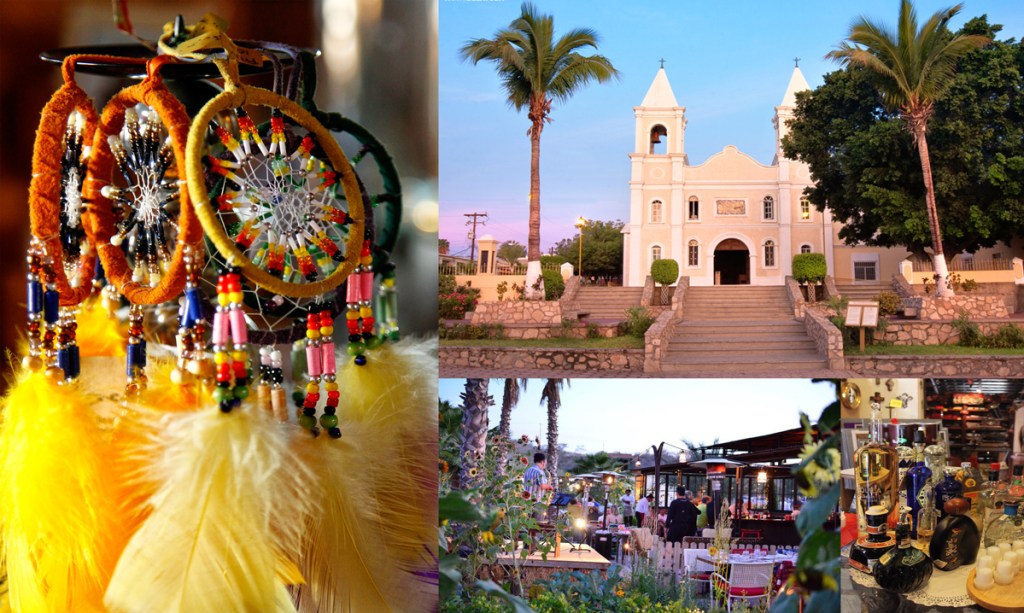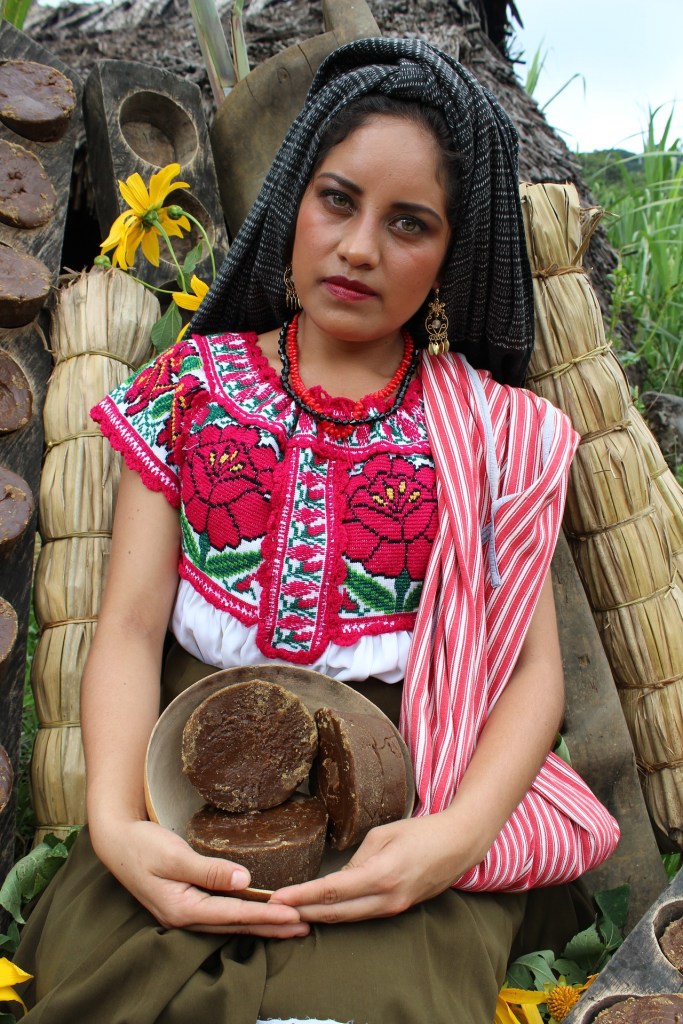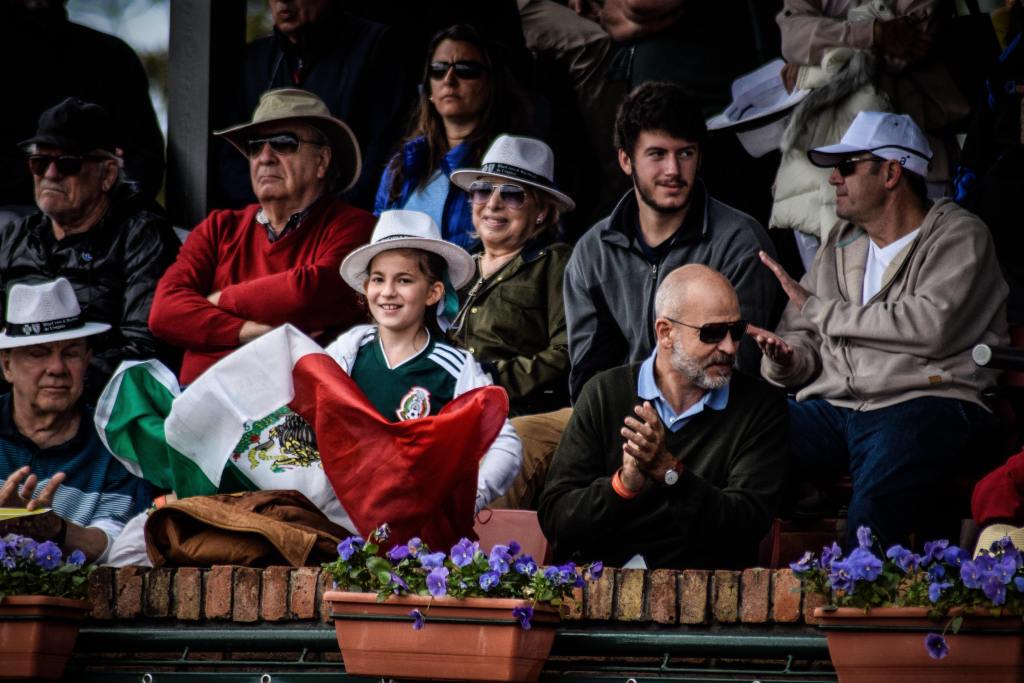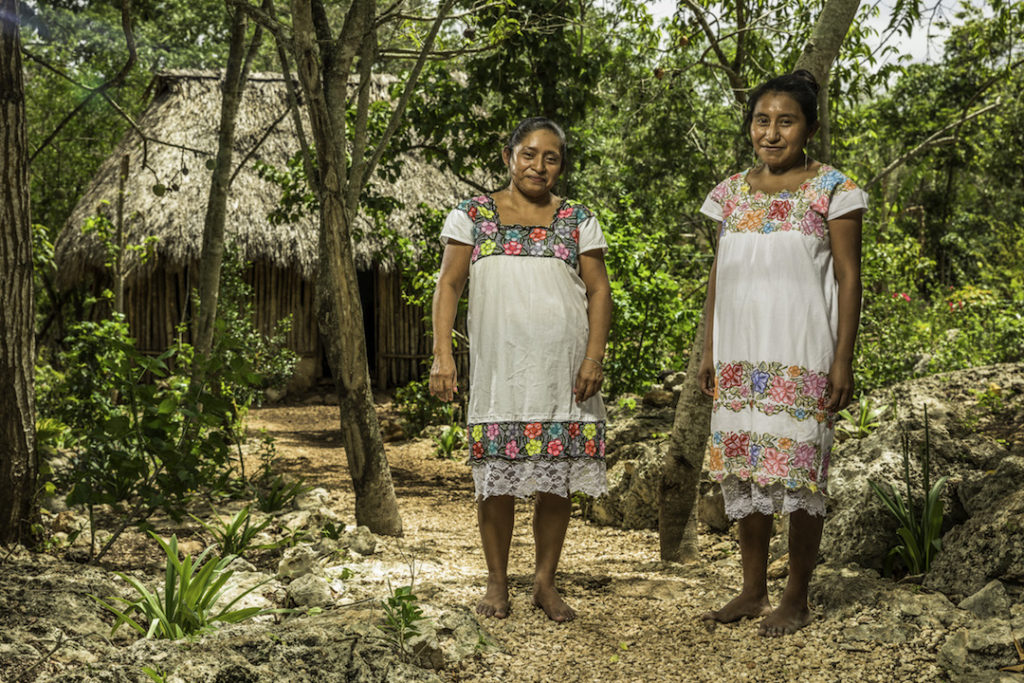 Mayan Legacy
Make the most out of your trip by visiting the archeological sites within Cancun city. In the heart of the hotel zone, there is a site called El Rey - once a center for maritime trade. Another site is El Meco, of maritime importance too, located north of downtown Cancun . If you visit Isla Mujeres, tour one of the Mayan temples devoted to Ixchel, considered a fertility goddess.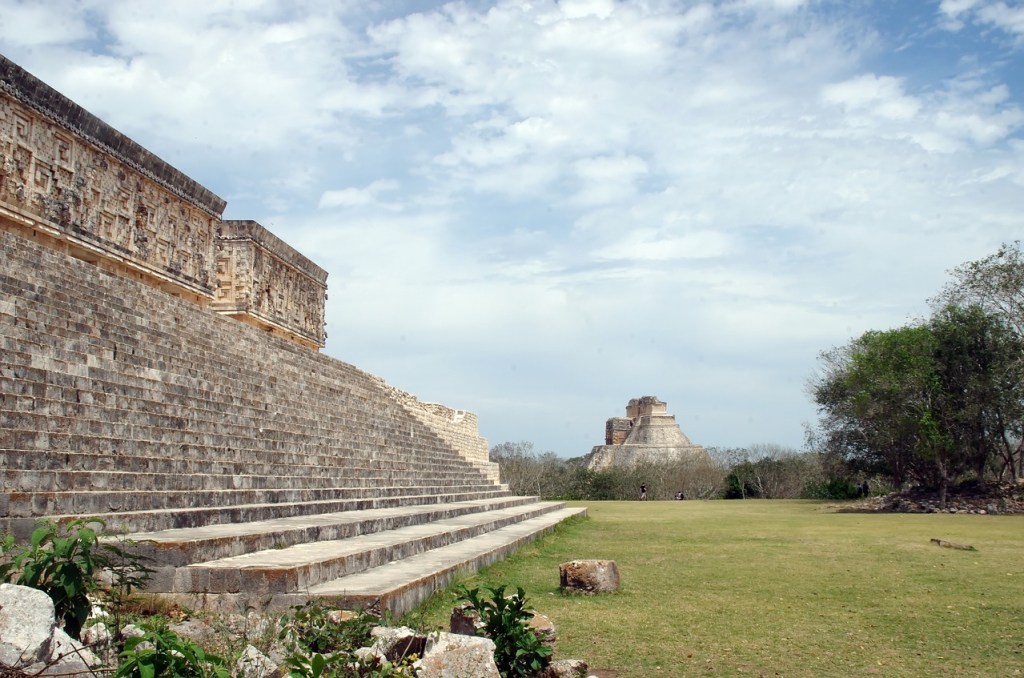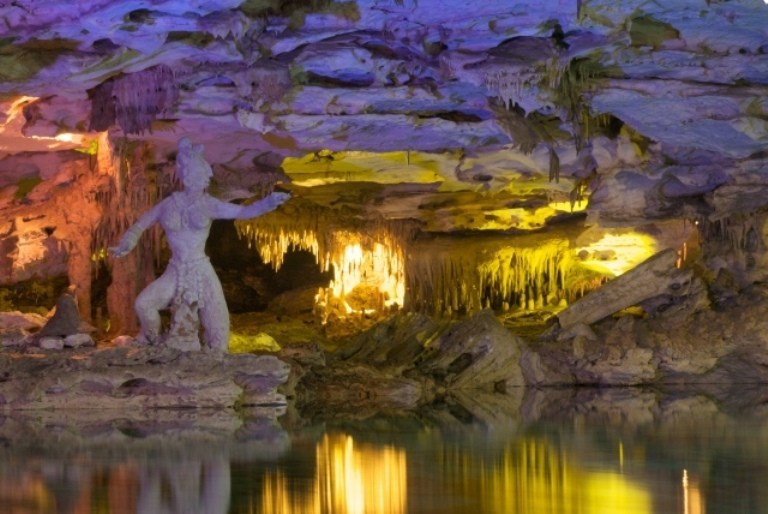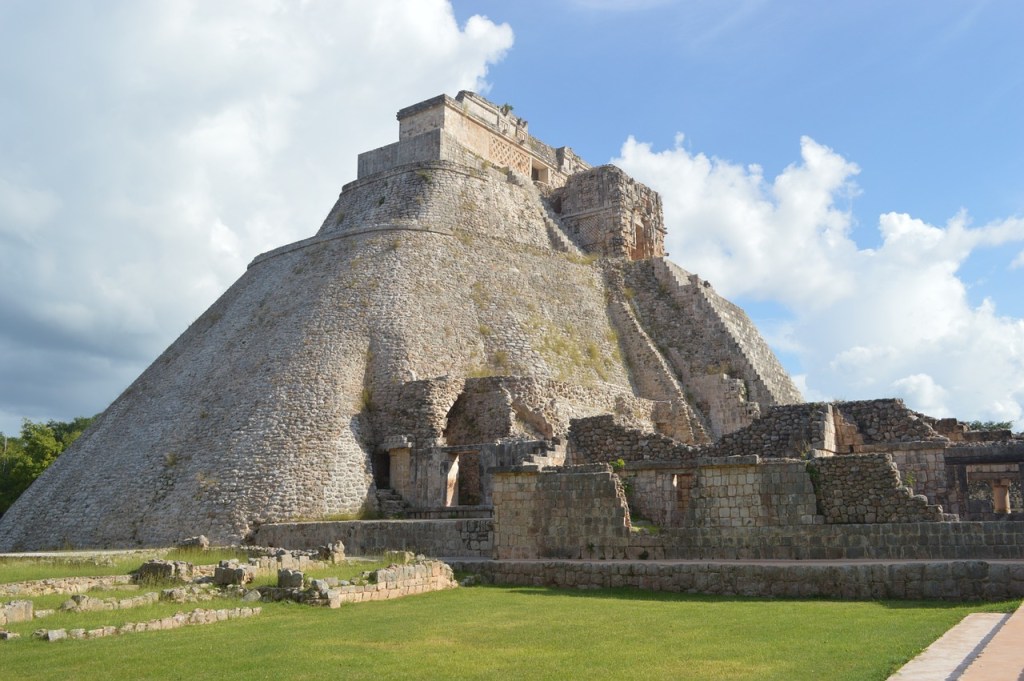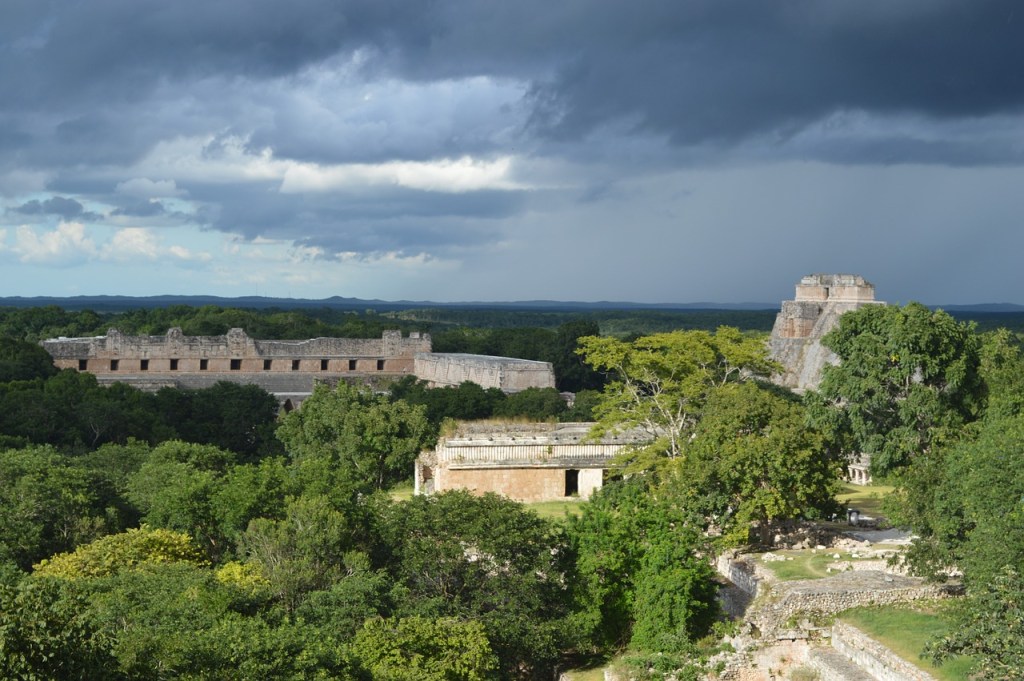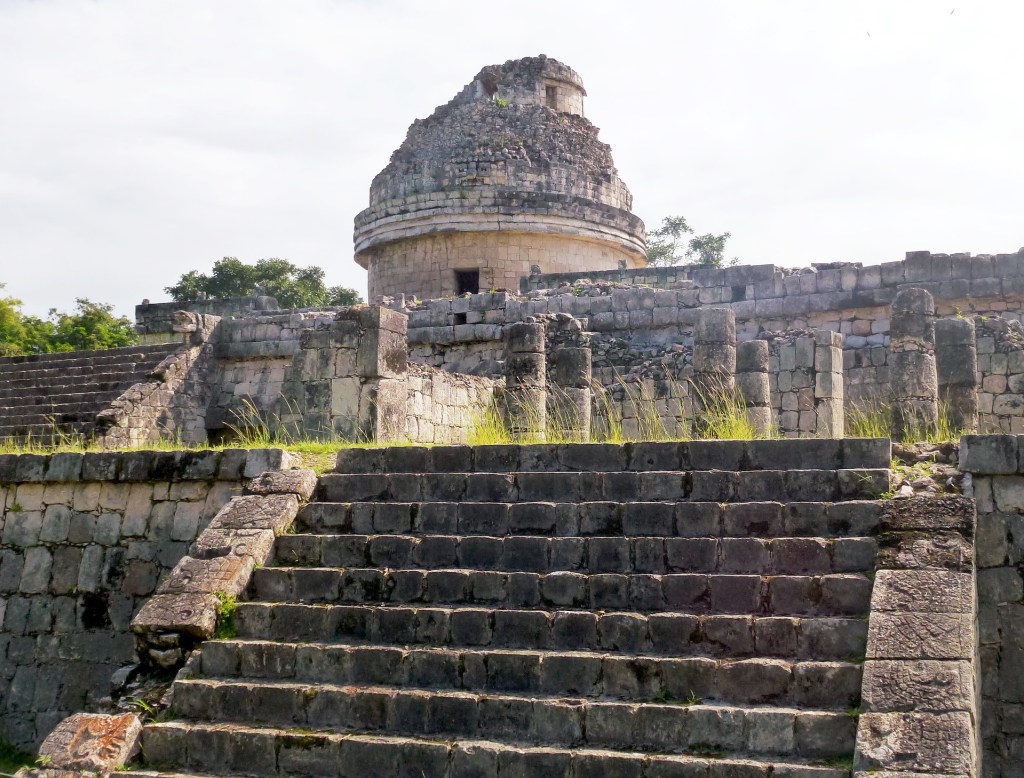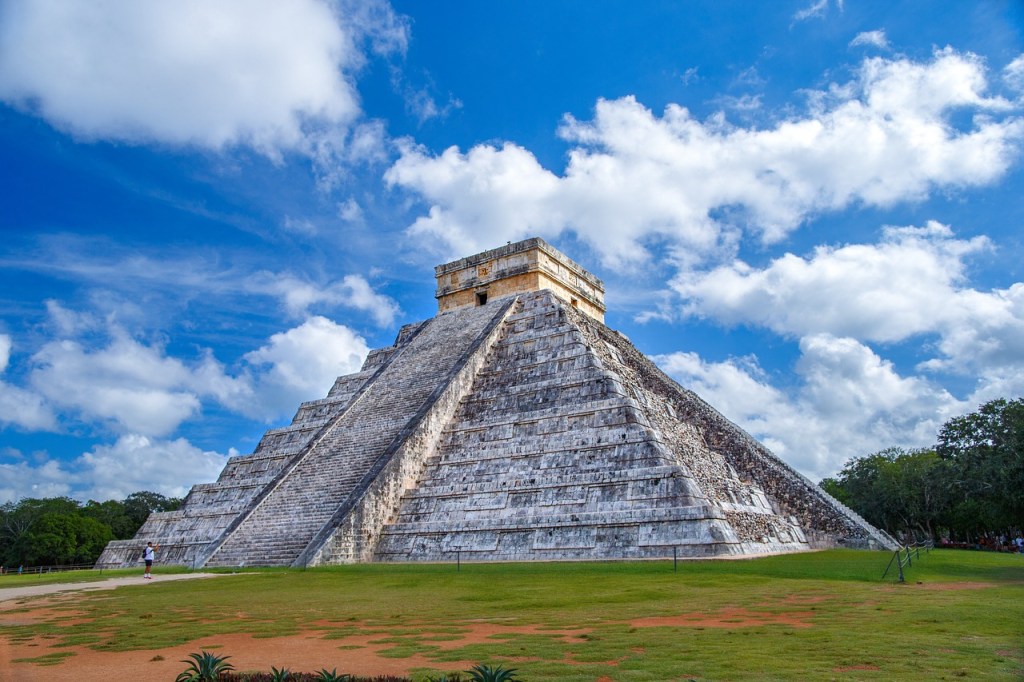 The Largest Reef Area in the Americas
Cancun is part of the second largest reef in the world. Come and practice snorkeling and enjoy the underwater marvels. Garrafon Reef Park in Isla Mujeres is the ideal place to practice snorkel. Just 25 minutes from Cancun.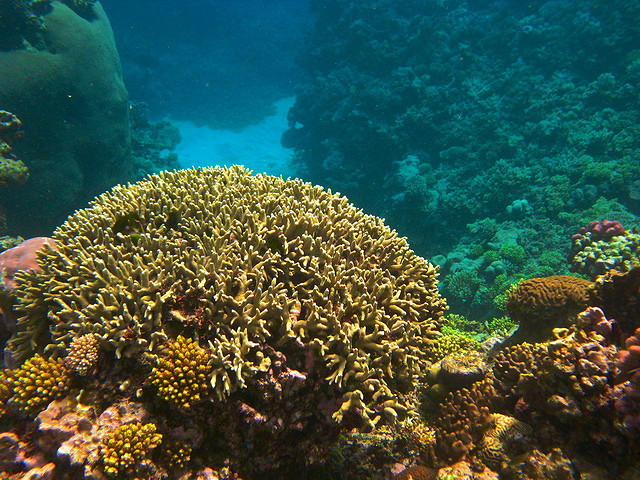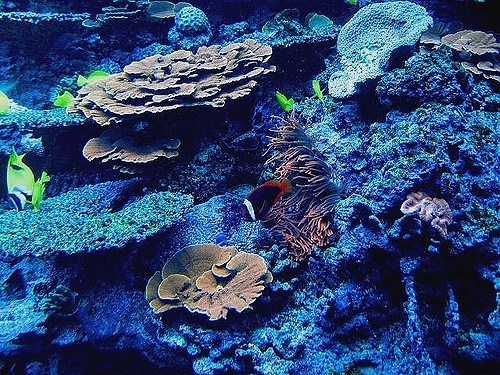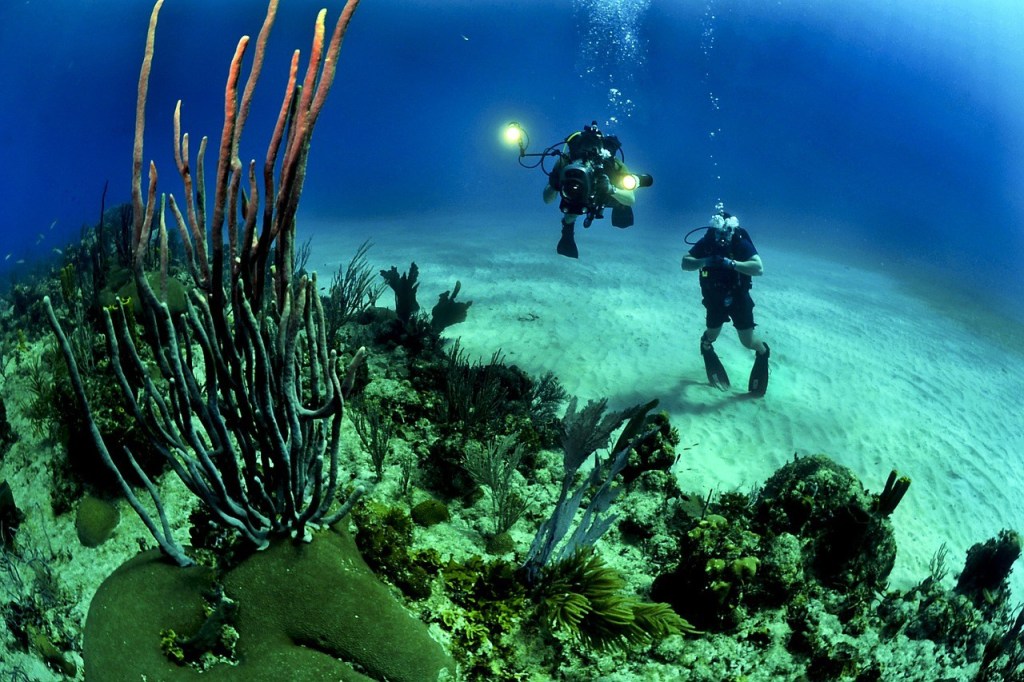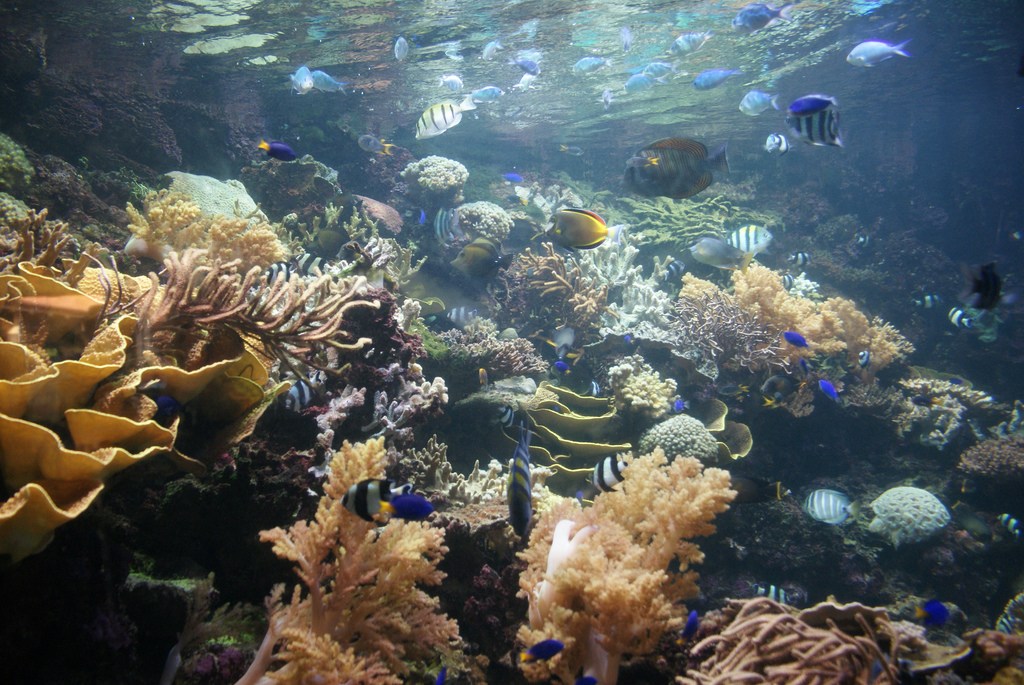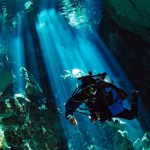 Isla Mujeres and Garrafon Park
What to do in Isla Mujeres ? There are a lot of aquatic activities that you can do, such as: swimming with whale sharks, snorkeling, sailing on a catamaran, and Garrafon Park, to mention a few. Garrafon, e.g., is a natural park that neighbors Punta Sur. Punta Sur (meaning Southern tip) is home to an ancient Mayan temple and is known for its lovely reefs and spectacular cliffs. Since this is the southernmost tip of Mexico 's territory, it is here where the rays of the sun first hit the country.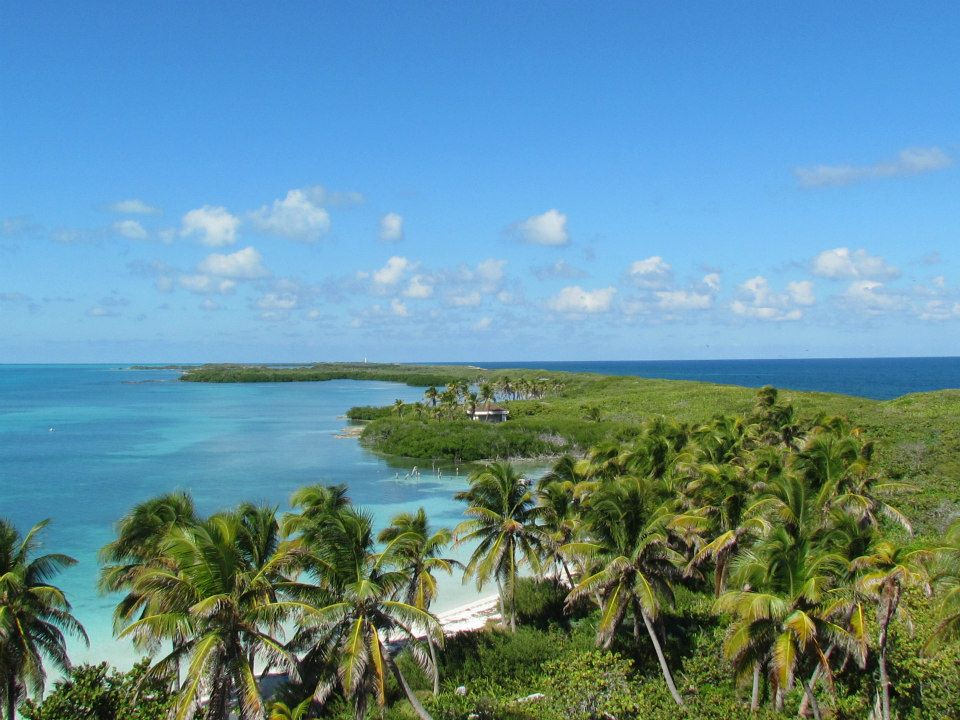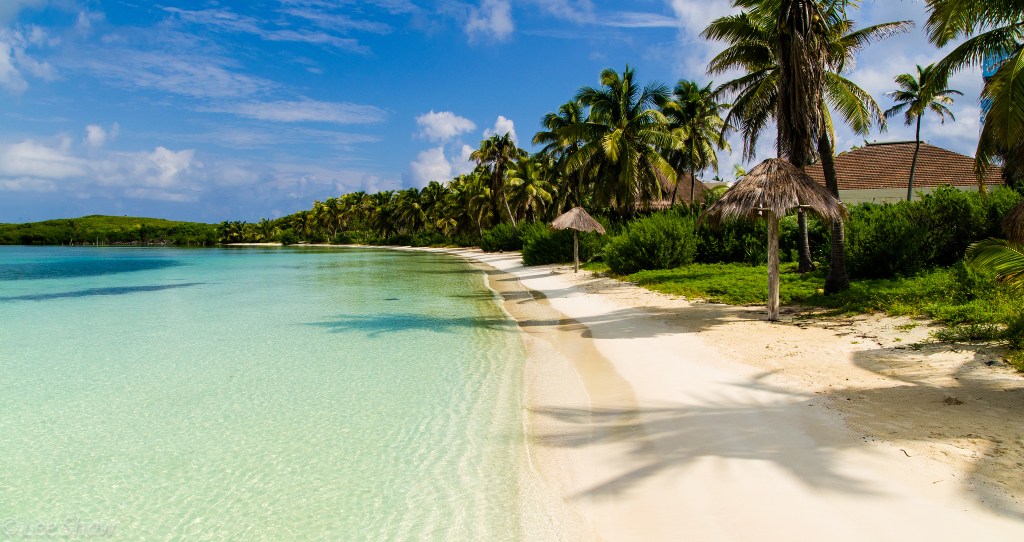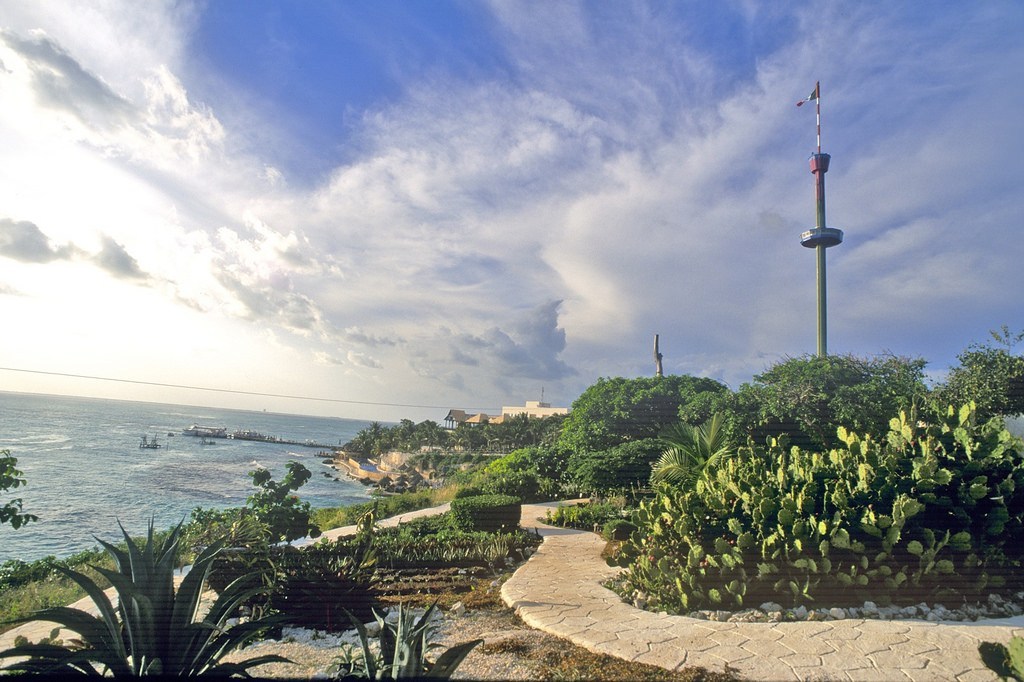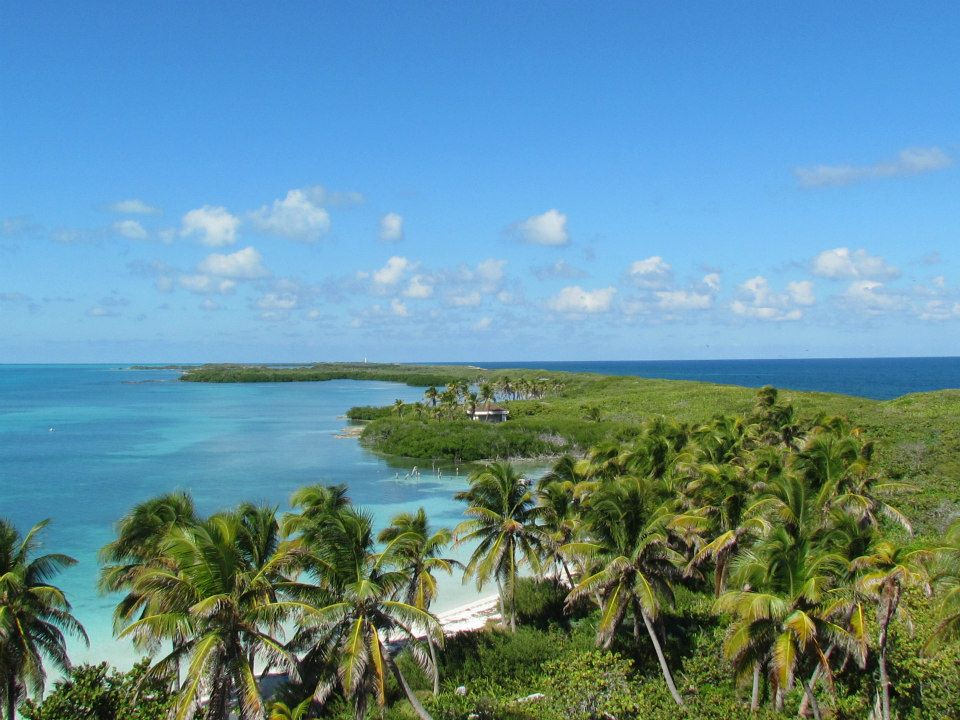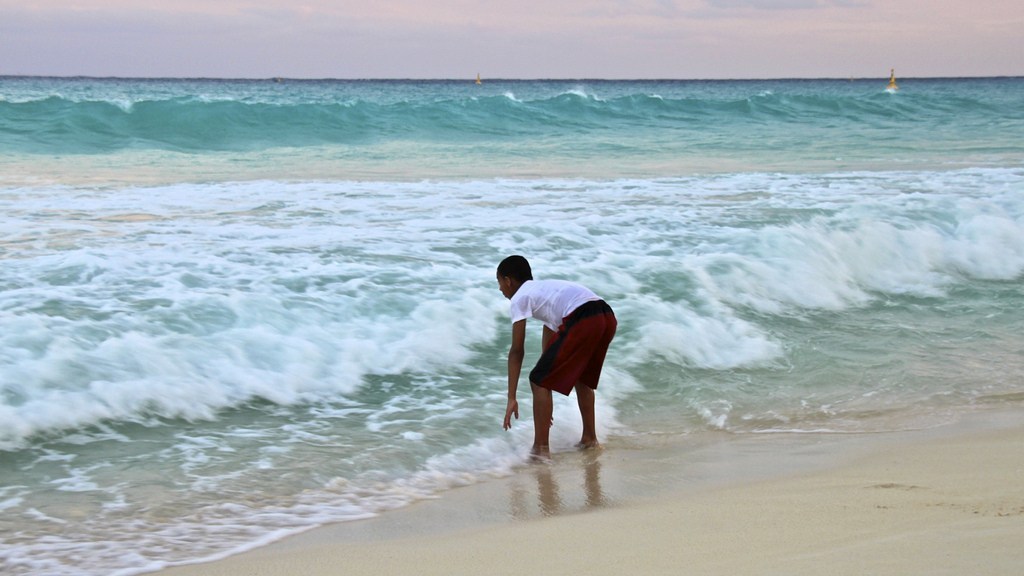 Isla Contoy
Isla Contoy is a protected and uninhabited redoubt which can only be reached by means of guided tours to safeguard its purity. Contoy is an island where you can observe undisturbed flora and fauna, and behold dreamy beaches. Ask us about booking a guided tour to this slice of paradise.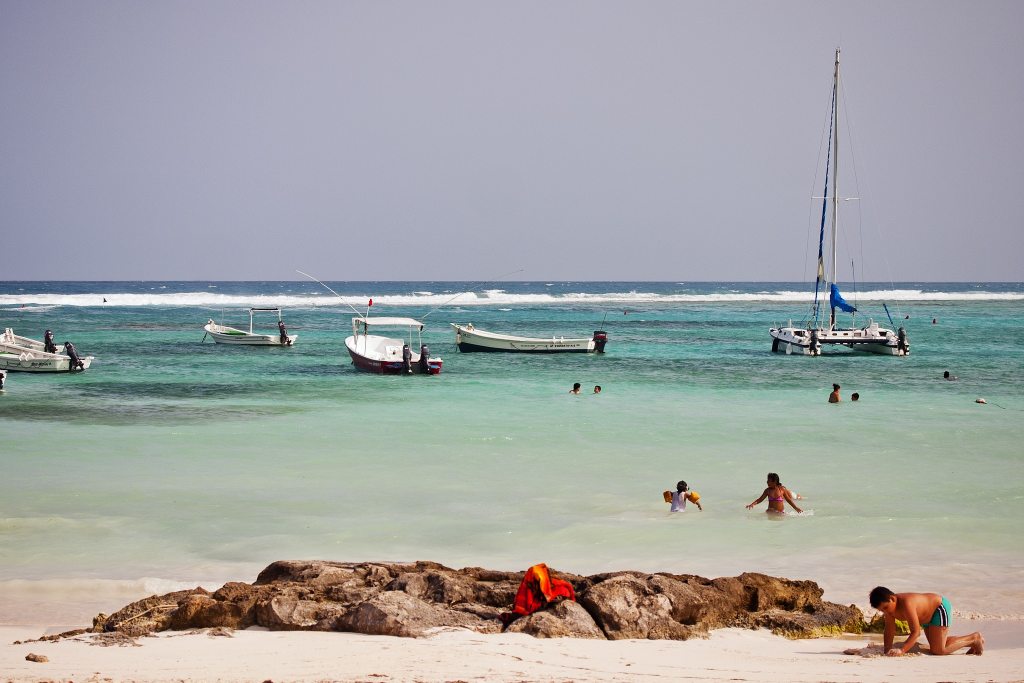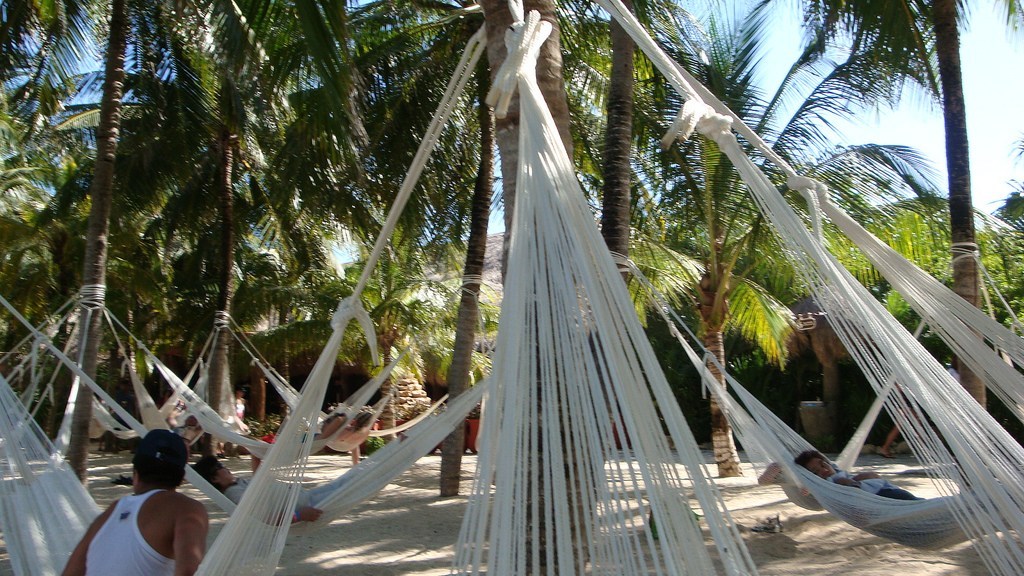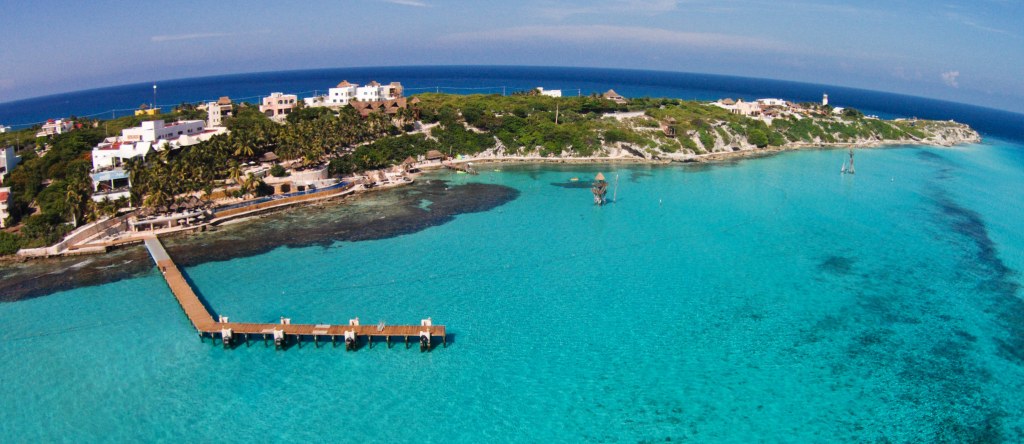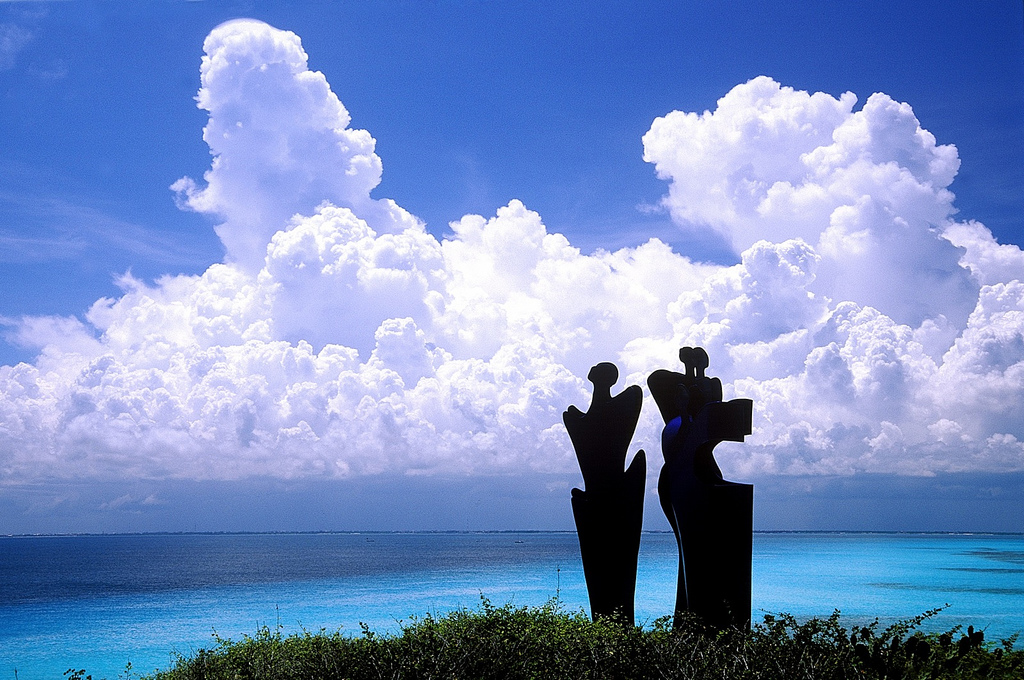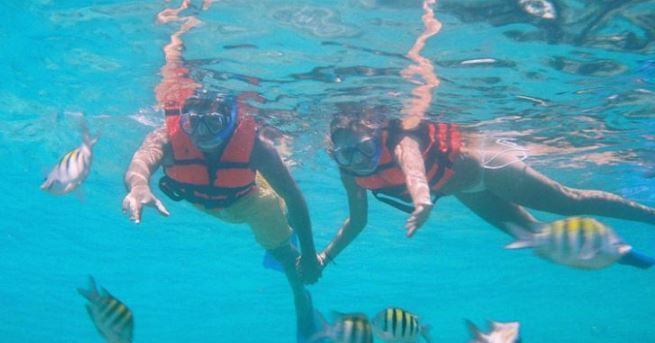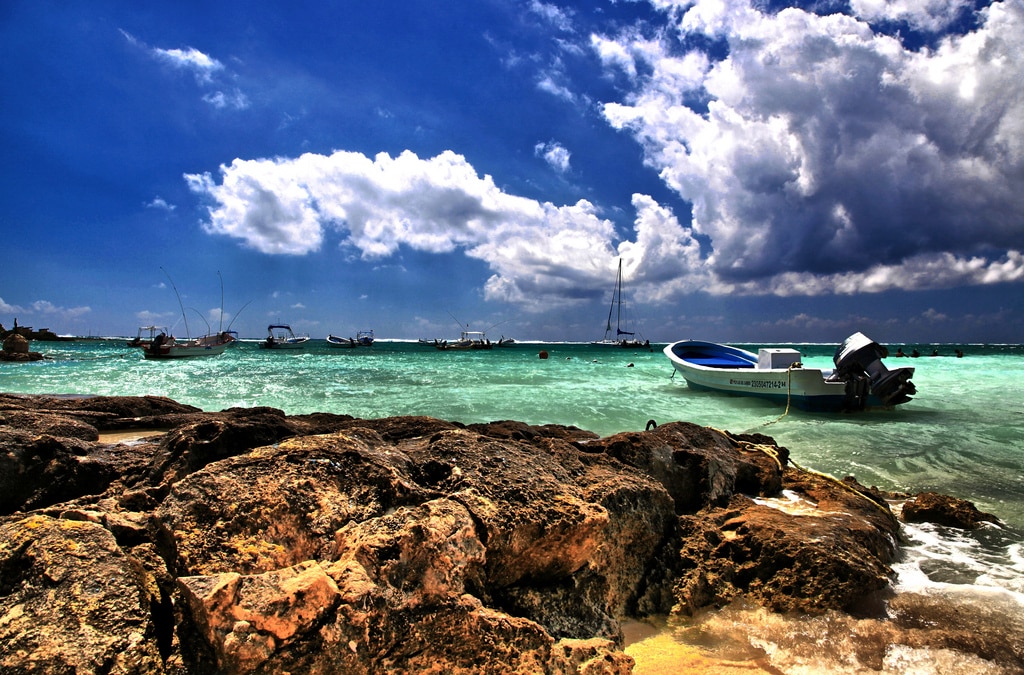 Restaurants
Would you like to enjoy a spectacular night while trying our superb gastronomy? Then, we suggest Xoximilco, a night of party along with a delicious dinner with the distinct tastes of Mexican cuisine. There is also Porfirio's, with an array of traditional Mexican dishes transformed into fresh new flavors, colors, and textures in a creative, beautiful and stunning ambiance. If you opt for fine cuts, Argentinian style, Puerto Madero uses a charcoal grill that enhances the unique flavor of prime meats and seafood.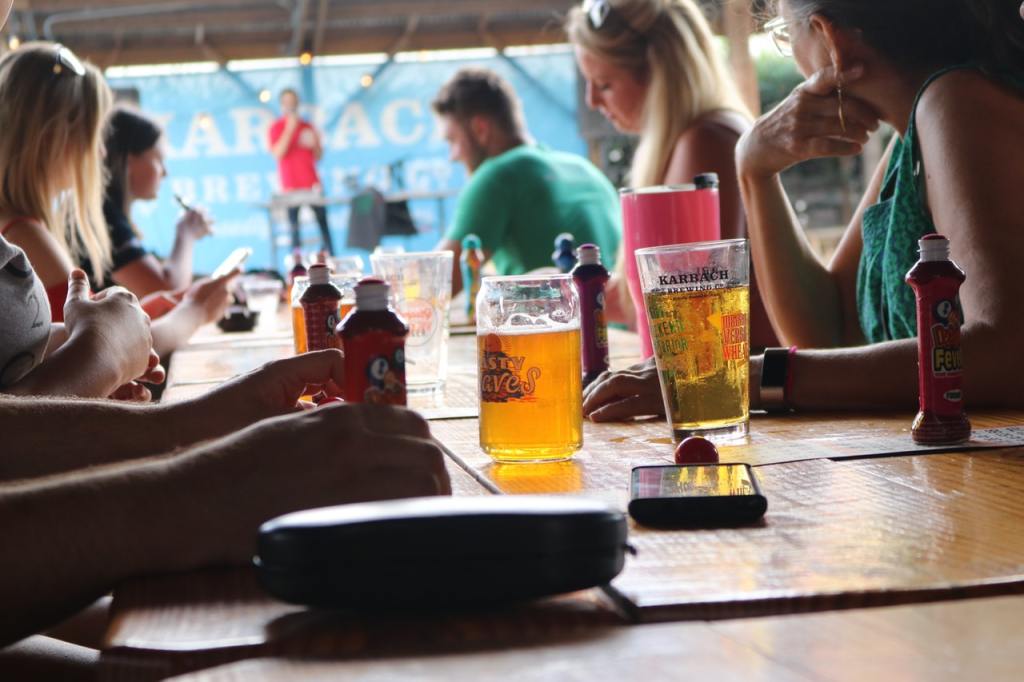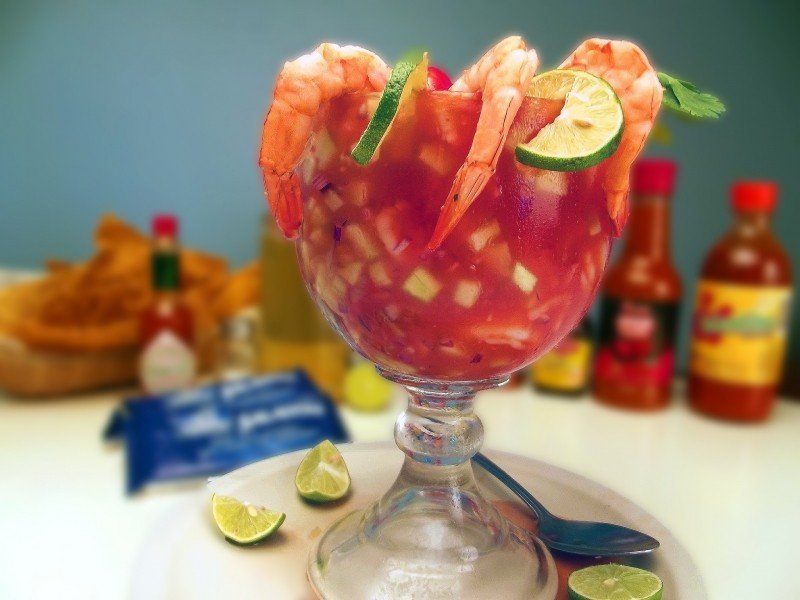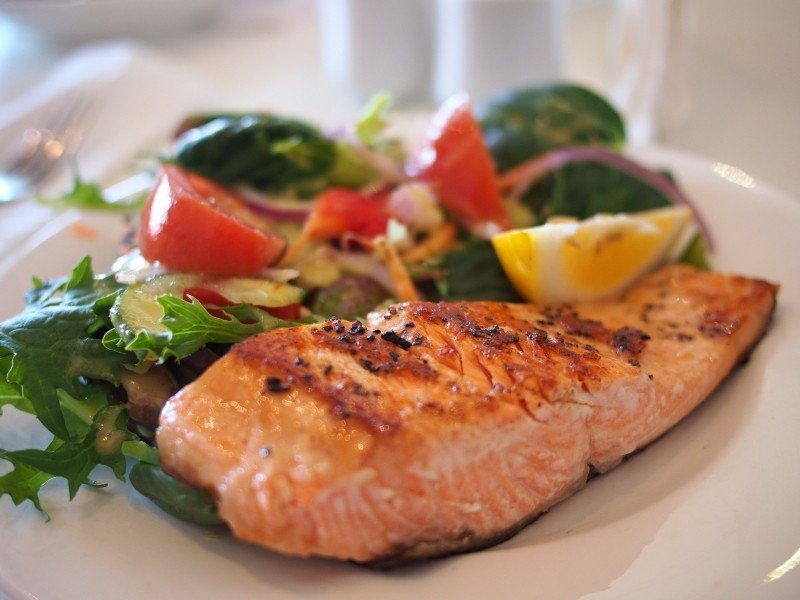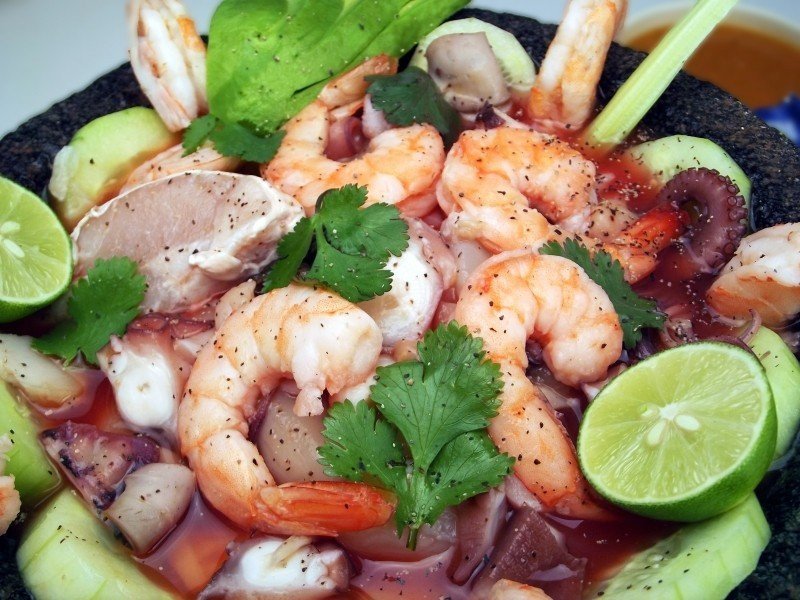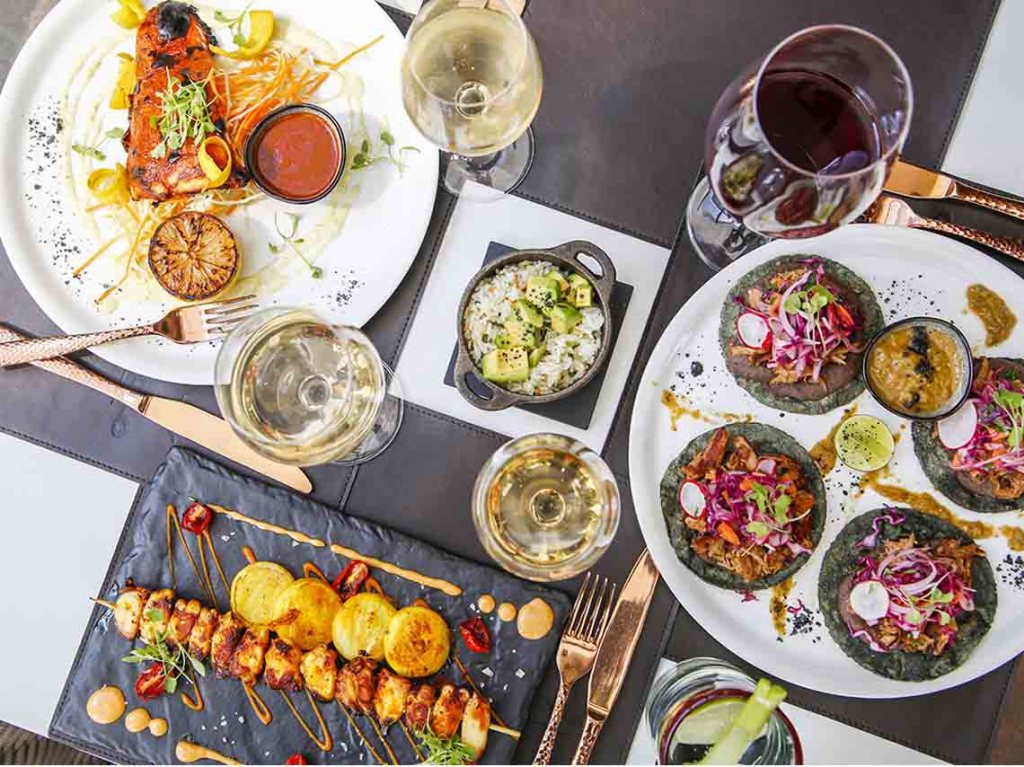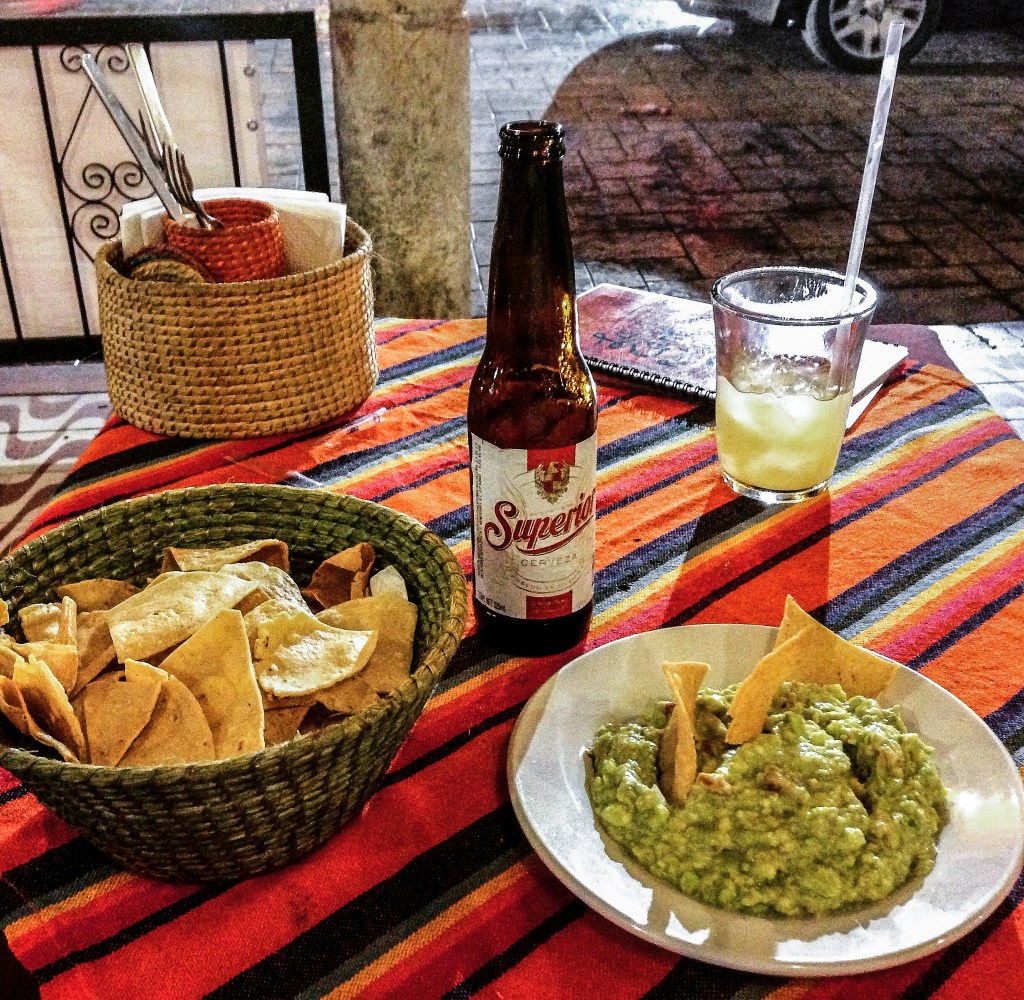 Golf
Cancun offers beginners and professionals challenging and enjoyable courses. Cancun boasts world class courses in stunning locations and it is one of the world's most popular destinations for golfers , and home to prestigious PGA Tour events. Use golf as a powerful business tool, and a great team building exercise. The flexibility of the golf experience, combined with the unique setting inherently offered by golf resorts , results in an opportunity for attendees to be part of an unforgettable experience.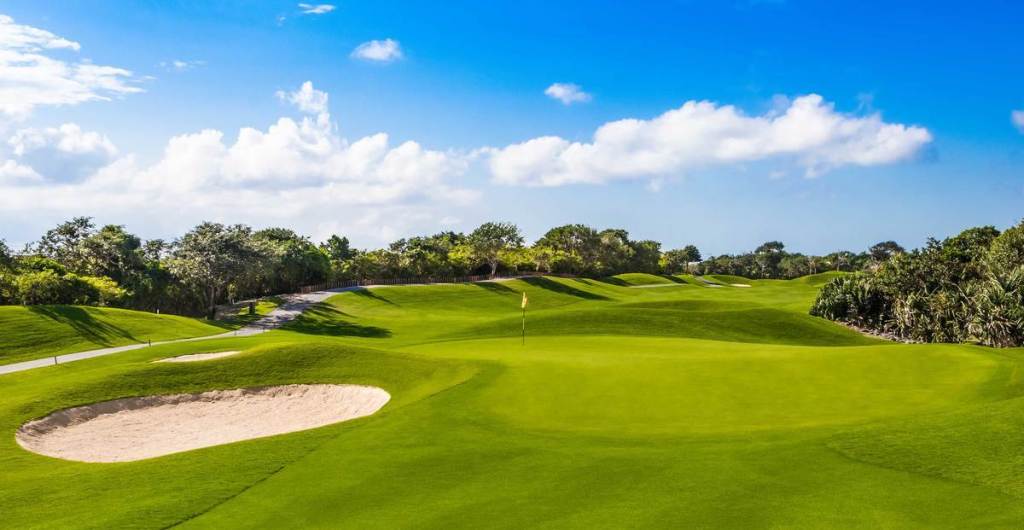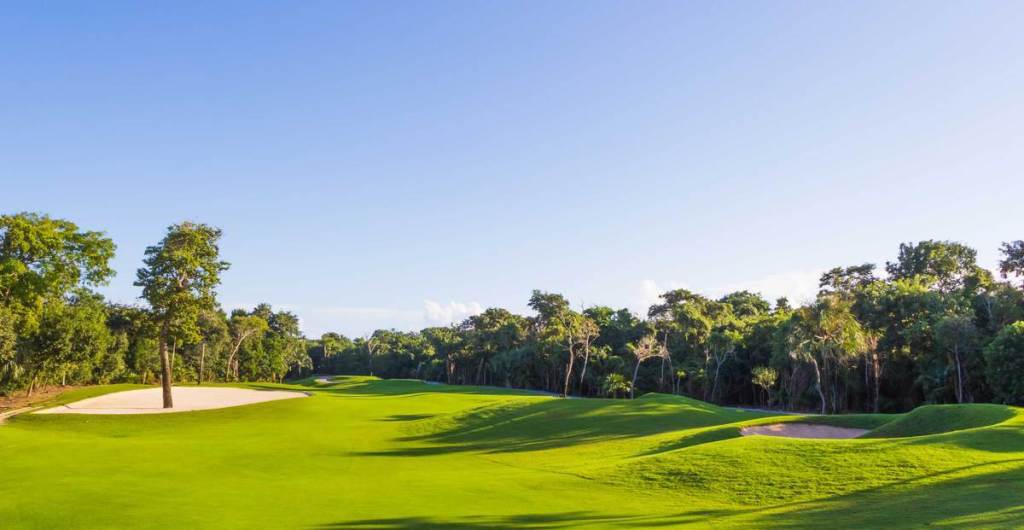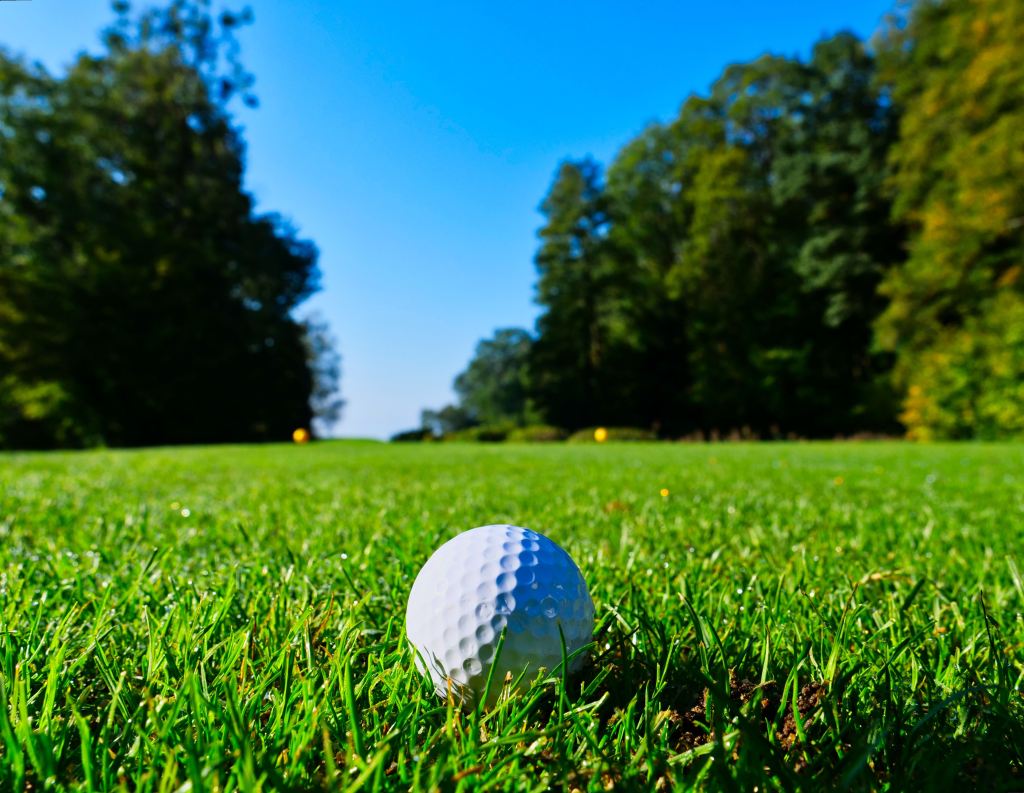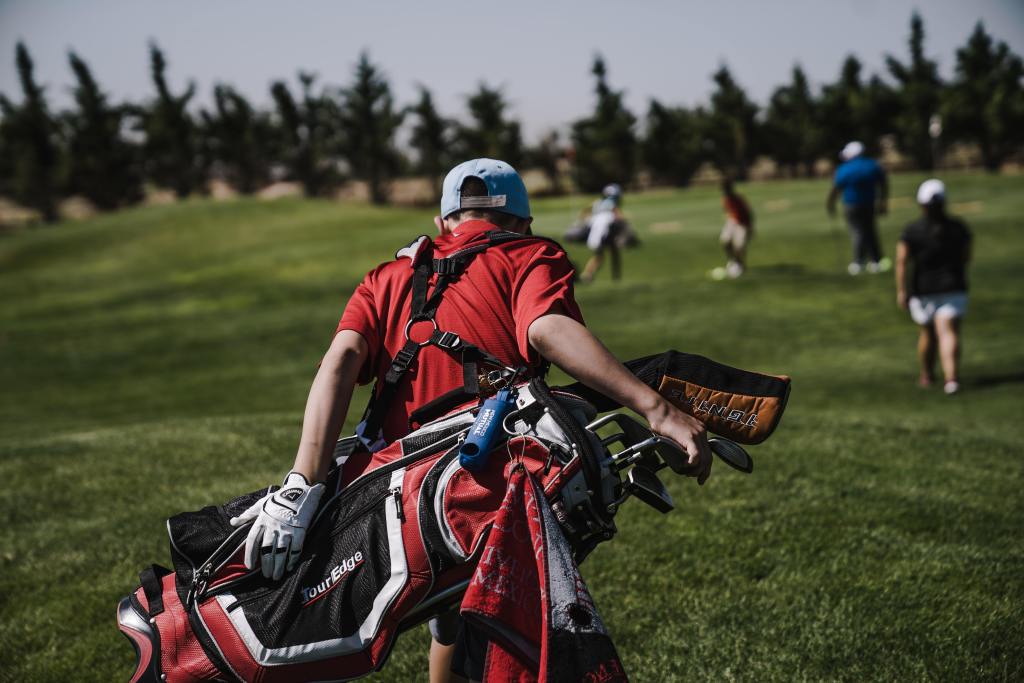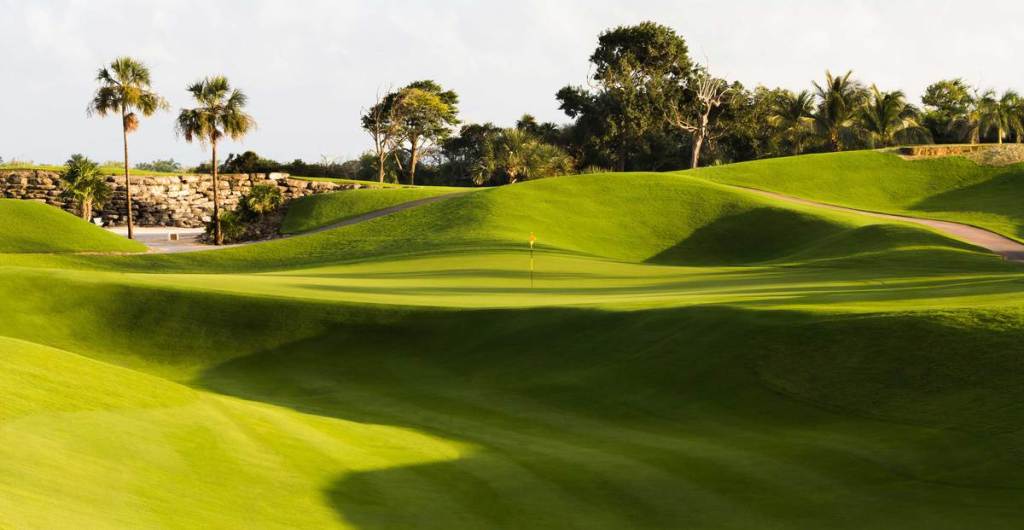 Facilities for Meetings, Incentives & Events
The state-of-the-art facilities offered by the Cancun Convention Center and many hotels in Cancun , make us an ideal destination for groups and conventions. No matter how large or small your convention or meeting is, many on-site and off-site properties offer plenty of space for indoor and outdoor events. Come and see for yourself that our thriving infrastructure is focused on business tourism .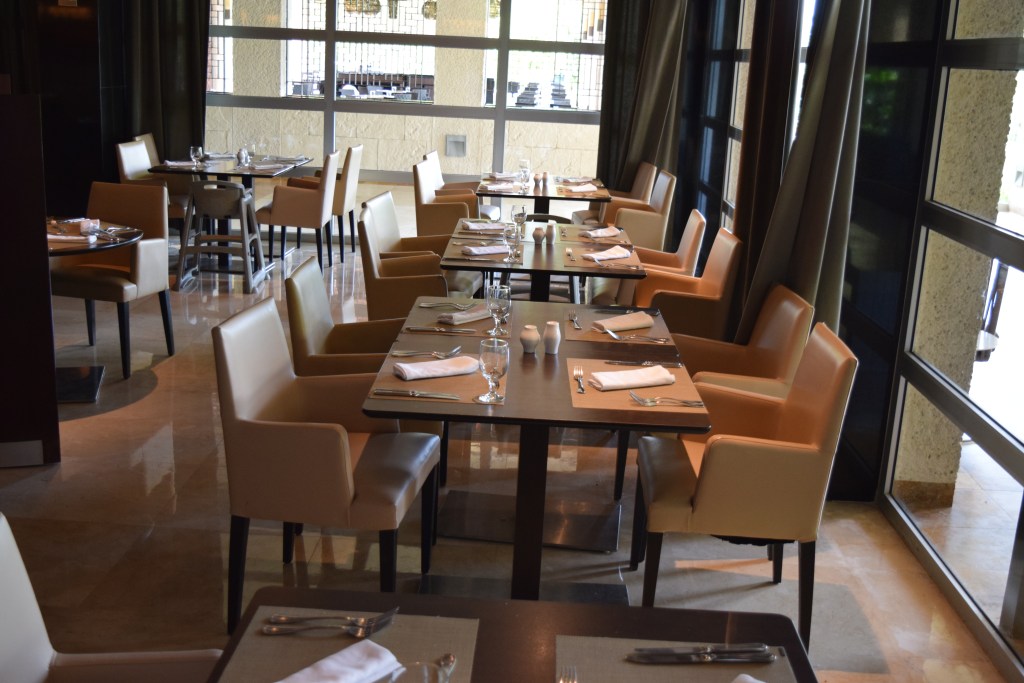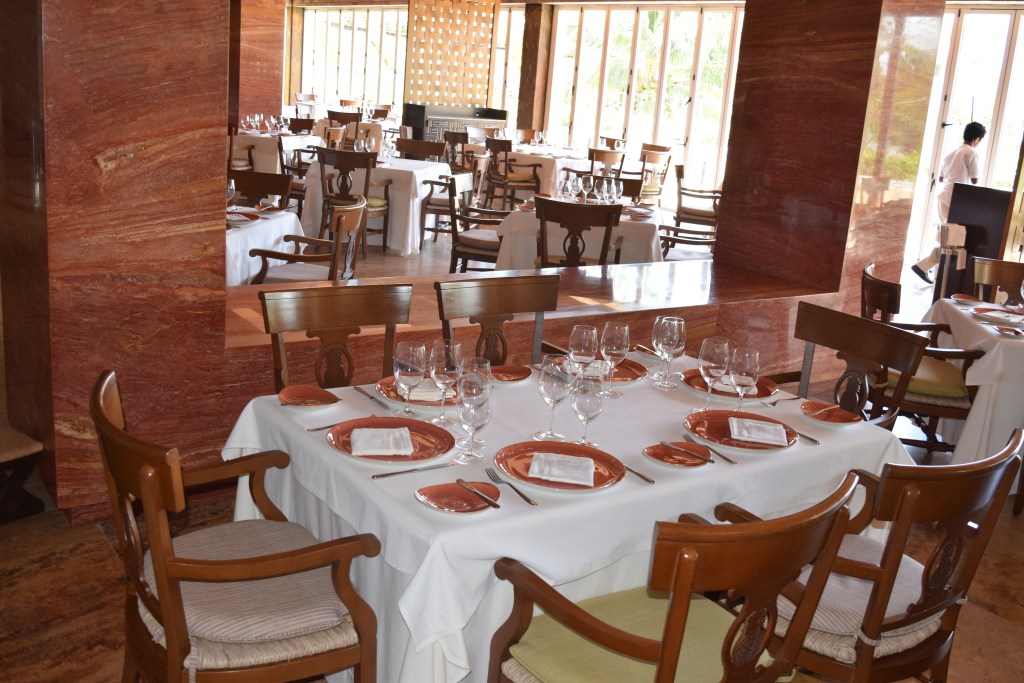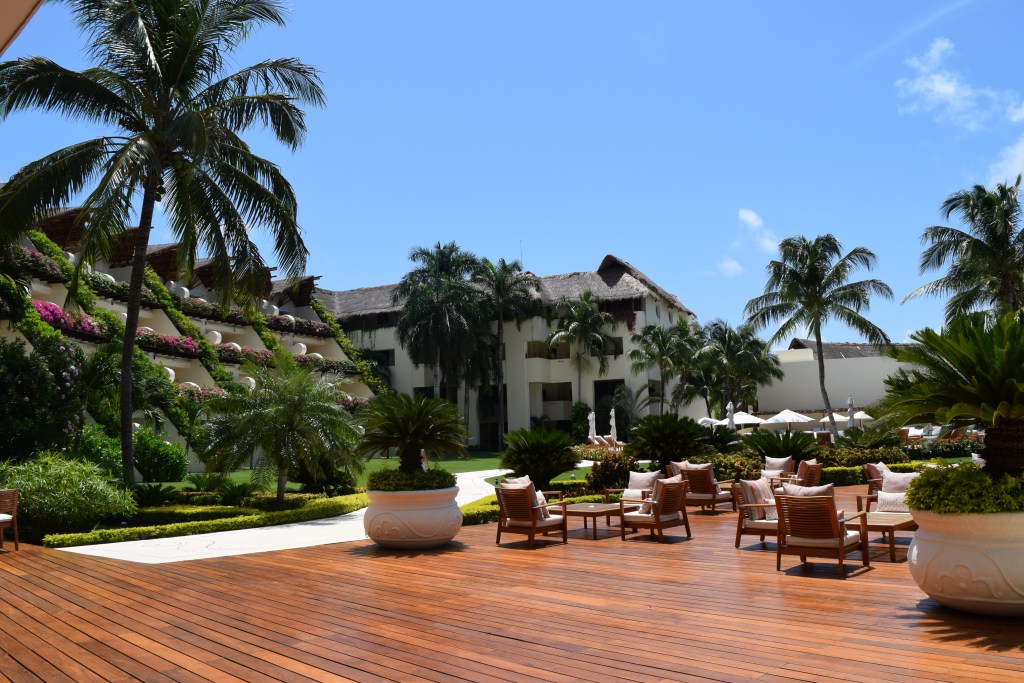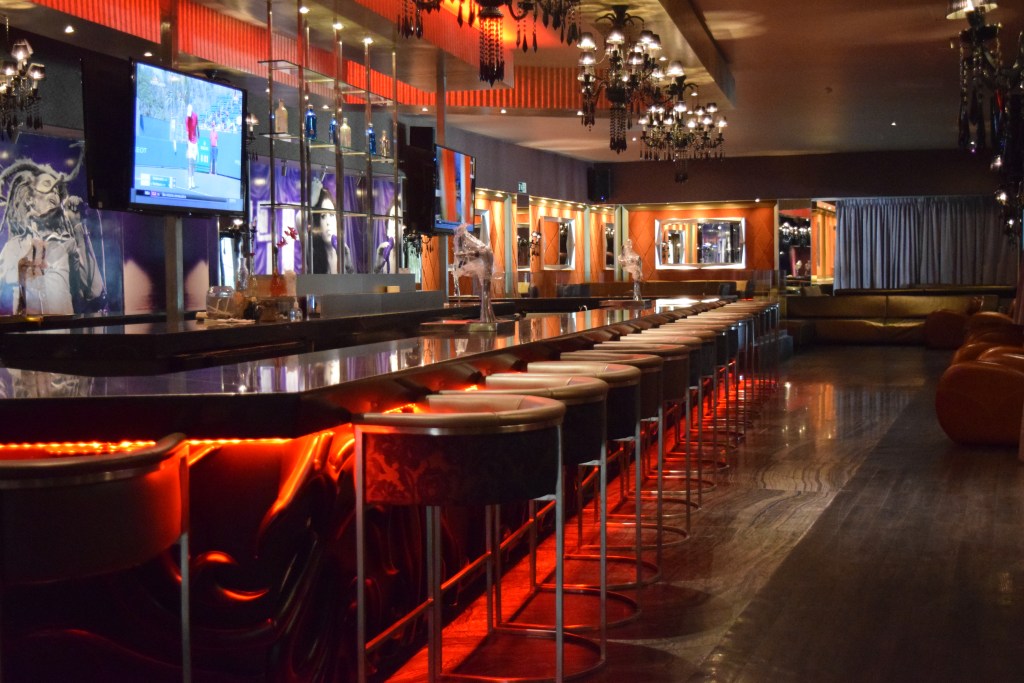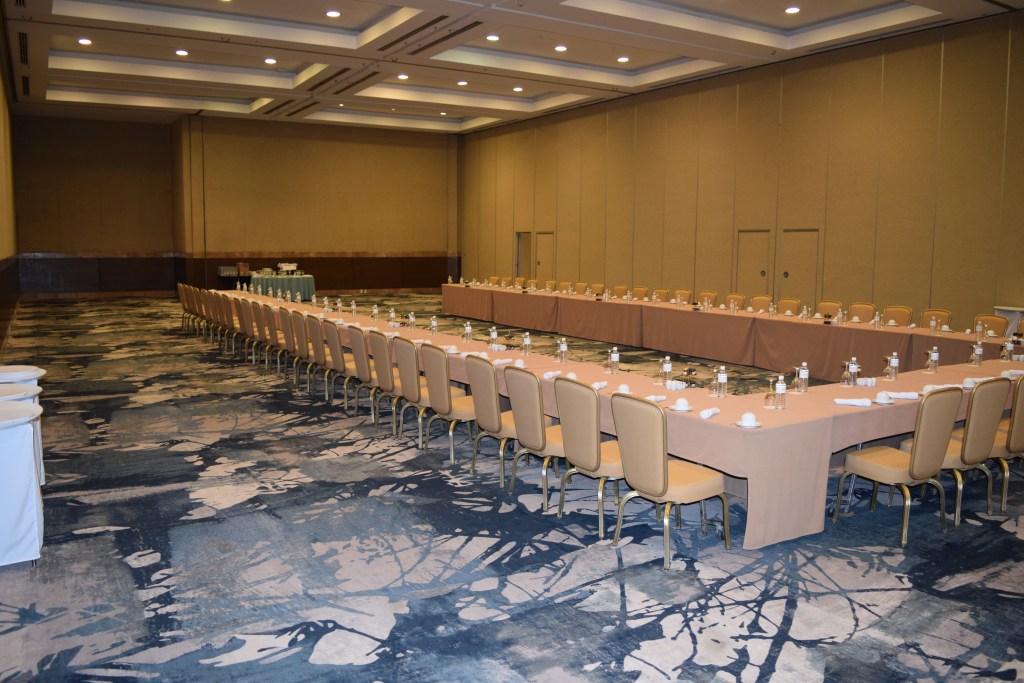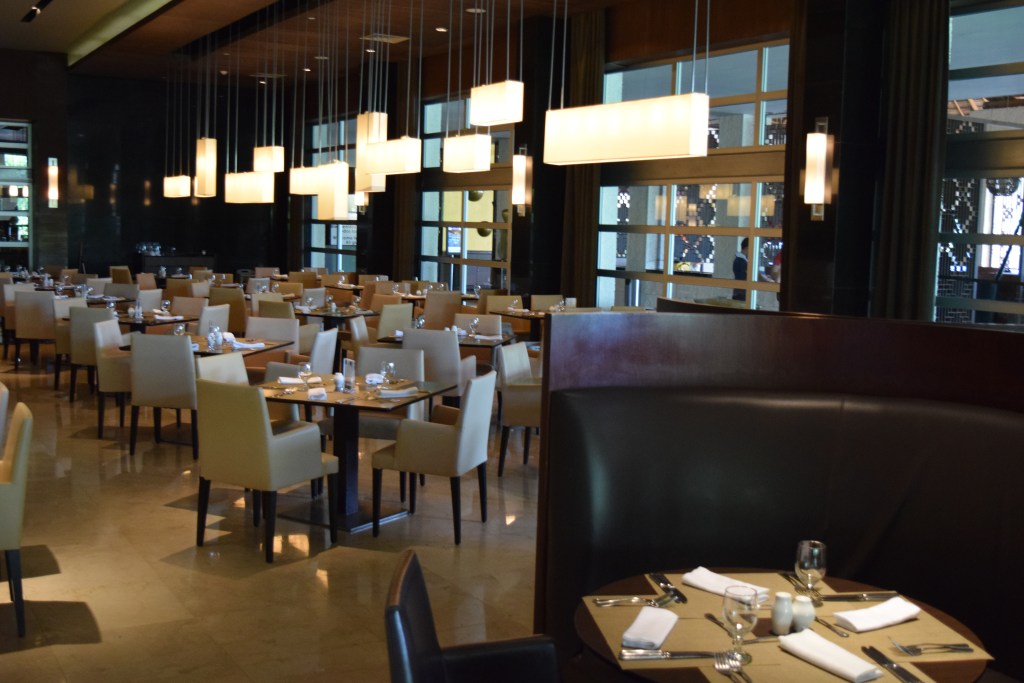 Air Connectivity
Whether joining an international corporate retreat or simply basking in the enjoyment of an incentive reward well earned, Cancun 's vast network of airlines and efficient connectivity will contribute to the success of your program. Now with 4 terminals, Cancun 's airport has enhanced its capacity to meet the growing demand. The main airlines with presence here are: Aeromexico, Air Canada, Air france, American Airlines, British Airways, Delta Airlines, Iberia, JetBlue, Lufthansa, U.S. Airways, Southwest Airlines, Sun Country Airlines, and many charter airlines, to mention some.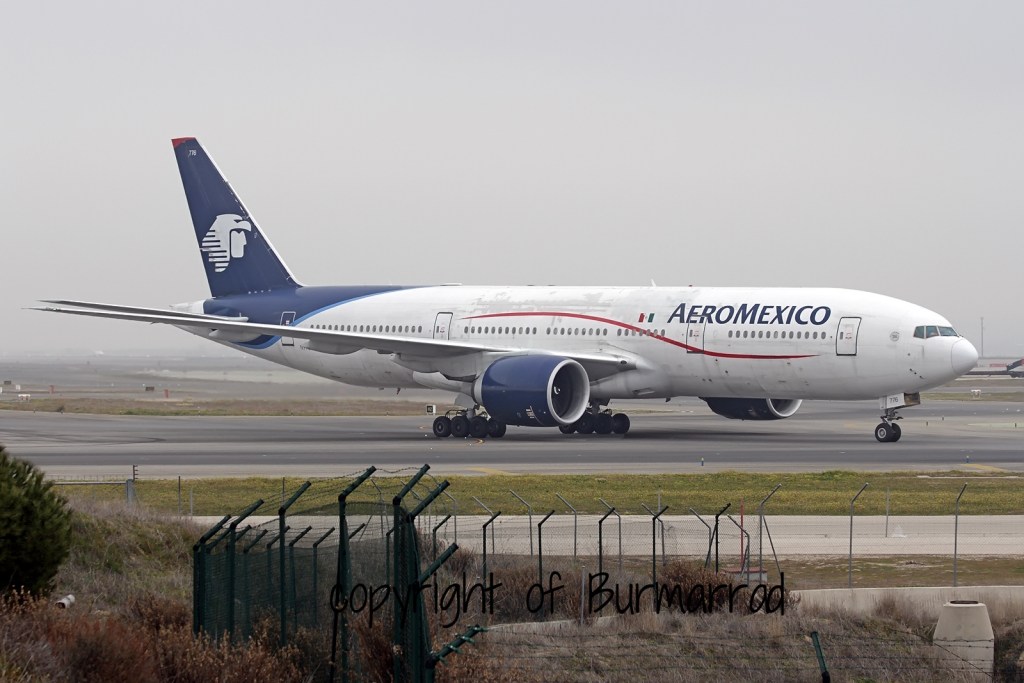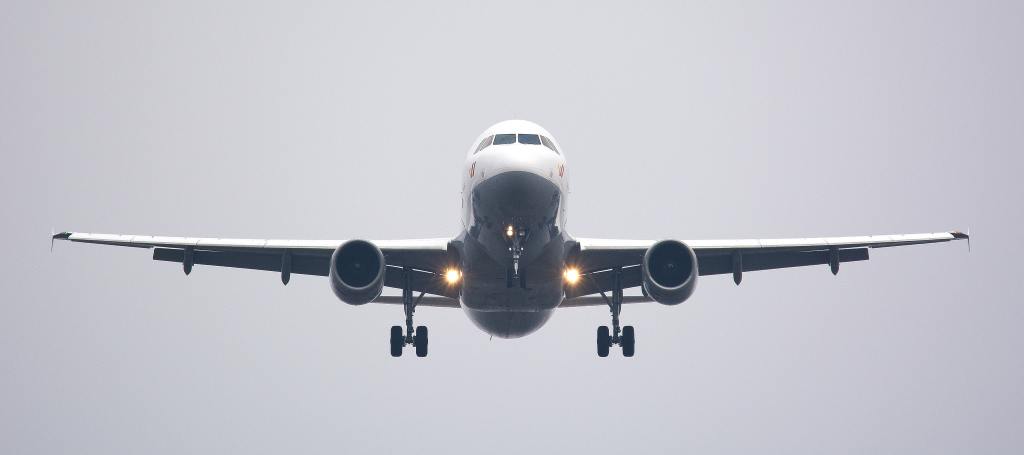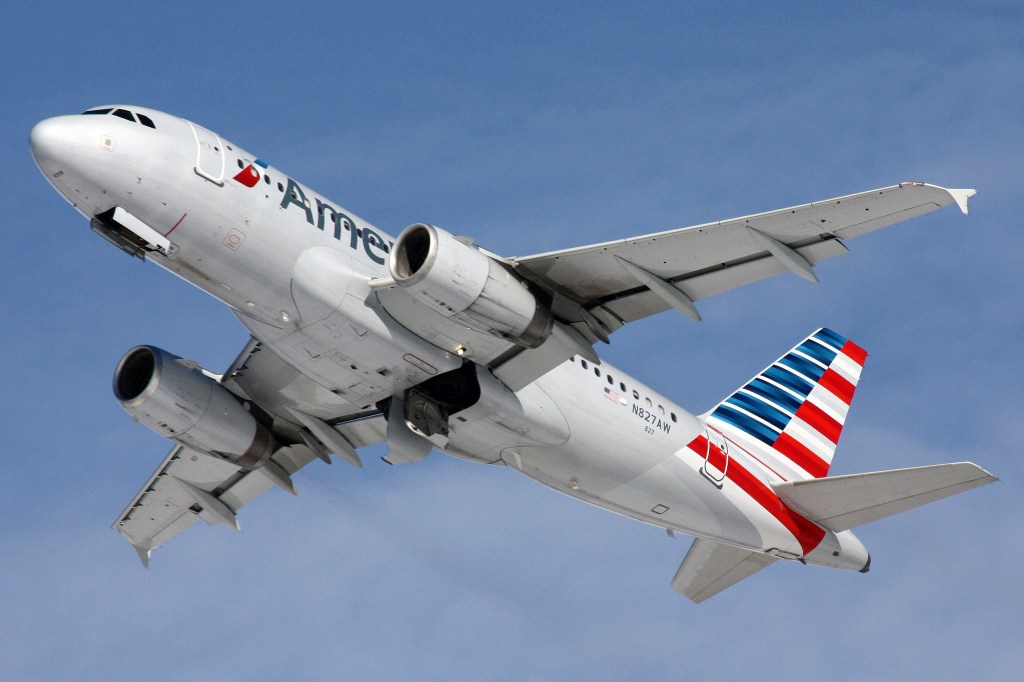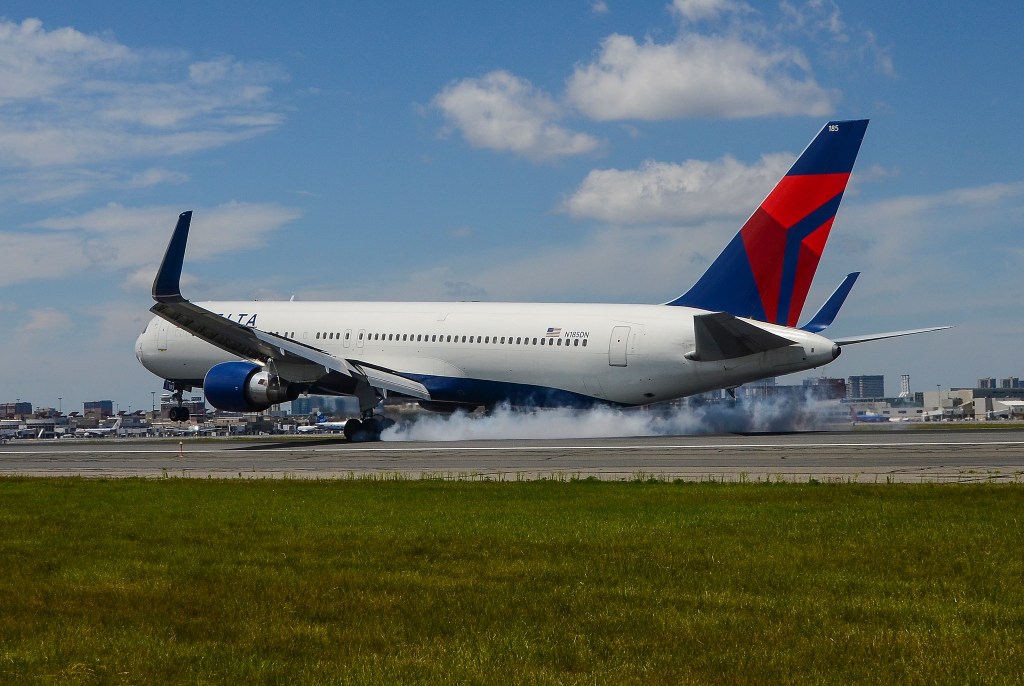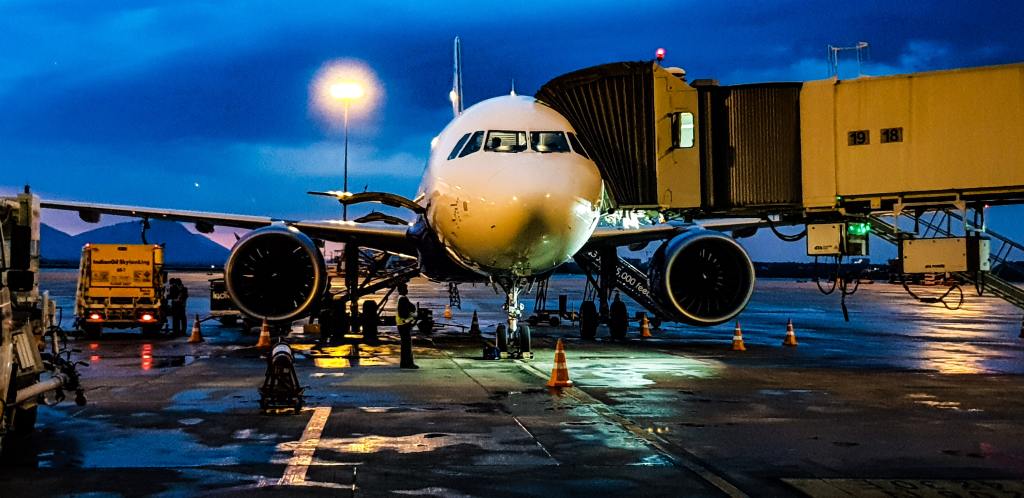 Excellent response time and understanding of the group needs. Comprehensive proposal with great activity selection and quality.
The entire staff specifically Jose Luis and Fernando were excellent! Extremely knowledgeable, professional,courteous and genuinely hospitable. The entire group had a great time and had all good things to say about the onsite staff. Thank You!.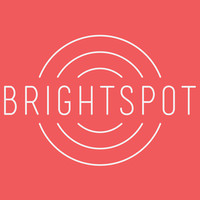 Program planning went well! Samantha and team were available and always quickly responded to any questions I may have had.
Transportation team was fantastic! Also, the tour to Chichen Itza and our guide Raphael made the day very special for the group. The Catamaran team were also great and made for a fun day.

Thank you for everything. Everyone has been so helpful and made a great job, Eugenia, Jose, Luis, Giovanni Fernando.

Eugenia was wonderful to work with!. She was very responsive throughout the planning. She was also a great partner when we had changes to our group size as well as security concerns which changed some of our planning.
AWESOME!! Fernando, Alex, Max and Giovanni were awesome! they were all very professional, fun and accommodating to our changes. They helped move our event great. We couldn't have done it without the entire team. The celebrity night on Friday was a huge success with the teams help along with the vendors. The changes we made on site were great and made the program plow into a great evening. Thank you highly recommend the entire team and on side hospitality team!.